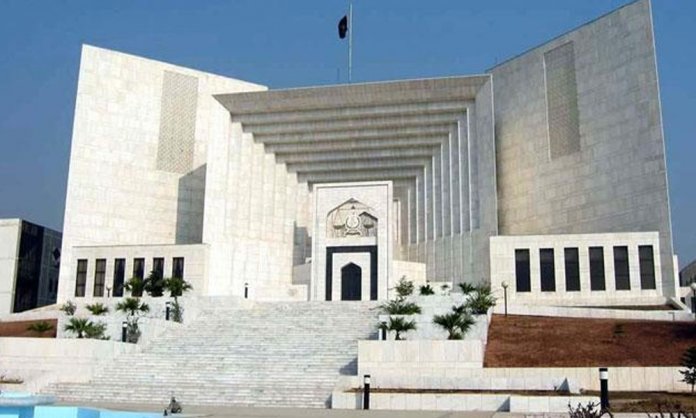 On Tuesday, 5th December, the Supreme Court of Pakistan has said that the term 'non-Muslim' should be used when addressing religious minorities living in Pakistan.
The 3-judge bench was head of Justice Ejaz Afzal. The suo motu was heard in regards to the rights of minorities in the court.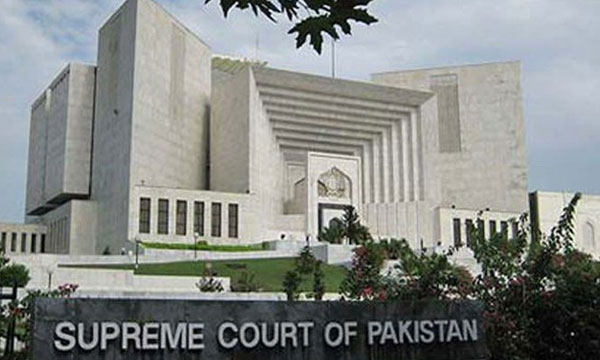 Former chief justice Tassaduq Jillani took the suo motu under notice after the Peshawar church blast incident.
Justice Dost Muhammad said: "Now the majority has also become a minority because of a minority (group), whenever it wants, holds them hostage. The judge said the word non-Muslim should be used for religious minorities as per the Constitution.
Justice Afzal added that minorities should be aware of their rights and should be protected like special children.
Ex-CJP Jillani ordered the formation of a special police force trained with special and professional training to protect the worship places of the minorities.
The Balochistan advocate general informed the court they had taken all measures to protect the minorities' rights.
The court disposed of the case after hearing the arguments.