Wednesday was very significant with regard to the idea of second marriage. All those uncles making second wife jokes in front of their wives, your not-so-secret wish just got a little more difficult. Supreme Court issued a ruling basically saying if a man marries for the second time without the first wife's permission, well, pay the mehr IMMEDIATELY.
A Background into the Case
This ruling came as a result of Jameel-Sajida case. Muhammad Jameel, unlike all those brown uncles acted on his second wife wish but failed to take permission from first wife, Sajida Bibi. Sajida Bibi went to court and filed a suit. Now that is one strong woman who knows she has rights. The Peshawar High Court (PHC) gave ruling in favour of Sajida Bibi. Thus ensued a law fight where Jameel went to Supreme Court and filed petition.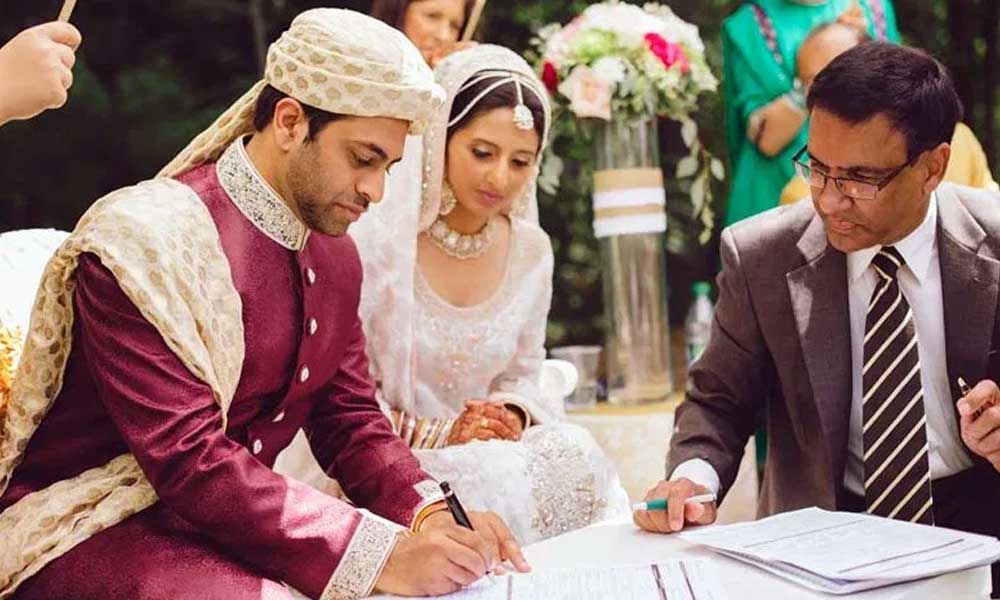 Supreme Court in Action
Unfortunate for Jameel though, Supreme Court disposed the appeal and stood by PHC.
"The judgment of the learned Single Bench of Peshawar High Court for immediate payment of dower (5 Tolas of gold) is quite in accordance with law."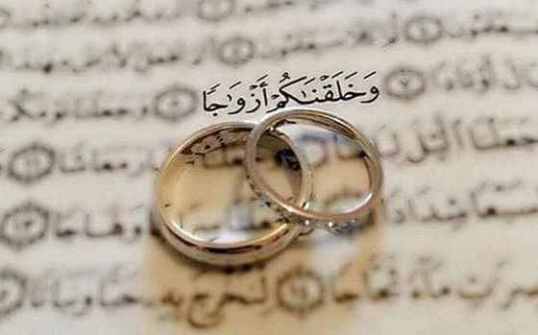 The ruling, hence, remained. Jameel, and any other man who chooses to marry without first wife's permission has to pay the latter the dower immediately. Interestingly, he has to pay her even if the amount was forgiven sometime earlier.
A Look into the Supreme Court Ruling
The ruling was a five page order by the Supreme Court. Supreme Court Judge Justice Sayyed Mazahar Ali Akbar Naqvi wrote the order while Justice Umar Ata Bandial headed the two member bench that heard the case.
Moreover, the ruling also mentions the compulsory nature of either the first wife's permission or the permission from the arbitration council. The violation of the ruling will lead to complications.
Because can't say no to second marriage can we…
The ruling clarifies however that it has not put any restrictions on the idea of second marriage. However, through this ruling they have indeed safeguarded the first wife's interest because in a country like Pakistan where majority women are financially dependent on their husbands, there have been incidents where men become negligent in the responsibility towards their first wives.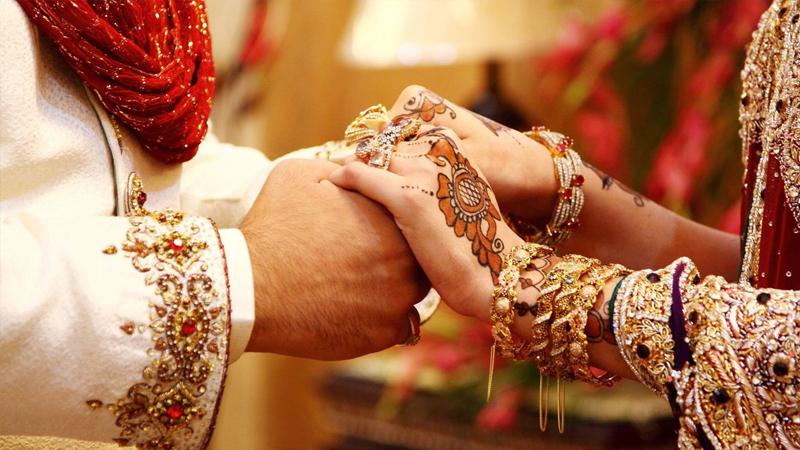 The judgement in the case noted that the provision of Section 6 of the Muslim Family Laws Ordinance is in consonance with the injunctions of Islam. It said:
"It is now abundantly clear that the entire amount of dower fixed at the time of marriage whether prompt or deferred is immediately payable on account of second marriage. Law has not placed any restriction to contract second marriage, rather it only relates to seeking permission before entering into second marriage in order to regulate the structure of society as a whole".
But note that this ruling does not completely eliminate the problem regarding financial dependency of the first wives.
Stay tuned to Brandsynario for more news and updates!