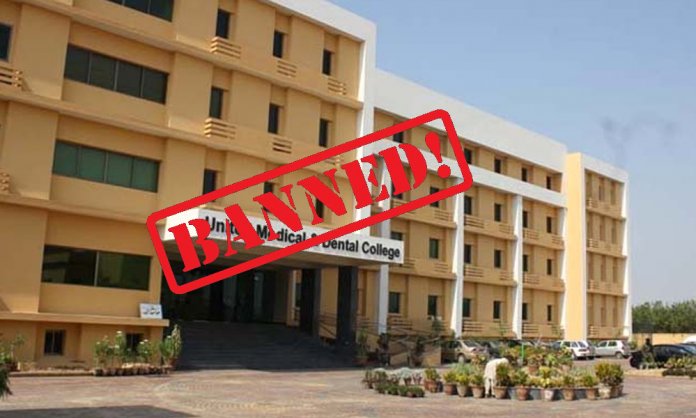 Seems like the future of students pursuing medicine in Pakistan will witness a ground-breaking development. The Supreme Court of Pakistan has barred admissions in all private medical colleges countrywide.
The court declared this order during the hearing of a case against alarming rise in fee of private medical colleges.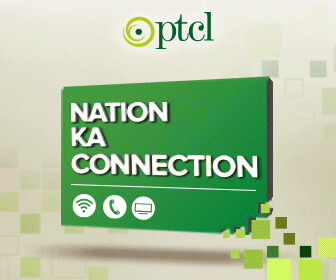 The two-member branch, headed by the chief justice of Pakistan, Justice Mian Saqib Nasir  made this decsision after hearing the outraged public response and the petitions against the fee hike in private medical colleges and hospitals.
He expressing his disapproval over fee hikes, consequently ordering all private medical colleges to submit their fee structure and the bank accounts of all medical college owners.
What is more, the chief justice raised objection regardng the location of these private colleges, which are based in garages and rooftops of buildings.
Taking about his recent visit to Mayo Hospital, he said that he will visit the places where health care issues exist.
Here's how social media is reacting to the news
In the name of donations, Private medical colleges are getting amount ranging from Rs 15 lac to 25 lac as bribes. Brilliant initiative from Supreme Court pic.twitter.com/XFOphcnSPO

— Farhan K Virk (@FarhanKVirk) December 27, 2017
Hats off to Chief Justice for addressing this serious issue of Private Medical colleges and fees charged by them. One more serious issue is sub campuses of government university with public private partnership.

— Imran ashraf (@Imranas57974872) December 27, 2017
Fee for private medical colleges in Punjab is not even 9 lac Respected Chief Justice. In the name of donations, more than 25 lac are taken from students who get admitted in private medical colleges and that does not include fees pic.twitter.com/ymj5HqOviU

— Dr. Aliya Kareem (@DrAliya7) December 27, 2017
Now private medical colleges mafia will also stand with Naahl NS.

— Uzma (@Uzmamalik5) December 27, 2017
If some one is privileged enough to pay for private education then who are you to say the don't deserve it its not their fault that gov is not opening anymore gov medical colleges

— Hamza (@Dopamine65) December 26, 2017
Stay tuned to Brandsynario for more updates.