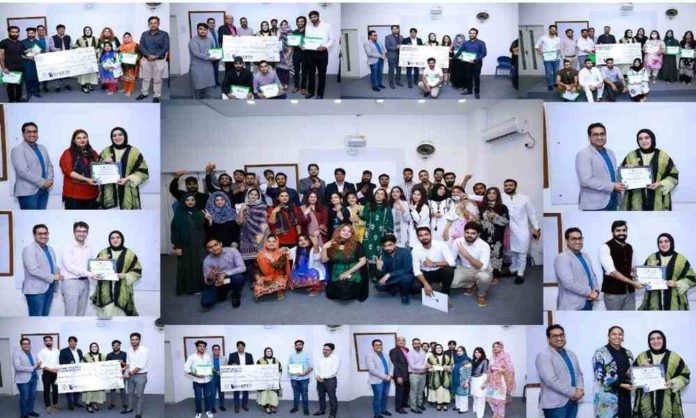 Superior University is a quintessential institute with its innovative approach to ensure student success and excellence in learning, innovation and research. Chaudhary Muhammad Akram Center for Entrepreneurship Development (CMACED) is an ebullient unit of the university which is taking initiatives meant to transmuting the lives of the students to ultimate success. It has always been leading the entrepreneurship drive from the front so that the University may set an example for others on how mindsets evolve for a greater cause of making Pakistan economically Superior. That is how a whole mechanism of turning ideas into mature workable startups got devised. SEE (Superior Entrepreneurial Expo) Pakistan has been setting up a legacy of its own, where hundreds of contenders collaborate and compete in the most unconventional way and their projects get evaluated by top businessmen of the country. With Covid-19, since Expo couldn't take place this year, the transformation was quick and an online event took place by the name of Startup Championship.
Super Startup Competition is an extraordinary example of an innovative teaching method that the Entrepreneurial Teaching and Training Program (ETTP) is promoting under the umbrella of CMACED. Dr. Sumaira Rehman, Rector Superior University has brought the entrepreneurial revolution to Pakistan and she believes that the greatest leader is not necessarily the one who does the greatest things by himself but the one who makes others do great things.
Modern entrepreneurship is far more than just starting a business, it is about transforming the world by solving big problems and changing mindsets. The same transformation is being brought from the platform of Superior University.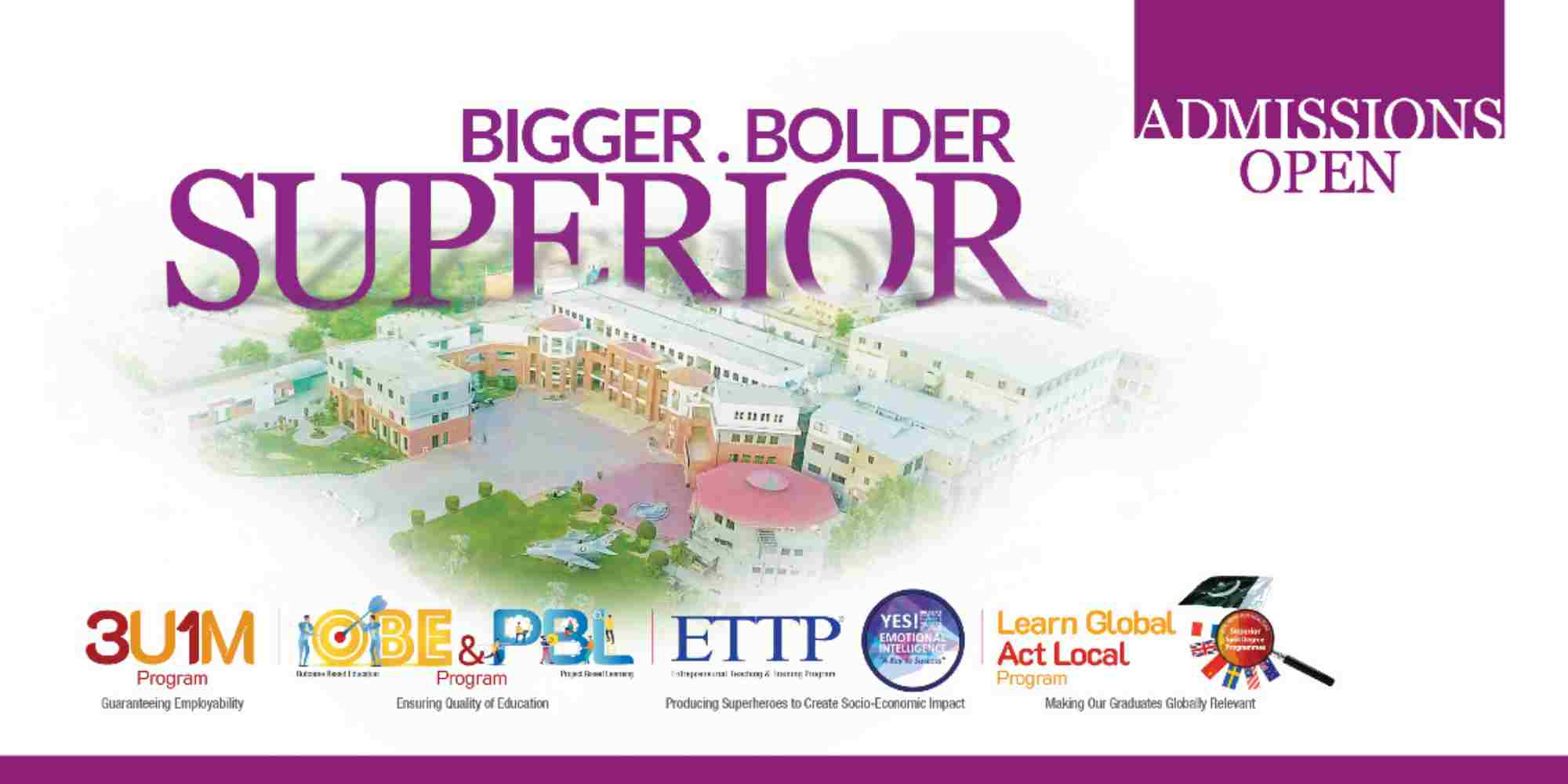 Super Startup Championship encourages the students to prepare their prototypes (Animated/Cardboard) for the proposed business/startup ideas in addition to professional showcasing of their respective idea. In the first phase, there were more than 200+ startup teams and after the Initial Screening round, 36 startups were shortlisted. These 36 shortlisted startups were intently evaluated and 7 startups won the championship. 
ETTP organized a prize distribution ceremony for the outstanding winning projects. The championship once again bridged the gap between academia and industry where students exhibited their startups and venerated business gurus evaluated, shortlisted and judged. Both the students and coaches were rewarded. There were up to 80 venerated coaches in the competition and Mr. Hamayoun Khan won the accolade of The Best Coach. There were 14 Departments and 10 Faculties i.e Management Sciences, Aviation management, Mass Communication, Architecture, Electrical Engineering, Aviation Technology, Avionics Engineering, CS&IT, Allied Health Sciences, Pharmacy participated in it. 
It is believed that Superior University has empowered the youth with an entrepreneurial mindset, which is the source of positive energy and perseverance that this world needs more today.