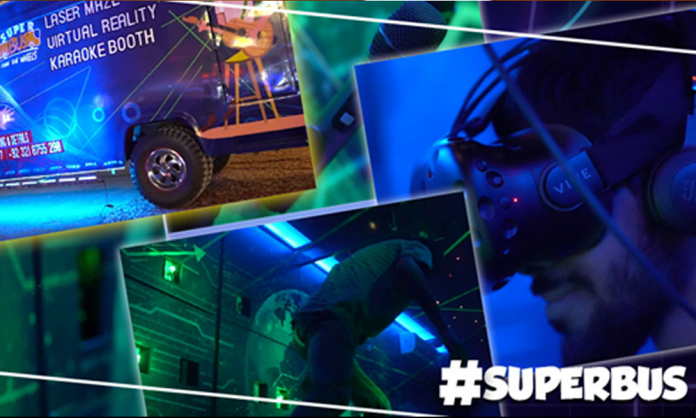 When it comes to having fun, we believe it's the right of everyone to take some me time for themselves; however, when it comes to Karachiites things are a little…..different.
Karachi is a big city with very limited recreational facilities for its people. In Karachi, recreational activities are mostly dine-ins, snacking and hanging out at the nearest Chai Spot and honestly, this is not okay at all.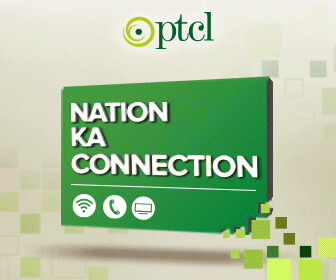 Recreation means to do something that gives you an adrenaline rush and refreshes you mentally and physically. Sure, it's fine to have some dine outs at times but its important to have some traditional amusement park or theme park experience from time to time.
Karachi does have a few recognizable theme parks for its people, which include names like Aladin Amusement Park, Askari Park, Super Space Karachi, Bounce and Battlesation.
There are also family membership clubs like Pavilion End Club that offer really top-notch recreational facilities in a gated environment.
These are some really good recreational activities for Karachiites; however, these recreational facilities aren't easily accessible due to distance and busy schedules of people because of their working times, university, school and college schedules.
So how can Karachiites get some quality entertainment around here!
What is this Super Bus Hype?
If you have heard about Super Bus then it's good. If not, let us break it down for you. Super Bus is an invention from Pavilion End Club for fun-seekers who can't seem to make time out of their busy schedules to enjoy some quality recreational activities.
Super Bus is a theme park on wheels with all the amazing recreational games and activities that you can imagine and the coolest part about it is that it can pop up anywhere in Karachi.
What Comes in Super Bus?
We're glad you asked! Super Bus was intended to revolutionize the recreational and amusement scene by bringing the amusement park experience on the go as stated in their slogan fun on wheels.  Here are all the cool activities you can do inside of the amazing Super Bus:
Karaoke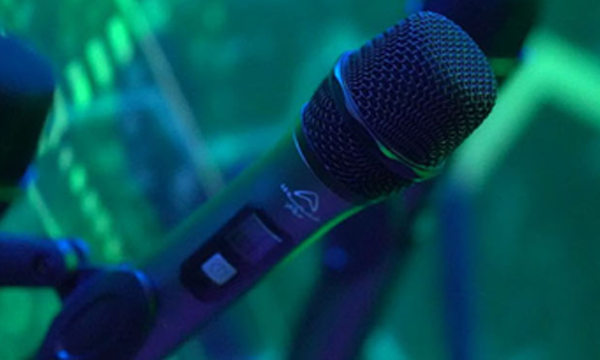 In Karaoke, you can sing along to your favorite songs with the help of the amazing sound system and ambiance inside the bus.
VR Games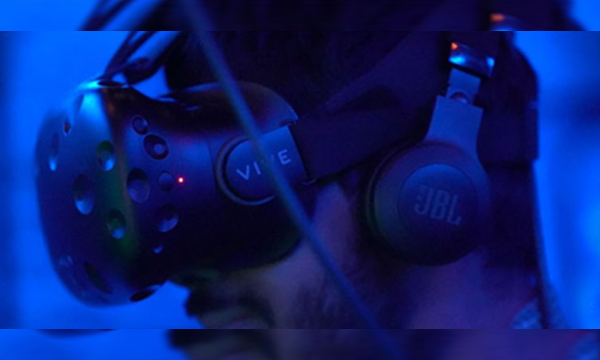 In VR games, players can simply put on their VR headset and start playing interactive video games.
Laser Maze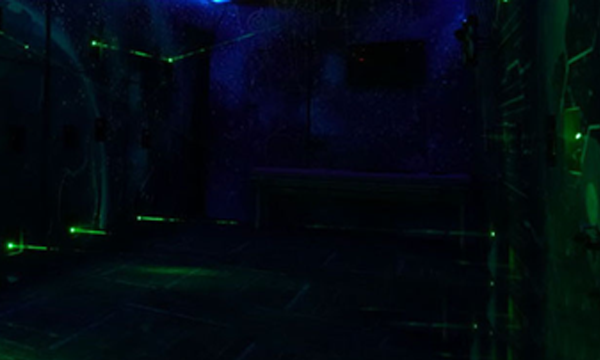 In Laser Maze, players can show off their moves by escaping on coming laser and making it to the other end of the bus.
Awesome right? So, where you can find Super Bus in Karachi?
It's simple! Super Bus is developed by Pavilion End Club in Karachi, so if you want to catch the experience live and uncut, we suggest that you make it to their grand launch even ton the 30th of November inside of Pavilion End Club.
In the launch event, there will be loads of other cool stuff like your favorite bloggers, influencers and celebrities making their appearances, so it's definitely something that you don't want to miss out on.