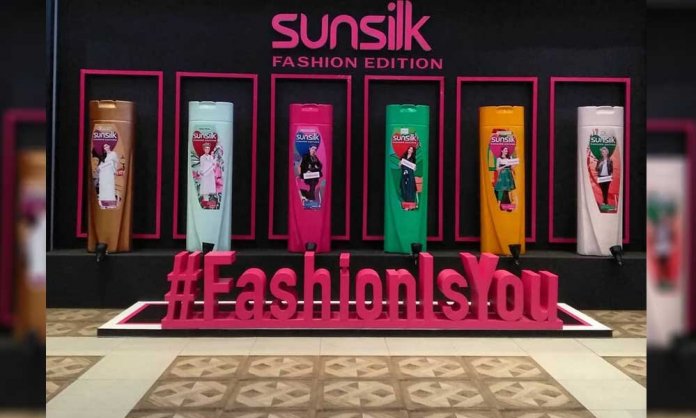 Lahore witnessed the biggest event of the year, PFDC Sunsilk Fashion Week 2019 over the weekend (April 11th- April 13th). The extravagant affair took place at The Nishat Hotel, Lahore where 24 talented designers presented their brilliant showcase.
There was magic in the air and energy which kept buzzing all night long. It was an affair to remember as Pakistan's top designers, models and celebrities took the ramp by storm.
One particular brand that deserves the credit for making it a HUGE success is Sunsilk! It has not only associated itself with the world of fashion but has also has supported it by joining hands with one of the biggest fashion platforms in Pakistan.
Sunsilk Fashion Edition 2019 
The hair care brand collaborated with some of the biggest designers and high street names to launch the Sunsilk Fashion Edition Shampoo range. The high-end names include:
Khaadi
Elan
Generation
Sana Safinaz
Al-Karam Studio
Ali Xeeshan
Sania Maskatiya
https://youtu.be/TIaRfelmU8M
The seven life-size bottles were displayed at the exhibition area of the venue under the overarching 'Fashion Is You' theme.
Pakistan Sunsilk Fashion Week (PSFW) attendees were also given a chance to enjoy several fun activities by Sunsilk. Some of our favorites included:
1. Sunsilk Pop-Up Salon
The Sunsilk Pop-up Salon became one of the busiest attractions present at the fashion week.
The team of highly-trained professionals treated their guests with marvelous hairstyles! From straight hair to curls and braids, the brand glammed up everybody in the house.
2. Sunsilk Customized Fashion Edition Bottle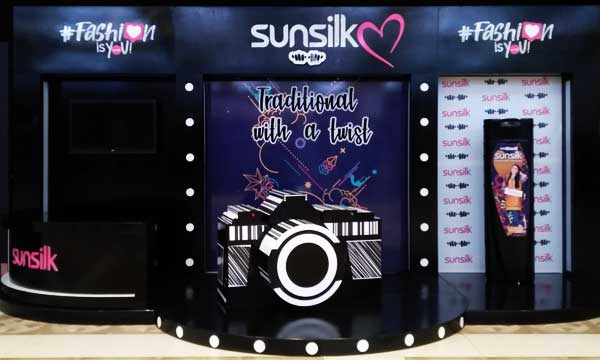 Who doesn't love customized gifts, especially if you get to be featured on it! Sunsilk gave all attending guests the opportunity to get their hands on a personal bottle of their own.
Guests had their images taken with a present prop by a professional photographer. The picture was then printed on a sticker and placed on a bottle on Sunsilk Black Shine shampoo and was ready to be taken home!
3. #FashionIsYou Photo Wall
The Sunsilk #FashionIsYou photo-wall was one of the best props there to take a picture with huge bottles of your favorite shampoo.
This was another popular spot where many were seen clicking and uploading thousands of photos using the creative wall and the viral hashtag!
4. PSFW 2019 Checklist
Fashion shows are very engaging but at the same time they can be a little exhausting. Keeping this in mind, Sunsilk gave the attendees a survival bag with lots of goodies and a PSFW Checklist to complete.
Those who managed to mark off all the tasks are going to be gifted prizes by the brand!
Sunsilk gave prominent celebrities, to top-models, influencers and media and guests the look of their choice through the 3 fashion-filled days! You could choose the hairstyle you wanted for the day by simply going to the professional team at the pop – up salon.
Kudos to Sunsilk for making it an event to remember.