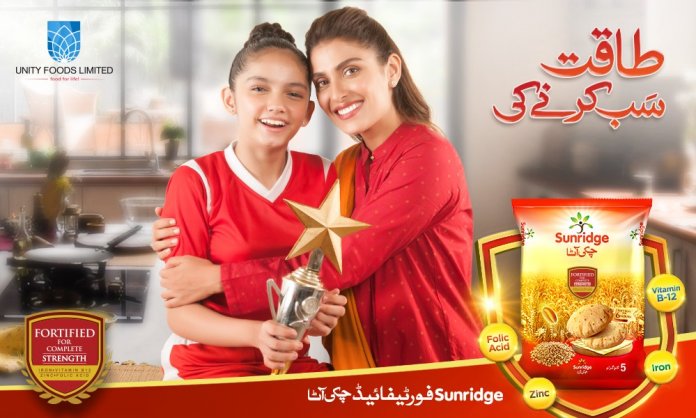 This latest ad is winning hearts and it's safe to say, this is the sort of ads we would want to see on our screens!
The Ad Is Inspiring
The advertisement shows various children in the pursuit of their distinct dreams. We have a girl who's striving to be a boxer, a swimmer in the making and also a cricketer! Perseverance and hardwork leading to success is a message this ad imparts to the youth of today.
What's really special is how touching it is in the subtlest of ways. The mothers are not coddling their children rather supporting them from a distance. The mothers act as a backbone for their child's success, however, they realise failure is just as important to experience.
Check Out The Ad Here
The Children Of Today Are Weak
Our diet today is far from pure, healthy and nutritious. Our grandparents lament this but we can't really hear them when we're enjoying delicious fast food. Today's diet is majorly based on preservatives and chemicals which is why, inherently, children are becoming weaker.
Our bones start hurting at an earlier age, we're more prone to infections and we get exhausted too soon. Can we afford this weakness today for children? Not at all! Today, the pressure of studies is unbearably difficult, there are other activities and then there's the home life. Unless and until children's diet is nutritious and healthy, they can not be successful in their required roles!
Is There A Solution?
We can start by actively cutting out chemically grown and preservative-laden foods. That means fast food will have to be cut down a lot, yikes! Encourage them to opt for healthier snacks and enjoy homemade meals. They can be occupied in home gardening too which is a win-win: you get organic produce and kids get distracted!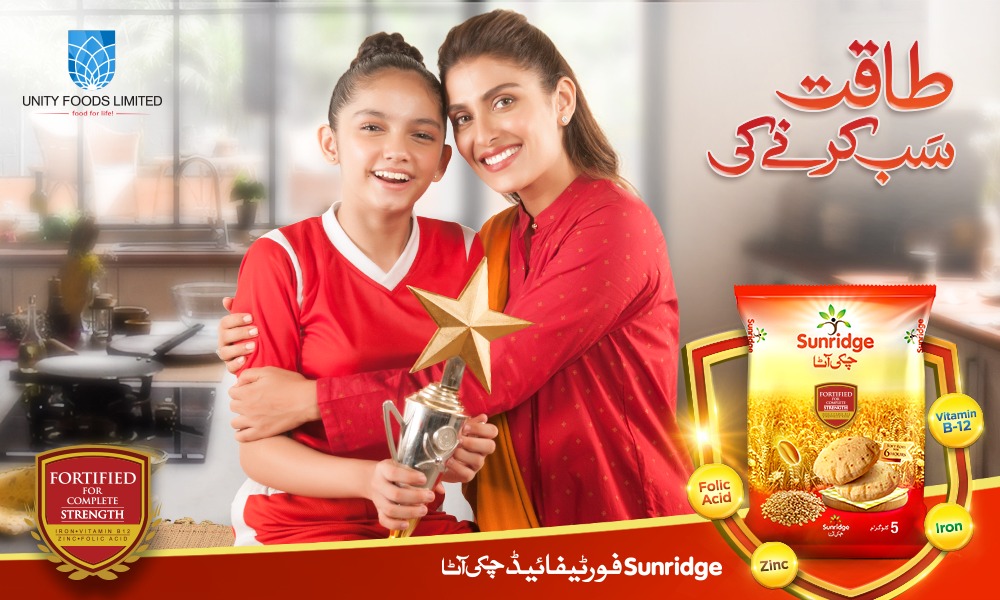 In addition to that, you can start using Sunridge! Sunridge's aata is full of essential nutrients like Zinc, Iron, Folic Acid and Vitamin B-12. A good intake of these can mean stronger immunity, stronger bones and better health altogether!
Sunridge has pledged to fight against malnutrition to make their country strong. What better way to make your country strong than making the youth of today healthier?
Know Your Sources
Knowing the sources of where the food is coming from can also help you choose the best for your children. Sunridge aata is made in the company's PESA Mill which is special because of its advanced technology. The mill uses zero human contact and proper hygienic environments to create the best aata. 
Hygiene is also more important than ever nowadays because of the pandemic we are sitting through. With Sunridge, have the softest and most aromatic rotis you can think of!