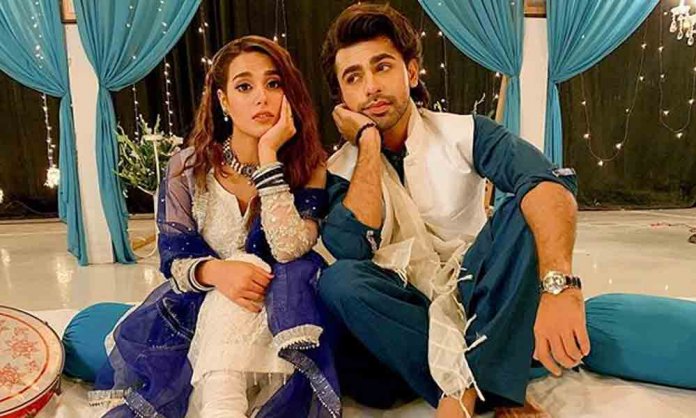 Suno Chanda season 2 is clearly making waves on the internet. So much so, its popularity has reached in India as well and we couldn't be more proud.
Fans are ecstatic that Iqra Aziz and Farhan Saeed are back as Jiya and Arsal. However, many are now disappointed with the drama as well.
Meanwhile, fans have also spotted various mistakes in a number of scenes.
Earlier..
We all know how this hilarious mistakes in Suno Chanda Season 2 Episode 1 took the internet by storm.
Hey @IqraAzizz please tell us who this super fast photographer was, jisne ek raat mein photos edit, print, frame sub kerwa ke dediye?!?! pic.twitter.com/I7PR26uYqI

— The Mewly Weds! (@themewlyweds) May 9, 2019
People on social media noticed that there was a framed picture from Jiya and Arsal's baraat on the wall of their room. Well, it seems practically impossible to get the pictures from the photographer and have them framed in just one day!
More Mistakes Surface!
Now fans are spotting more annoying blunders that have become quite repetitive in various episodes.
The question of Iqra Aziz's hair in the drama has become quite a dilemma.
Sometimes they are long, like Jiya's hair in season 1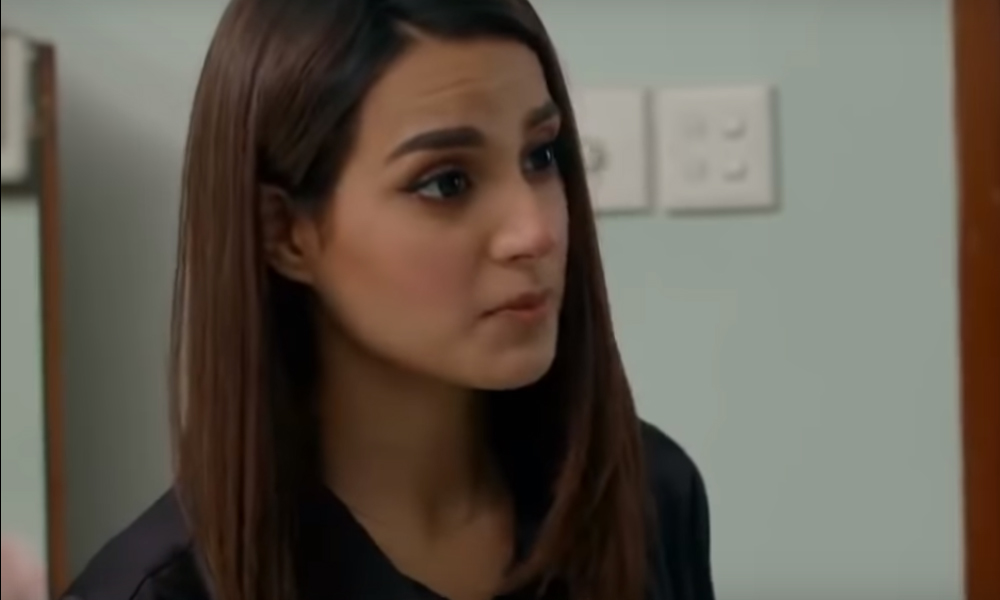 Otherwise, our heroine is spotted having a short bob.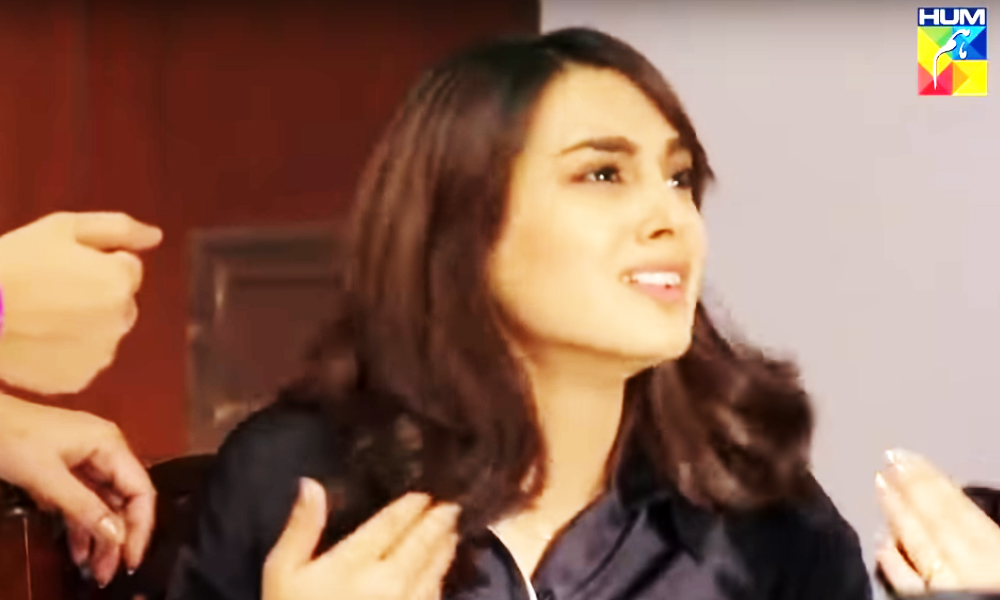 Fans are noticing this blunder and are showing their annoyance towards the makers of the drama.
Ok so I loved #SunoChanda last year on @Humtvnetwork and I'm loving #SunoChanda2 but today (would 4) during the basant scene – Why was Jiya's hair changing all the time 🤷🏻‍♀️

— Sahreen ❤️ (@sxiftikhar_) May 10, 2019
Common Flaws & Mistakes In #SunoChanda2 In the first scene look at JIA'S hair (CURLY), in the very second scene her hair turned (STRAIGHT) out of nowhere, in the 3rd scene they turned CURLY again, & in the 4th scene they turned straight again ! pic.twitter.com/hULZZgqvV7

— Atta Sarwar (@atta_sarwar) May 15, 2019
The (lack of) continuity in #SunoChanda2 is as shocking as it was in #sunochanda – in the same apparent scene Jia's hair straightens and grows about a foot in length. #smh

— Zaid Ansari (@ZaidAnsar1) May 15, 2019
Wtf did they do to Iqra's hair this suno chanda? Omg ew

— s. (@realpogonophile) May 9, 2019
Moreover, viewers are also voicing out the element of overacting ruining all the fun in Suno Chanda.
Am i the only one who haven't watched #SunoChanda season 1!
N By mistake ( unfortunately 🤪) i catch up 1st 2 episodes of #SunoChanda2 on TV
Jiya's character is so annoying+ badtameez + overdose of overacting😬
The other characters R FAR better+ entertaining 👌

— Meesha (@its_meesha_) May 9, 2019
Suno Chanda has nothing but over acting.

— شاہ جی (@HateSamossay) May 16, 2019
Arjiya went from cute to irritating real quick in S2

Reasons to watch Suno Chanda is now my favvvv Shahana, DJ n the family drama which is hilarious 😅

— Megha 🍀 (@Megha_Agarwal21) May 16, 2019
Are you enjoying Suno Chanda? Let us know in the comments below.
Stay tuned to Brandsynario for more updates.