The novel coronavirus is still on the rise and taking the lives of many due to the third wave. The third wave also resulted in a spike in the number of cases. The travel restrictions and lockdown policies were superimposed once again to control the number of infected individuals. With that, the number of patients who have caught the infection again is also on the rise.
Several different studies are being conducted in light of the COVID-19. Along with the vaccination trials, different studies are being conducted to study the long-term effects of the virus. The chances of re-infection and the contraction of coronavirus after getting a vaccine are few of the many.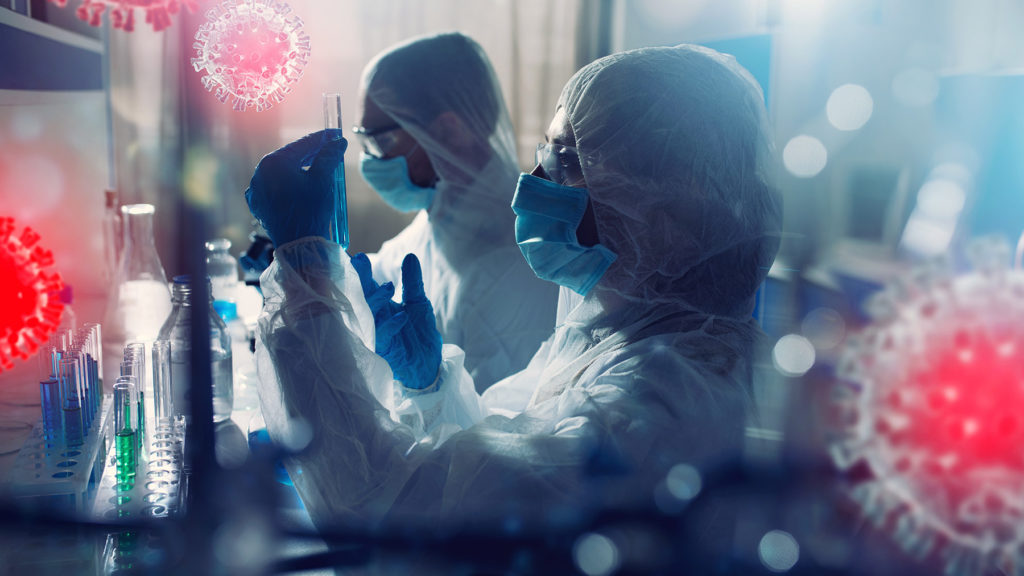 Recent Discovery On COVID-19
A recent study has shown the chances of re-infection of the novel coronavirus in young adults is still high regardless of the presence of antibodies. Previously, it was concluded that once the person has developed antibodies, the chances of re-infection are quite low. However, the latest research, which took place in "The Mount Sinai School of Medicine," states otherwise.
The results concluded that young adults should be cautious of contracting the virus even if they have previously caught and recovered from the COVID-19. The study took place from May to November 2020 on more than 3,000 young, healthy US Marines. The study results concluded that out of the participants who had previously had COVID-19, 10-percent experienced reinfection.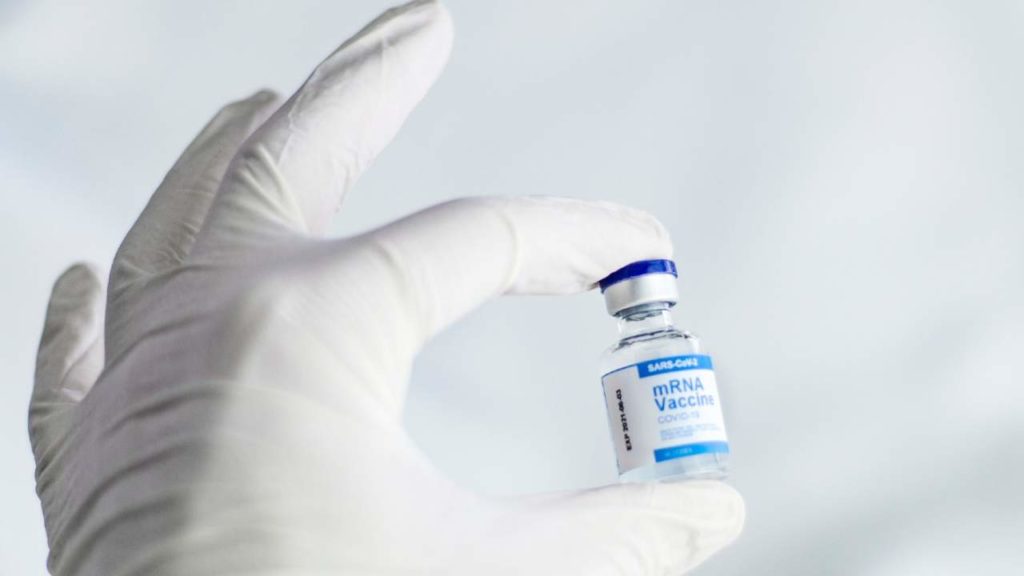 The researchers discovered that the participants who experienced re-infection with the virus also had lower levels of antibodies. This was concluded in comparison to the participants who didn't experience reinfection during the study period.
Another finding of the study concluded that the patients who have had a re-infection are also prone to transmit the virus. However, more research on the aspect is necessary to conclude the findings.
The majority of reinfections resulted in asymptomatic or mild cases of COVID-19. The results may be different for previously infected individuals with extremely low antibody levels when the reinfection occurs. The study's senior author Stuart Sealfon, MD, said.
Stay tuned to Brandsynario for the latest news and updates.