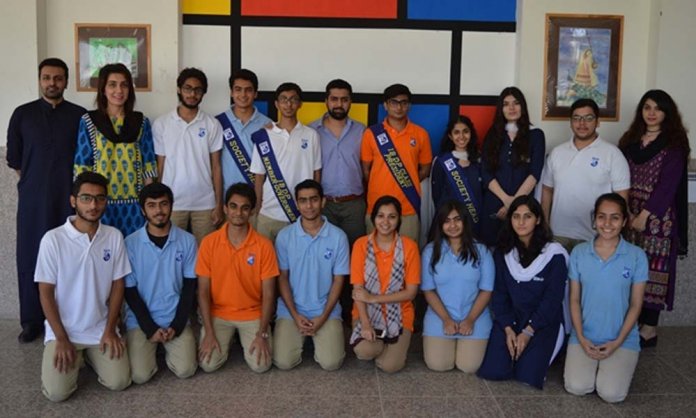 Most parents and students went through a lot of anxiety recently, thanks to the anticipation of O and A-Level results.
The battle for A's and A*s was very real, and a number of children and parents have been depressed for being unable to get admissions in their desired university.
However, among all this commotion, there is an achievement that is share worthy:
Students of the Beaconhouse School System in Pakistan have secured a total of 17,997 A*s and A's in their 2019 CIE O and A-Level exams. This is a whole new record set by them, as it is the highest number of A's and A*'s received by any school network in Pakistan.
It has been 30 years now since Beaconhouse School System has been hosting the A-Level program and they manage 27 A-Level campuses across 16 cities in Pakistan. Students of Beaconhouse have received scholarships of $95 million in 2019 while having an alumni base of more than 90,000 individuals.
Moreover, the Beaconhouse College Program also facilitates students with university placements and scholarships at their Access Center.
It is a proud moment for all Pakistanis and we hope to see more records being set in the future!
Do you know anyone whose results helped in setting this record? Let us know in the comments!
Stay tuned to Brandsynario for more news and updates.