Google lens has become popular among students as the company continues to add essential features to the app for students.
Another Interesting Development in the World of Technology
Google has worked over the past few years so hard to make the lens a student-centric application. The company has been rolling out new features timely that help students. The features include allowing students to copy the text on their notes using their smartphones and helping them learn pronunciations and more.
Now, as we know, the company is working on adding a similar feature, such as Photomath. This particular feature is a genius idea that will allow students to solve math problems by just pointing their camera towards it.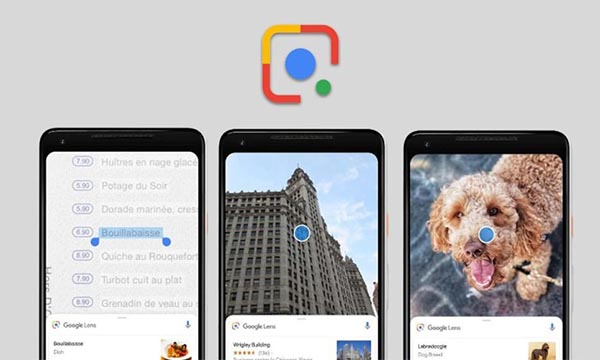 How does Google Lens Solve Math Problems? 
For those who don't know much about Google lens, here is how it will work. Google lens will use camera calculator to utilizes a phone's camera to identify mathematical equations and displays step by step solutions for it.
XDA's editor in chief, Mishaal Rahman, was spotted during reverse coding the application. The tool is part of Google Lens' Education mode.
According to Rahman, google Lens will be a much-advanced version of Photomath. Lens' Educate mode brings up more details regarding the problem at hand, which gives the student better insight.
However, it is not clear whether or not this application will be able to solve complex math problems like Photomath. This is not the only feature Google has been working on for Google Lens.
There is another feature called "Places." This mode is designed to help users of the application identify famous landmarks. The feature is still under works and does not give accurate results as of now.
Google has recently been making rounds on social media as it announced the extension of work from home policies for its employees throughout the rest of the year 2020. The COVID-19 pandemic has forced employees to work from home as countries have taken lockdown measures to curb the spread of the virus.
CEO Sundar Pichai mentioned that all those employees that can continue to work from home would do so while those who will be called back to Work from July will do so with enhanced safety measures and protocols in place at the office.
Google had previously stated that they would be going back to Work from June 1st; however, it has now extended this for another seven months. 
Have something to add? Let us know in the comment section below.
For more news and updates, stay tuned to Brandsynario.