There are numerous pictures just begging to be taken outside your front door, from the coffee vendor with his mobile street stand to the florist with her store on the corner. Street photography is exactly what it sounds like; they are pictures that were basically taken outside and document daily life. The street photos you take now will be crucial in educating future generations about what life was like in the 2020s! Here are some tips that will help you out in perfecting the art of street photography.
Bad weather is a golden opportunity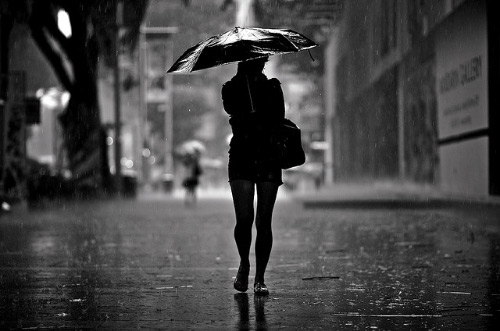 There is no perfect setting. You have to make it perfect. The last thing you'll want to do while it's pouring rain outside takes your camera out onto the street, yet this is the best time to get some interesting street views. Raindrops, umbrellas, and individuals running covertly all add intrigue to the scene. If you're concerned that you'll get wet, you can run inside a doorway or hold an umbrella in one hand. Another nice time to shoot is right after a rainstorm. Interesting angles and compositions are produced by puddles and reflections.
Have your camera at the ready
You must have your camera ready to capture the moment when shooting on the run. Although using the Auto ISO option is a clever approach to assist you shoots quickly, we still advise using the Manual mode so you have control over your shutter speed and aperture. If you are afraid that noise may become an issue at higher ISO values, you can limit your auto ISO.
Get down low or up high
Photographers who produce intriguing photos frequently approach the subject from a different angle. Although it could be alluring to shoot at eye level, consider those alternate viewpoints by squatting down to the ground or taking a bird's-eye view of the situation. It will give your image a new depth and help you stand out from the crowd.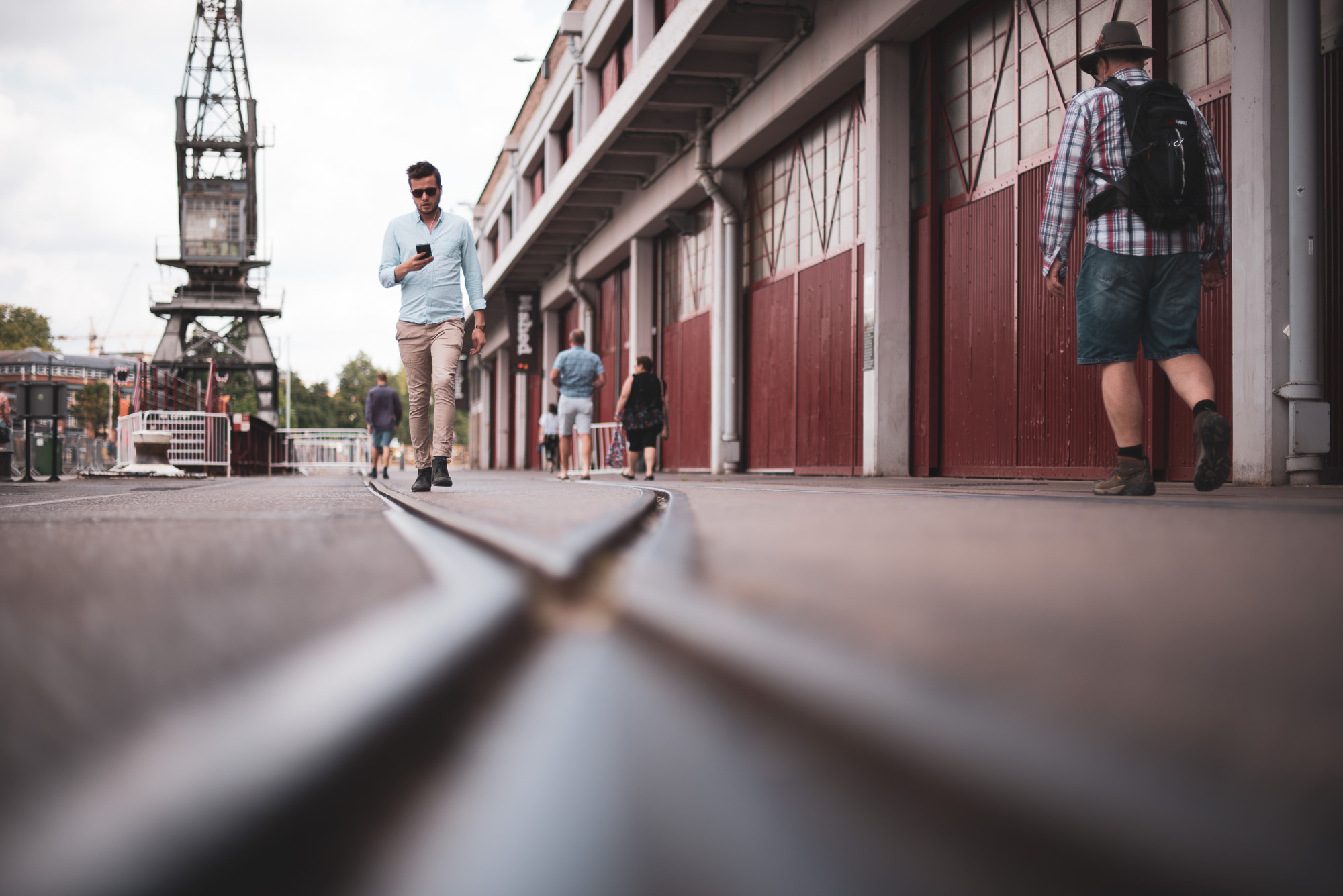 Monochrome is magical
Black & white photography and street photography go together like peas in a pod!
Be careful not to overexpose the highlights while editing your photographs and, where necessary, draw the detail from the shadows to make your photographs distinctive – it's crucial to discover your editing style. Do you want the contrast, for instance, to be strong? Or less severe in this regard? Look into the work of street photographers whose work you appreciate and take note of how they edit their pictures—not to imitate, but to be inspired. To make their work consistent, many photographers will also edit each of their photos in a same manner.
Set yourself a challenge/ Theme/ Topic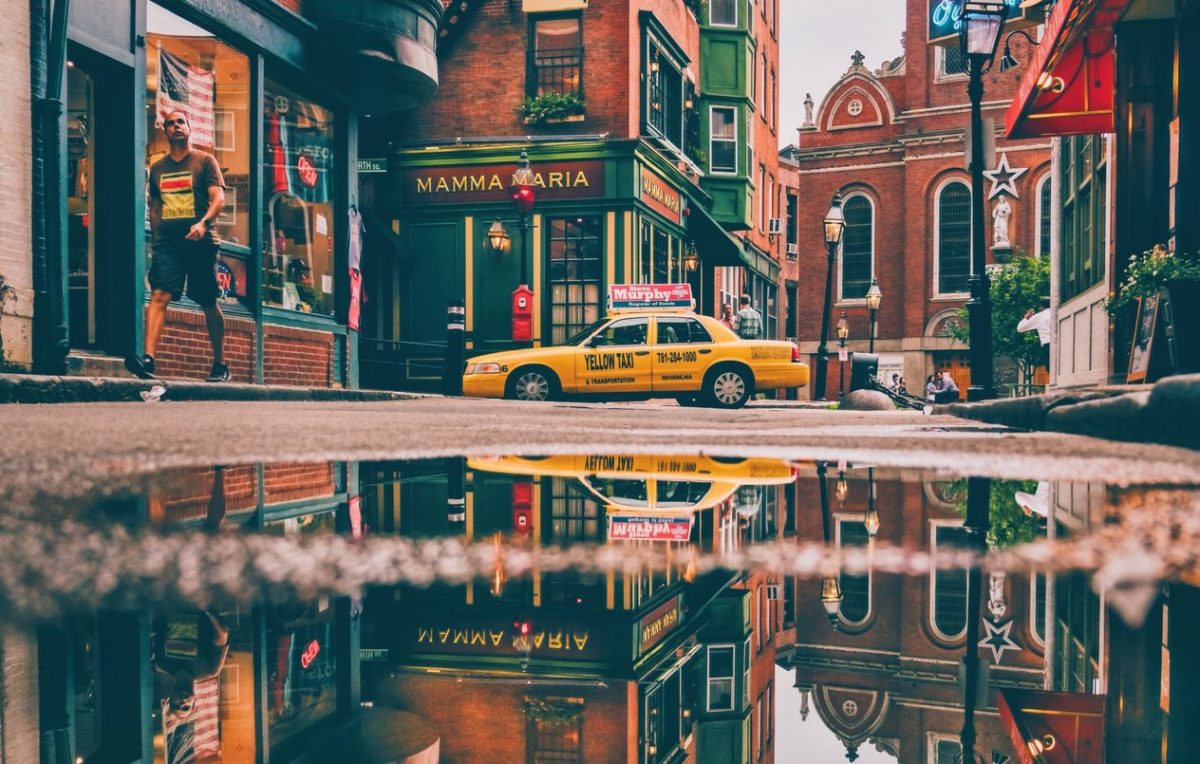 Pick a topic or give yourself a goal or challenge the next time you go on a street photo shoot so that you may return with a concentrated series of photographs. You may choose a theme related to transportation, reflections, or shadows, to name a few options. Your creative thinking will improve as a result, and it can even lead to a larger project that takes longer to complete.
Stay tuned to Brandsynario for the latest news and updates.