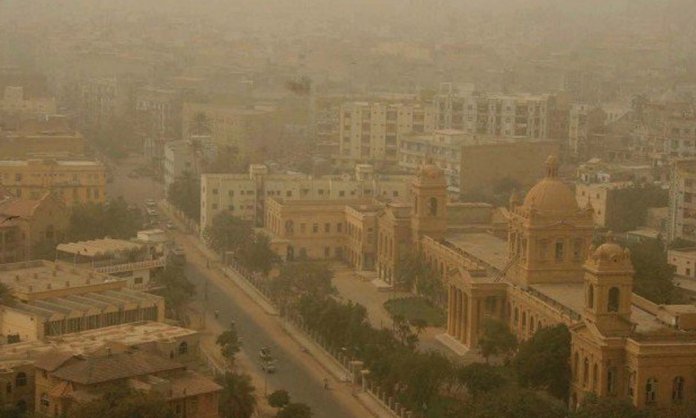 A warning has been issued by the Pakistani Metrological Department, stating that the nation will experience extreme stormy weather, reports Samaa News and Pakistan today.
As per the weather update, there will be less rainfall with the drastic climate change. However, cold and heatwave had led to the stormy condition in the nation.
For Karachi, there will be an increase in air pressure, likely to be between 10 and 15 nautical miles, resulting in humidity and hot weather
According to director PMD Khalid Maqbool Siddiqui, cyclones cannot be predicted as to where they will move.
He stated:
"We cannot rule out whether if the Karachi and the coastal belt of the country is safe or not"
Already, the city is undergoing extreme heat as temperature levels went soaring as high as 40 degree Celsius.
The Sindh Police has set up camps in the West Zone of the metropolis to ensure Karachiities remain protected from the aftereffects of the hot weather.
Stay tuned to Brandsynario for more updates.