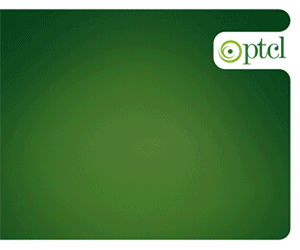 In this age of evolving technology, many new things are coming out on top. There was a time when video rental services were the peak of media. Back in the 80s, you'd pay Rs. 30 for a one-night movie rental service. Either this or you'd rent a VCR for 15 hours, with 3-4 movies. In such a case, the family would binge all the film together in one night. If they didn't, the VCR rental charges would double.
Netflix itself started as a video rental service. The streaming service you see today is years of evolving media. Speaking of streaming, there is an Indian on-demand video service with many movies and shows on it. It goes by the name of Zee5. The State Bank has now blocked payments in Pakistan for Zee5 subscriptions.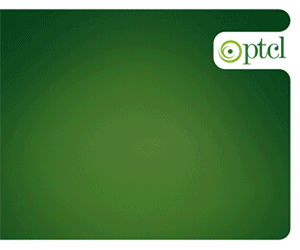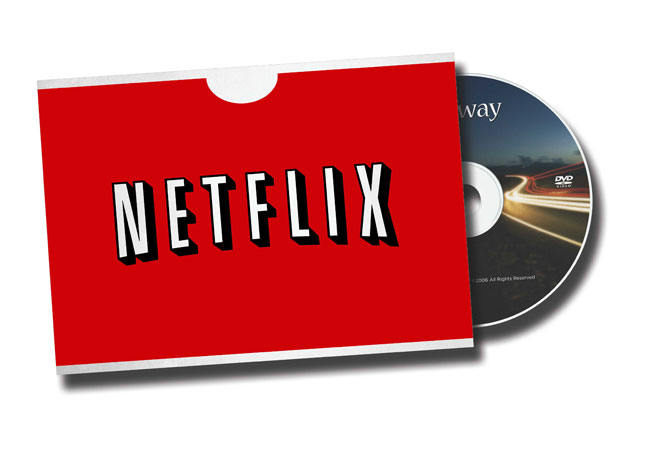 Streaming Services:
There are currently a plethora of streaming services operating in the world. Netflix is not the only running contender for such a use in 2020. Amazon Prime, with its content options, is also rising swiftly. Zee5, by India, was launched in 2018. It features its content in nearly 12 languages. This makes it one of the most diverse platforms right now. It became more popular in Pakistan after it started streaming Pakistani shows. Currently, there are five Pakistani series on it, including 'Churails' and 'Ek Jhooti Love Story.'
However, Churails became quite the centrepoint for controversy when it was released. Many of the viewers expressed their dislike for it due to the stark dialogue. They allegedly stated that it 'Spread Vulgarity.' So, what exactly has the State Bank done? Is there a more significant play at work here?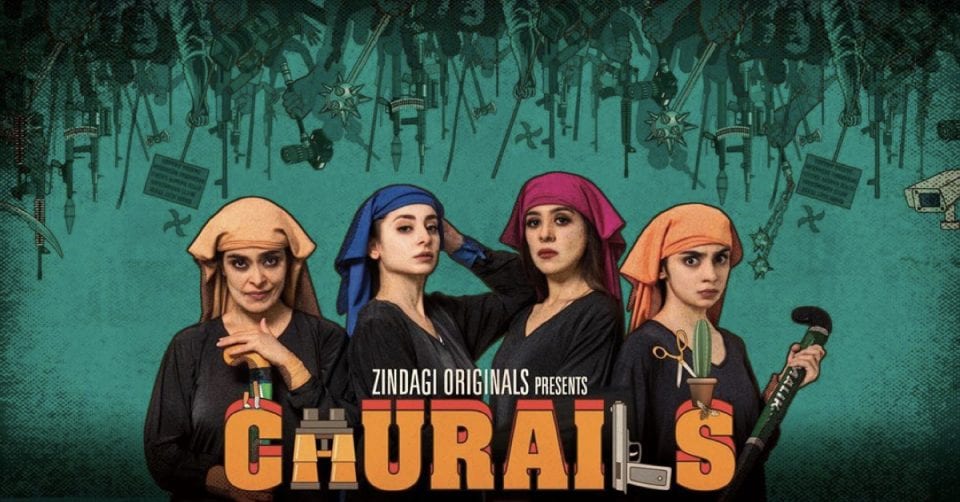 Blocked by State Bank:
In a statement released, the State Bank said that it received a letter from the Cabinet Division. This letter instructed them to block payment methods linked with Indian content subscriptions. They specifically mentioned Zee5 in this statement. Now, with this block, people here will not be able to view any content on Zee5. This also includes not considering any of the Pakistani content, at least not through the Zee5 application.
When Churails received the criticism it did, it even temporarily removed the show from its archives. However, it was re-added after a probation period. This block reminds the writer of this article when Meezan Bank decided to refuse payments to Netflix. Of course, their reasons for the block were different.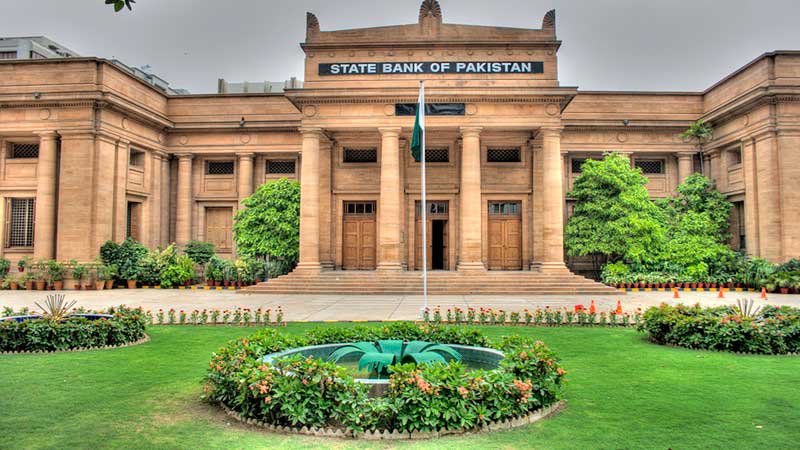 After Shocks:
There are bound to be some form of repercussions to this decision. However, a lot of it may not be entirely noticeable. Blocking a whole service can either have aftershocks to the supplier or the customer. One of the drawbacks to Zee5 will be losing an entire audience of a country. It will not come as a surprise that the service had a sustainable audience in Pakistan. So, in essence, it is sure to impact Zee5 in one way or another.
We still have more to wonder why this decision was taken, but one may be to discourage the viewership of Indian content. It is similar to the boycott of Indian Netflix that many people have done here.
Stay Tuned for more from Brandsynario!