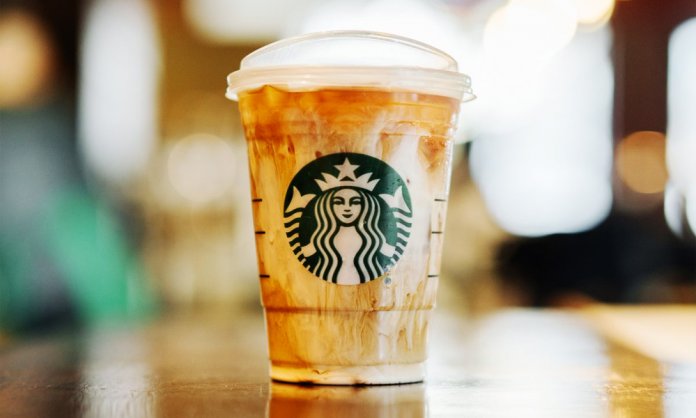 There is a popular quote that goes like "When God blesses you financially, don't raise your standard of living, raise your standard of giving."
However, it is not too often that we see this quote being practiced. In a capitalistic world, most of us are part of the rat race to do more and have more, which only makes us selfish.
Therefore, when a person decides to stand up for a person in a position of lesser power than them, it needs to be appreciated and talked about.
A few days ago, a kind-hearted Pakistani man won many a hearts all around the globe by putting his foot down for a homeless man at Starbucks, UK.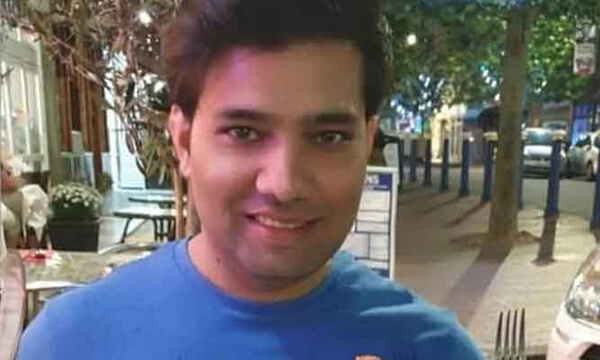 Kahloon was enjoying a meal at the popular coffee giant when a homeless, hungry man walked in with hopes of getting fed. While everyone else ignored the poor man, Kahloon decided to buy him his meal of choice, and the £8.50 was paid for right away.
As the homeless man sat down to eat his food at the outside seating area of the café, someone from the Starbucks staff came over to him accompanied with a security guard, and expressed their concern about having a dirty, foul-smelling man in tattered clothes dining at the place.
Sajid Kahloon immediately decided to confront the staff regarding this behavior, and maintained that they had no right to remove a customer whose bill had been paid for. Upon meeting with resistance over this, Kahloon decided to record the drama on his phone.
Thankfully for Kahloon, the video took the internet by storm and as his story reached thousands of people on social media, two local newspapers also published the footage. The same footage then made its way to the mainstream papers such as The Independent, Daily Mail, The Sun and websites in America, Canada, Australia, Germany, Denmark, Spain and several other countries of Europe.
In the viral video, Sajid repeatedly said:
Now he is obviously eating the food, you can't just ask him to leave. Let him eat the food and he can leave, what's the problem? He's eating his lunch, then let him eat the food
Watch the video here:
https://www.youtube.com/watch?v=bFXB8oP5nL4
After around 3 hours of the video being on the web, Starbucks spoke up on the matter with their statement.
A spokesman for Starbucks said:
The interaction on video is not indicative of the environment we strive to create.

We are looking into the circumstances surrounding this customer's experience and will take appropriate action to ensure our stores remain welcoming places for everyone.

We want every customer to have a positive experience, and we apologise that we did not meet that expectation in this instance.
Later in an interview Kahloon explained the situation in more detail:
He didn't ask for money or anything else. I was shocked to see that a Starbucks employee and security guard told the homeless man he could not eat the sandwich and chocolate cake in the seating area outside the coffee shop.

When I stood by his side and defended him, I was told that it was due to 'a policy of the company'. When I asked what was the policy, I received no answer.

I told the staff that they were breaching human rights of the poor man who was their customer.
Sajid Kahloon, who is the owner of Run Rooster, has been interviewed by dozens of publications and won praise from around the world for his kindness – something not common these days in the materialistic world. In total, over 70 million people have seen the video clip and news across the platforms.
With his little act of kindness, Sajid has made Pakistan AND humanity proud.
What are your thoughts?
Let us know in the comments!
Stay tuned to Brandsynario for more news and updates.