The Standard Chartered Karachi United Youth Football League 2022-23 concluded today, with over 1,200 footballers sponsored. For the previous five years, in collaboration with the Karachi United Foundation, this outstanding sporting program has involved over 5000 skilled athletes and tens of community centers.
This year's competition began on November 25, 2022, and has seen:
44 matches amongst 20 teams in the Under-16 category
33 matches amongst 22 teams in the Under-14 category
29 matches amongst 12 teams in the Under-12 category
29 matches amongst 12 teams in the Under-10 category
34 matches amongst 10 teams comprising young girls
34 matches amongst 8 teams representing different schools
On the six-year partnership, Khadija Hashimi, Head, CABM, AME & Country Head, Pakistan, Standard Chartered Bank Pakistan said, "Since inception, the SC KU Youth football league has gained real momentum and we are delighted to have touched the lives of over 5000 young people thus far. Through this league we have been able to bring together children from across different communities and backgrounds onto one level playing field through friendly competition. Beyond the fact that this improves the skills and game of the children, football stimulates positive mental health and cognitive development. We have also seen it contributing considerably to the promotion of tolerance, respect, perseverance, resilience and equity of the youth engaged. We are extremely proud that at Standard Chartered we have been able to drive greater equality and inclusion of young people."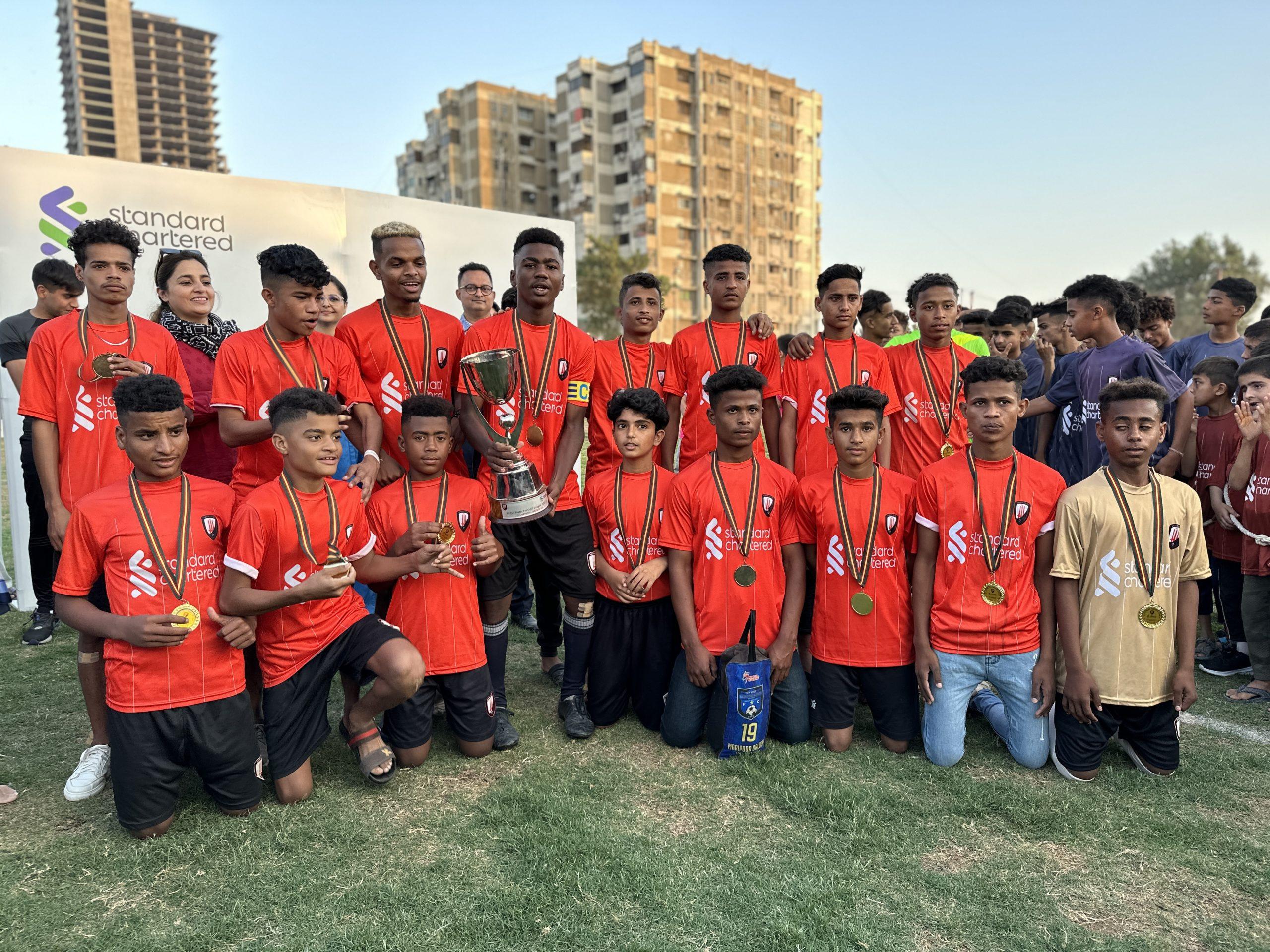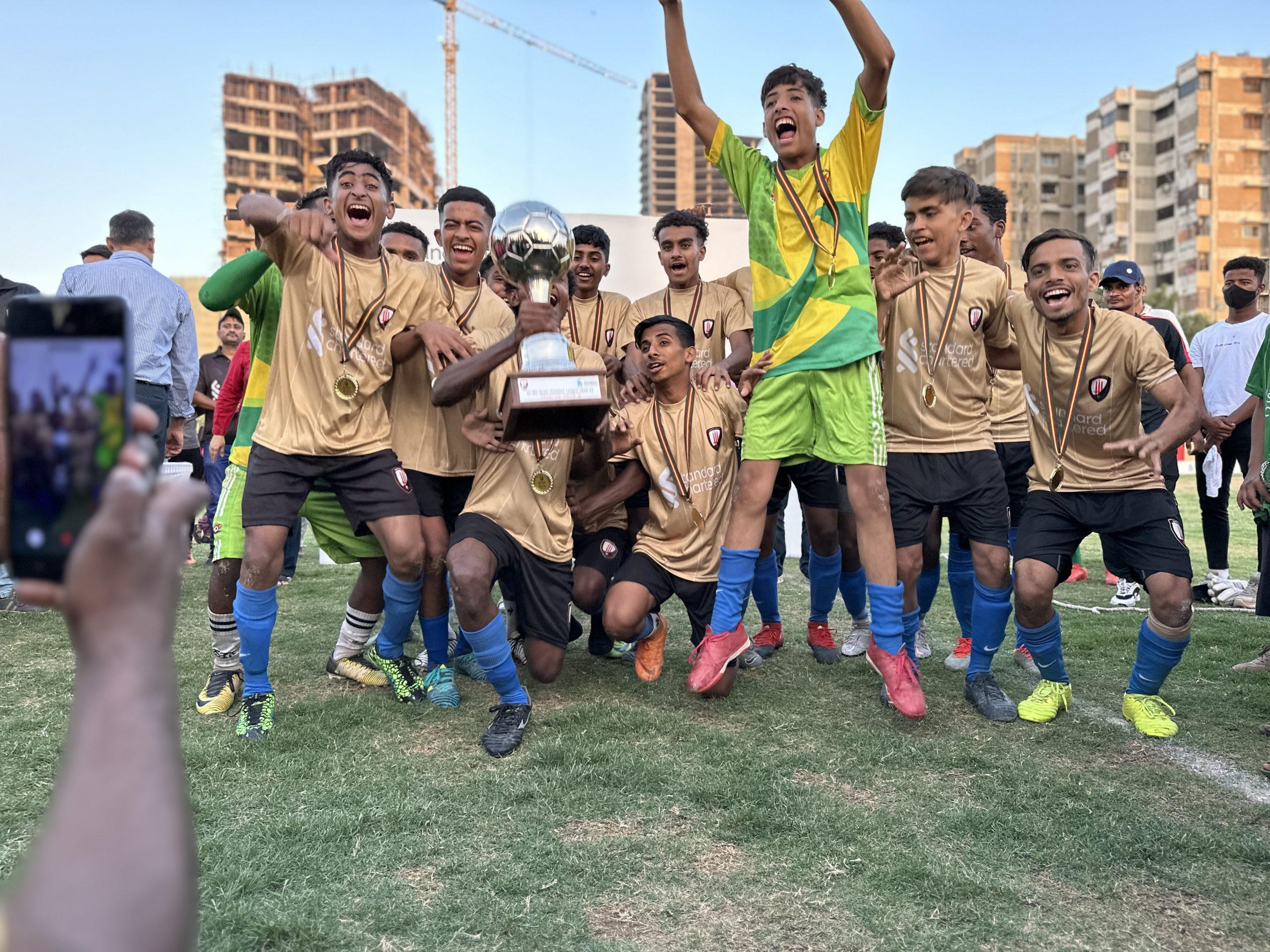 Commenting on the league, Mr. Imran Ali, Director Youth and Community at Karachi United said: "This year, with the support from Standard Chartered Bank we have been able to cast a wider net, to increase participation in the league and make it more inclusive _ this aligns very well with the Bank's mandate on community impact. We also have seen an increase in the number of female participation along with new teams from across Karachi. The salient feature of our partnership this year was the opportunity to develop our coaches at the Liverpool Football Club. We are truly grateful to Standard Chartered for enabling this and are confident that the performance of our teams will be greatly enhanced as an outcome."
Stay tuned to Brandsynario for the latest news and updates.