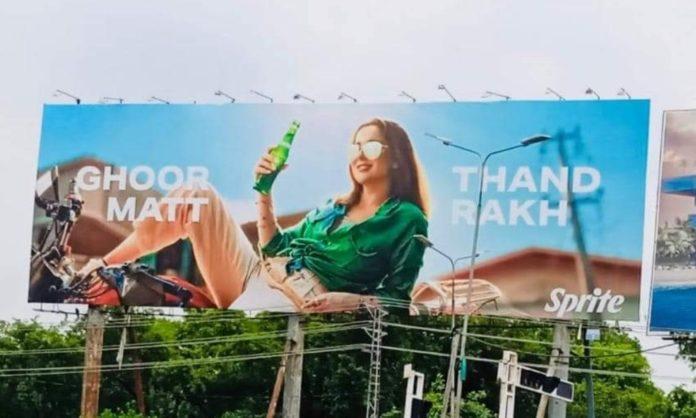 Hania Aamir in her latest ad has sparked a social media controversy for getting featured on a billboard inappropriately.
Hania Aamir For Sprite's Billboard 
The actress was cast for a recent Sprite commercial. The advertising for the campaign featured the actress on the billboard with the tagline 'Ghoor Mat' featured in the TV commercial.
While the commercial highlights a social issue of women getting stares from strangers and men in a social setting, the way this very common instance has been presented isn't sitting well with the netizens.
The billboard features Hania Aamir posing alongside her sprite. The pose has sparked a social media debate where people think that she has been objectified as she poses inappropriately.
Take a look at the billboard below: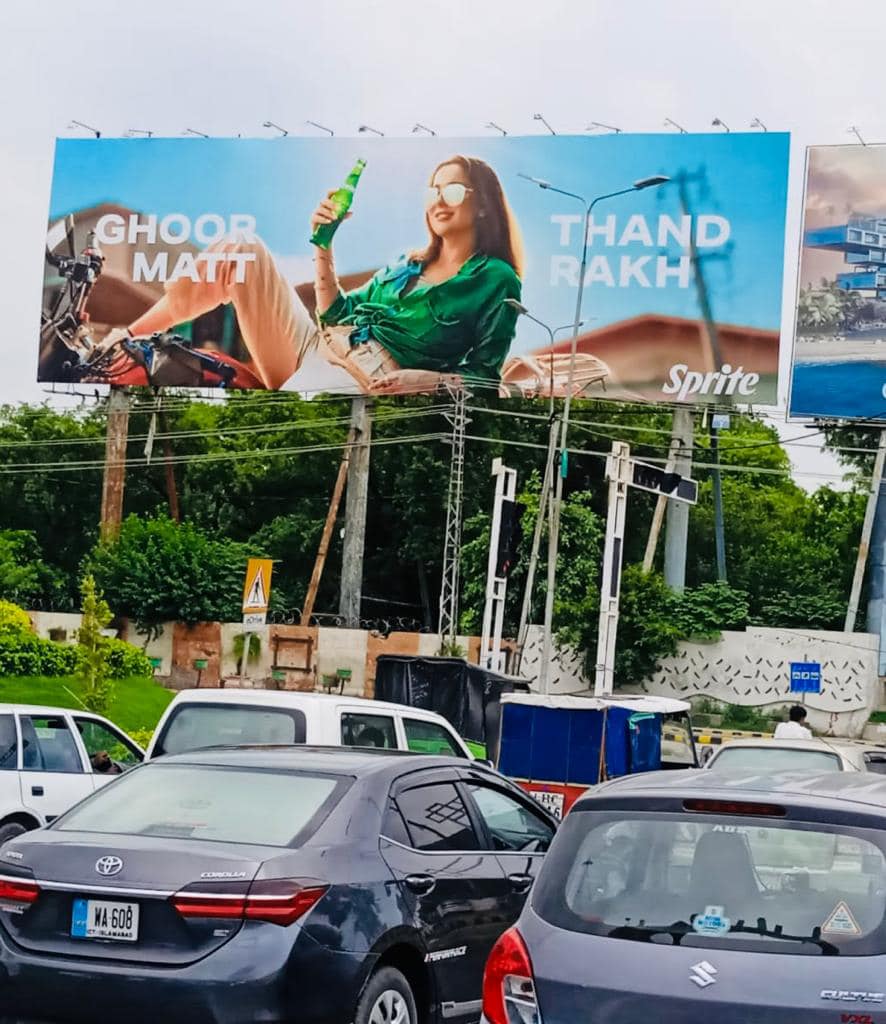 Read More: Fly Jinnah Debuts Flights On A New Domestic Route
Public Responds To Sprite's Billboard 
While Sprite's billboard has offended Pakistanis, it's no surprise that the public has taken the billboard personally. While commenting on the problems with it, the list is long which includes everything from the model's pose to the tagline and using a picture of the girl to highlight a social issue which itself involves not having to stare at them.
The public has been raising all these points for obvious reasons yet none of them highlights the issue in a justified manner.
Here are some of the reactions to the post below.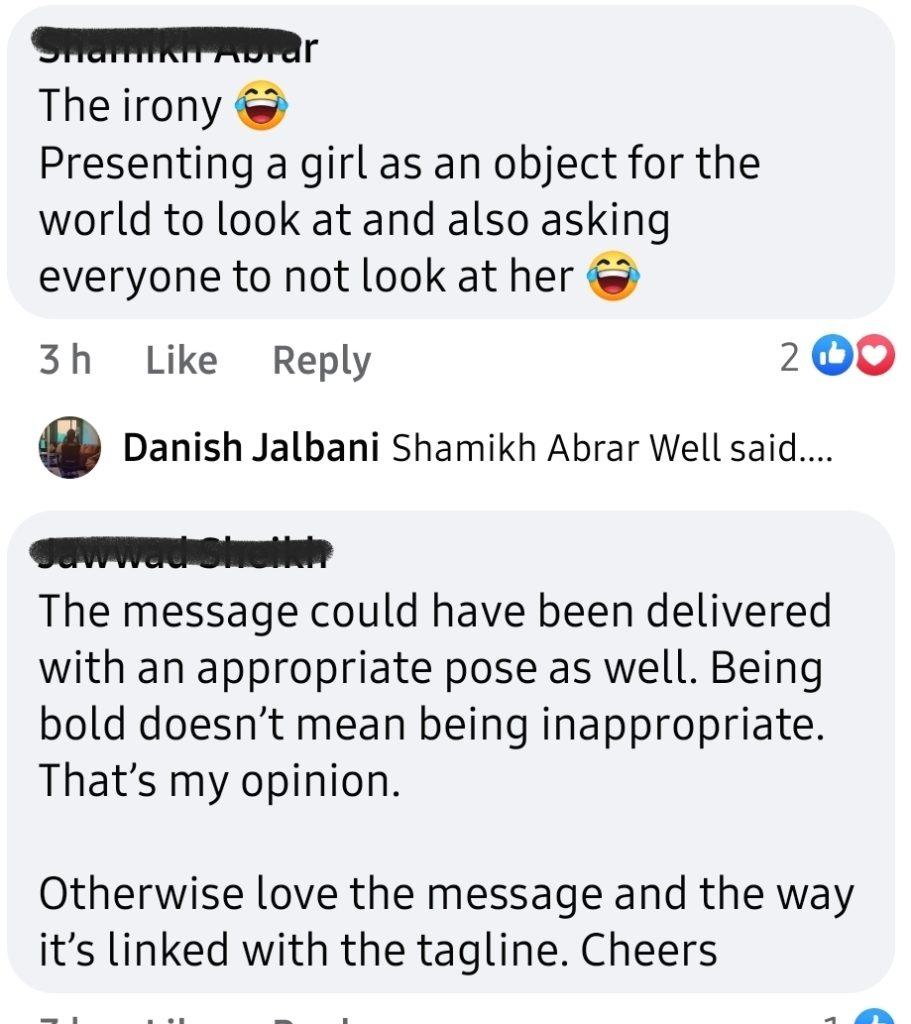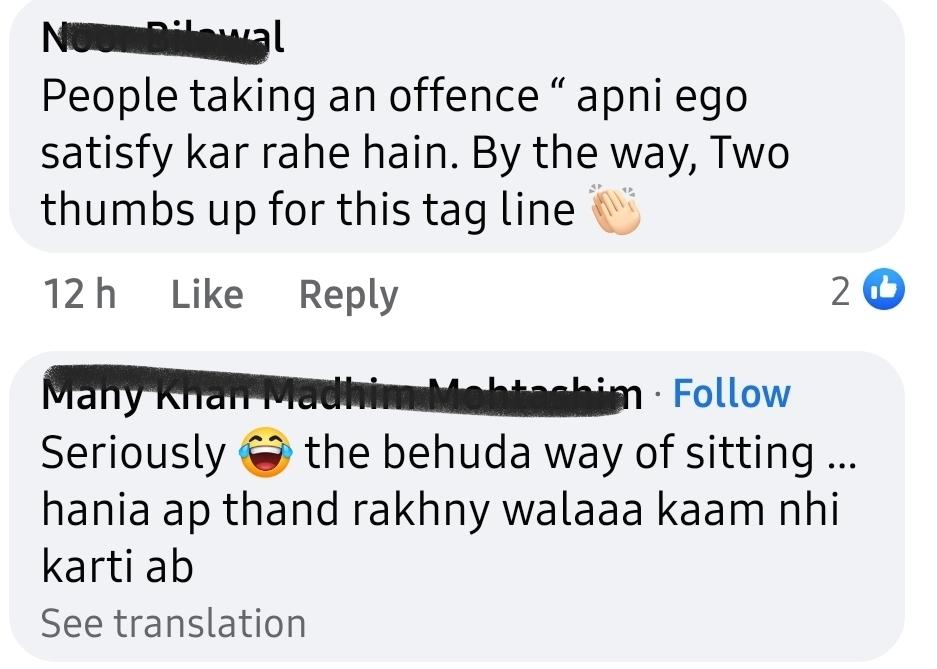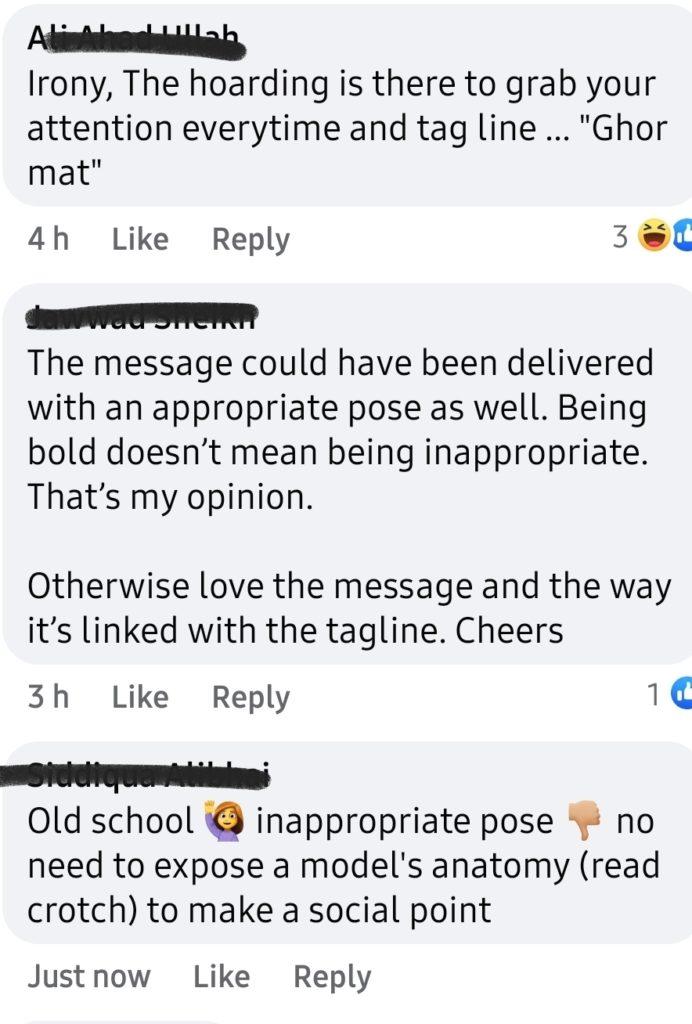 What are your views on Hania Aamir's latest Sprite campaign? Share your thoughts in the comments below.
Read More: Moral Brigade Lashes Out On Hania Aamir For Wearing 'Ripped' Jeans
Stay tuned to Brandsynario for the latest news and updates.