Many subscribers to the music service were excited to see what their listening preferences will be in 2022 after the music service had teased the feature's release over the previous several weeks. However, the time has finally arrived, and hundreds have flocked to the app to see their findings. With thousands of people uploading their "Wrapped" every year, what once began as a viral marketing campaign in 2016 has grown into a massive event for music lovers and social media users.
What is Spotify Wrapped?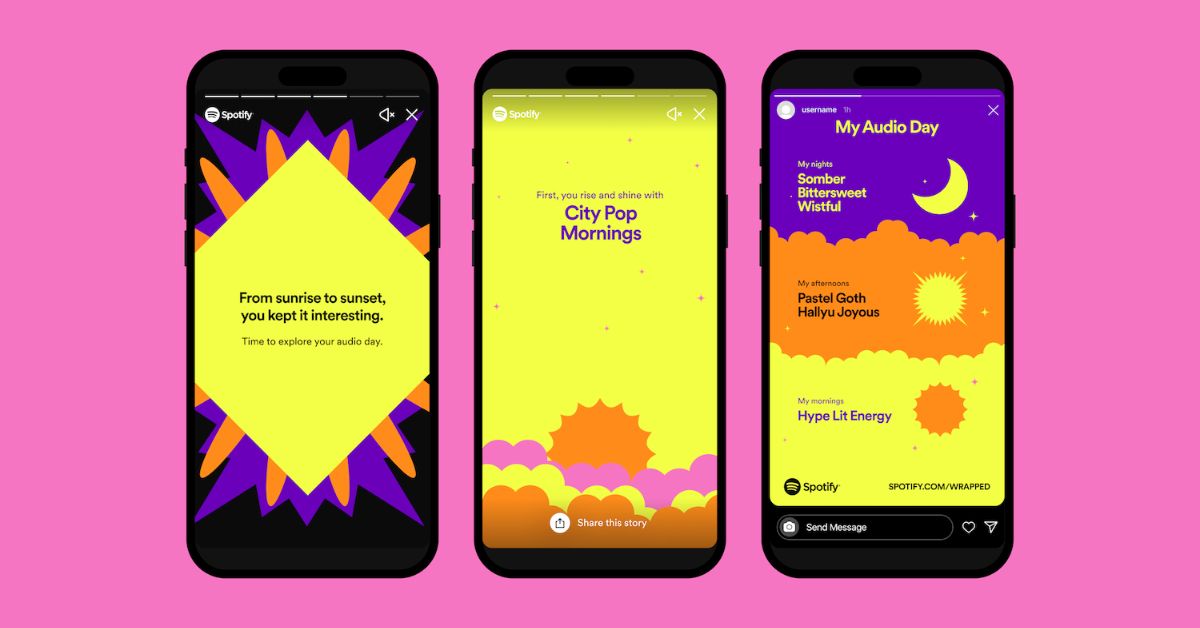 Spotify, an audio streaming service, releases a feature called Wrapped once a year. Users can use the feature to learn about their musical preferences over the previous year, including the artists, genres, podcasts, and more.
Its features
Spotify has said it has introduced the Wrapped experience in 2022, which is brand-new. Fans will be able to explore and enjoy their year in listening to the new experience. With a new exciting feature that not only tells you about the music you listen to but what that says about your music choice, fans may discover their listening personality.
Based on their 2022 listening tendencies, fans will discover which one of the six 'Listening Personality' types Spotify has established they are. Top musicians can also sell you merchandise and inform you of their most recent and forthcoming activities.
New Features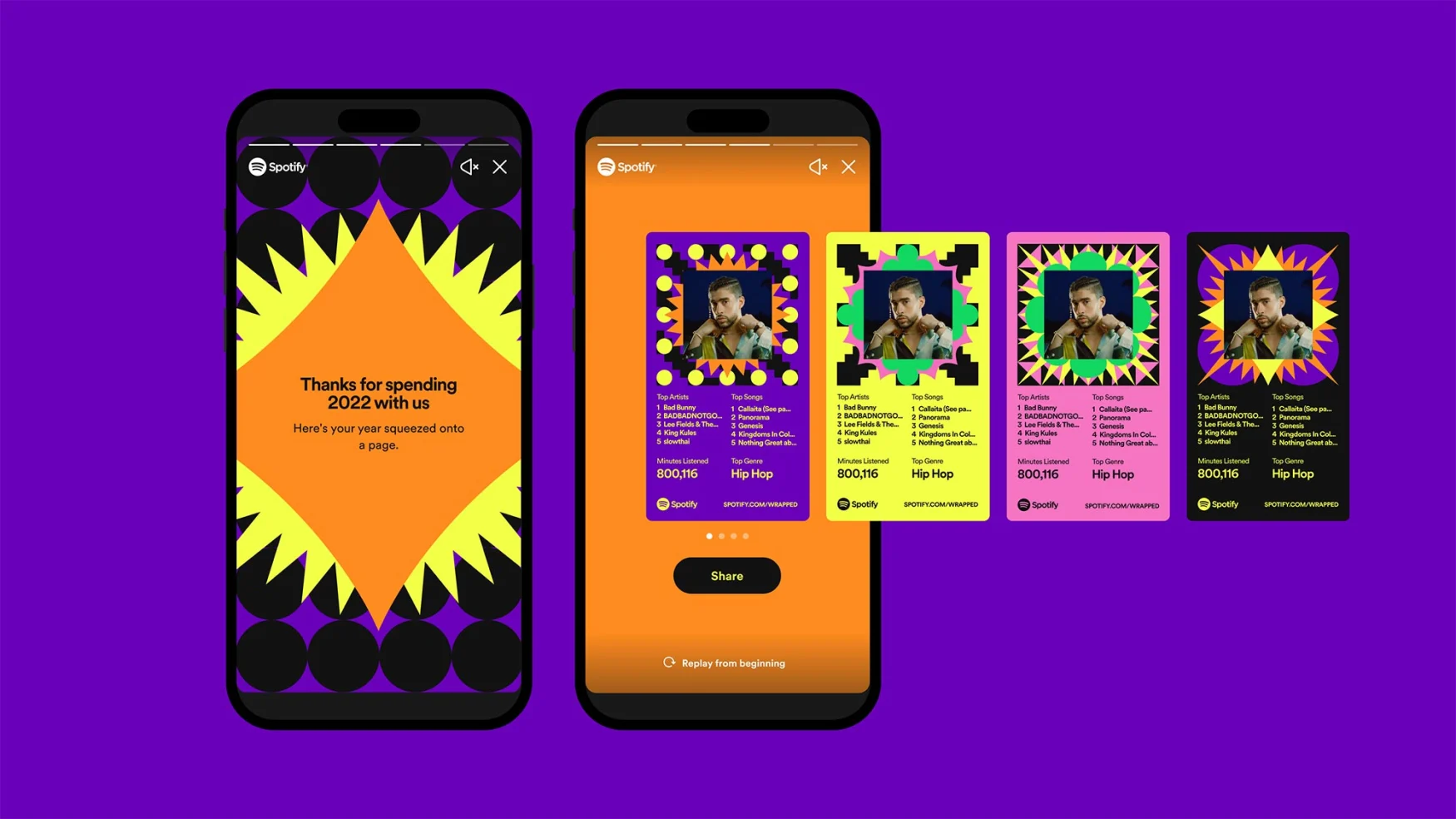 Spotify is also introducing a brand-new service this year that will enable users to get personalized greetings from their favorite musicians. Over 40,000 artists, including Taylor Swift, Billie Eilish, Sir Elton John, Dua Lipa, and many more, will contribute to these. The Your Artist Messages program will provide qualified fans a personalized video stream in 2022 that includes thank-you messages from some of their favorite musicians, followed by your most-played song from that artist for the previous year.
How to Find it
You may go into the app or go to the Wrapped hub to see if you're Spotify Wrapped. If you're using the app, go to your Spotify home screen. Tap on the text where it says 'Your 2022 in review'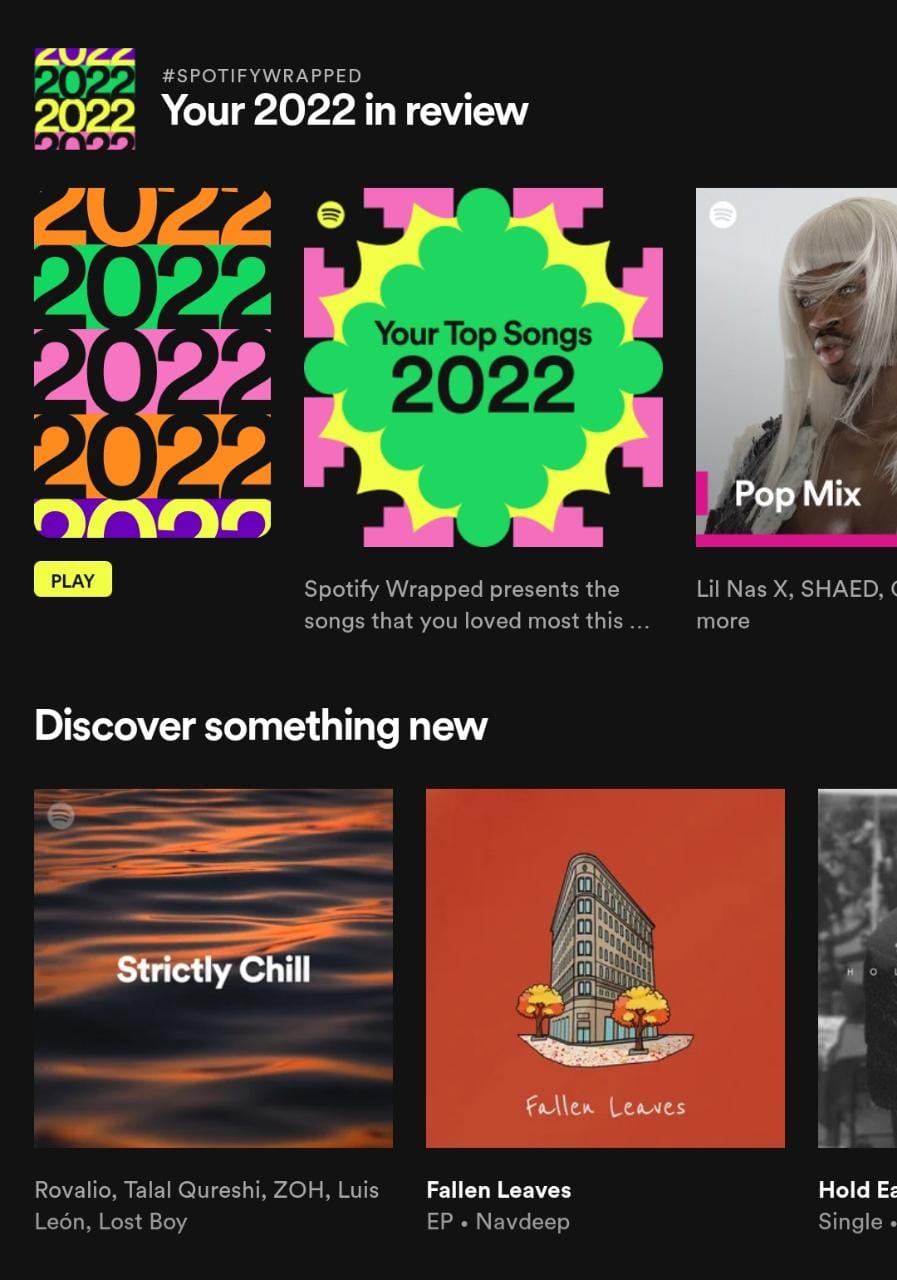 You will be directed to a new screen where all you have to do is tap on 'Your Wrapped is here'.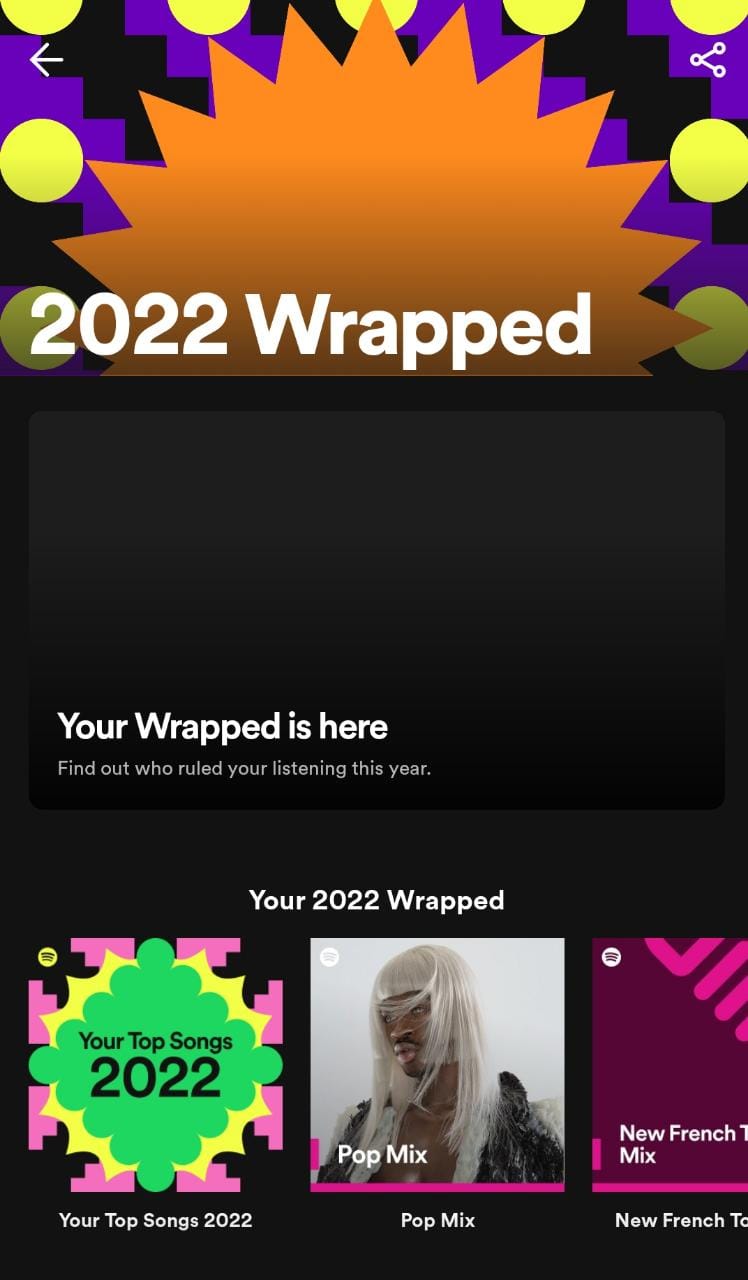 Have you checked your Spotify Wrapped yet? Let us know in the comments below.
Stay tuned to Brandsynario for the latest news and updates.