If we take a look at the entertainment sector, quite a few things appear in front of us. Looking towards movies and shows, Netflix is a good hub. A company that started as a video rental one has now transformed into a streaming service. All you have to do is pay the monthly subscription and you have a plethora of content to watch. Similarly, for music, we have Spotify.
Spotify has been here for quite a while now. It allows the user to listen to any kind of music, from any country. Whether it is folk music or country, Spotify has the user gripped. However, music is not the only thing that the application provides. There are numerous different kinds of Podcasts that also give one a good listening opportunity. Maybe you like to listen to thrilling horror stories or true crime events. Spotify is your hub and central for all this.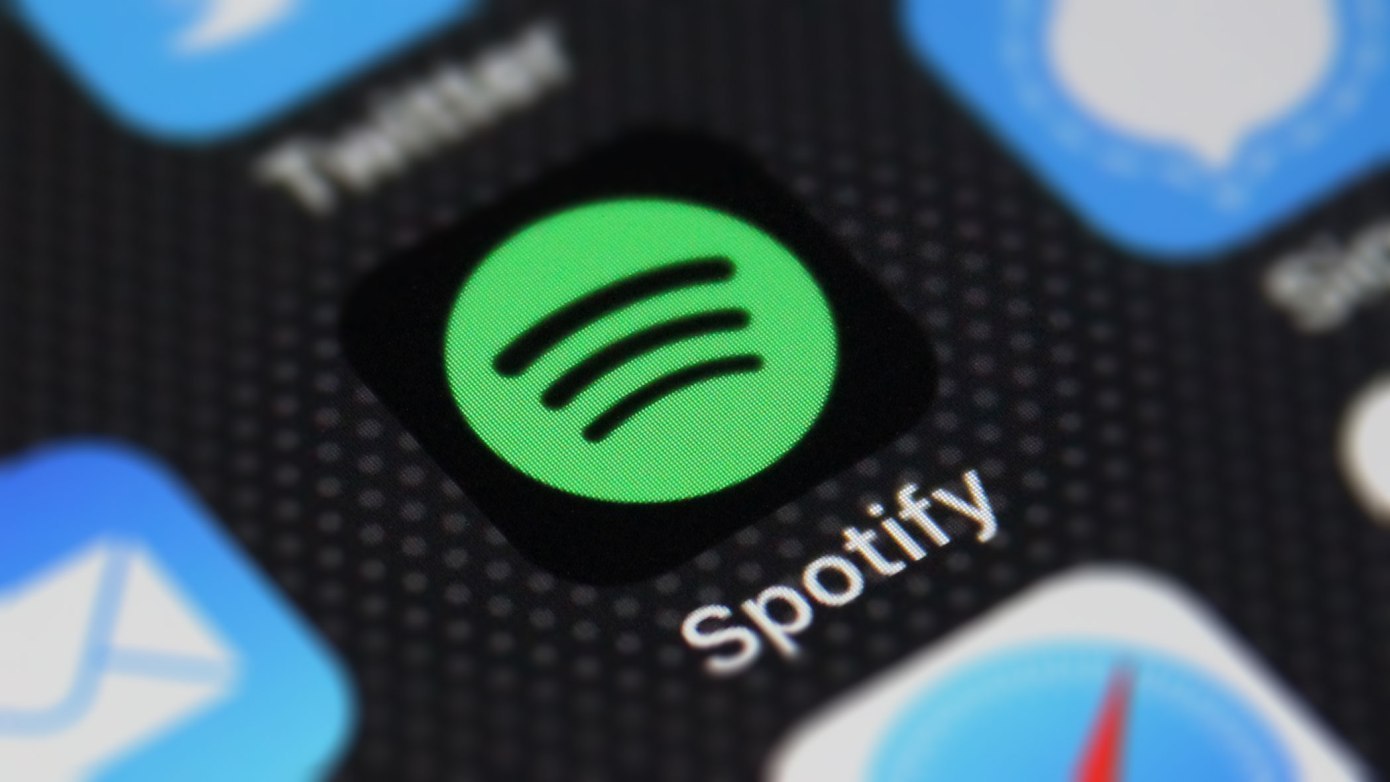 New Spotify Update:
The times during a pandemic can be quite tough. You will not step outside the house for hours, maybe days or weeks. When you do, it might just be for groceries. In such a difficult time, Spotify has made music sharing more convenient for users.
Now what they can do is they can just share the music using a link. Their friends can join using the link and have the same musical basking that the user is. This really brings about the concept of 'Life indoors'.
Not just this, Spotify is about to enter the domain of Snapchat too. Yes, you can now listen to tracks and add them to your beautiful snaps. No more waiting for the track to play from your cell phone's player. This makes it highly convenient for users and quite fun too. Additionally, Spotify will now let you preview how a track looks before you post it on any of your stories. These sound like quite a lot of interesting updates. We came for one and we got many more.
Music for the soul:
There is one more update that is going to meet us head-on soon. The Spotify music sharing menu is going to have a more polished look for the user. This will also make it easier for people to navigate on them, rather than getting confused. It can be quite an inconvenience for people when they have no idea how to work the app. It even loses the application its credibility and popularity.
With so many updates rolling out to the general public soon, Spotify is really making it easy for everyone. They want to make sure that we have as few obstacles as possible when it comes to their app.
It is a gesture that is highly appreciated. The writer of this article also loves using the application and spends hours listening to various podcasts and books. If you haven't used the music app, we suggest you check it out.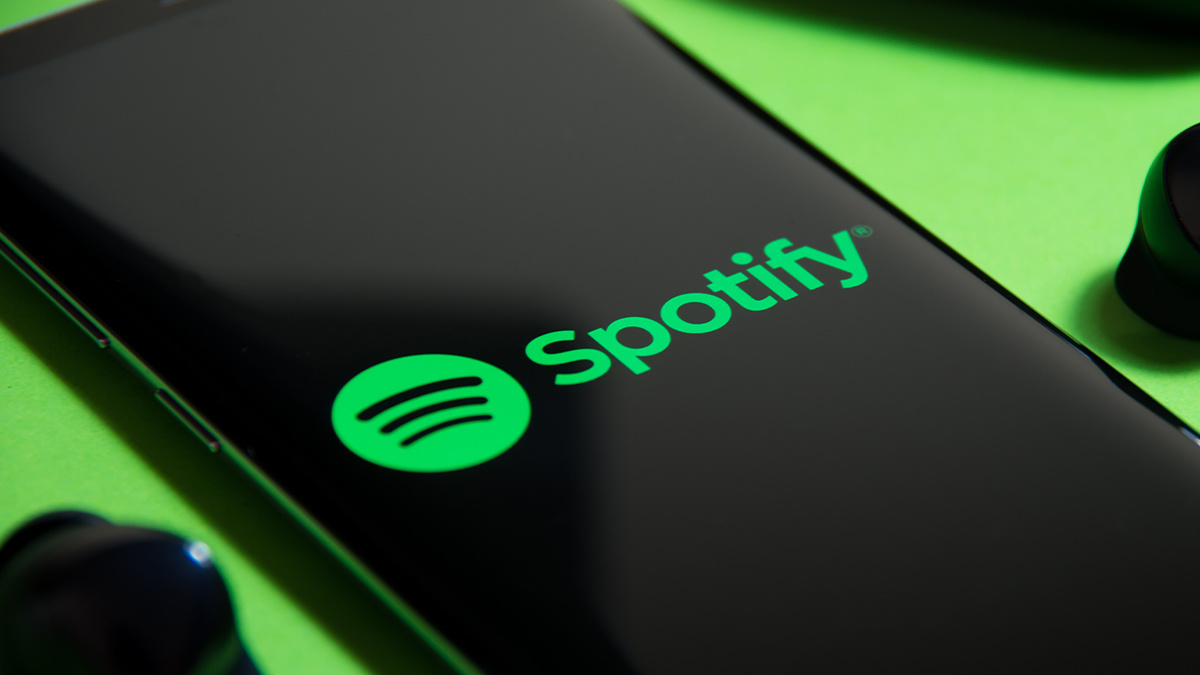 Stay tuned for more from Brandsynario!