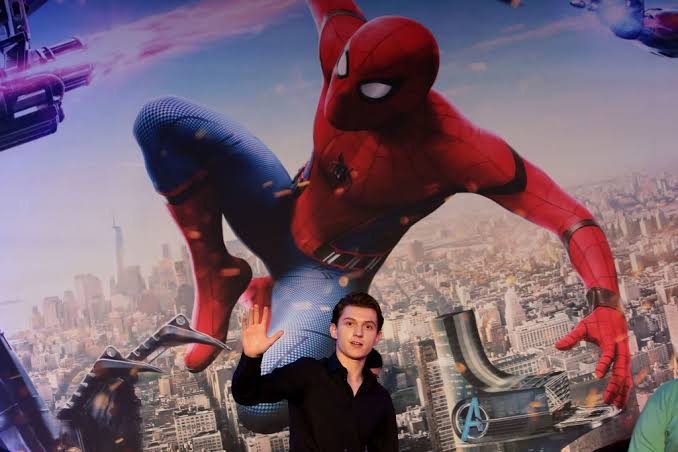 After temporarily breaking up, Sony Pictures and Marvel have found a way to get back together.
The two companies revealed on Friday that Marvel Studios will produce the third Spider-Man movie starring British actor Tom Holland whonplays Spider-Man.
Holland responded to the news on social media.
He posted a smiley face with a clip from "The Wolf of Wall Street" in which Leonardo DiCaprio´s character says: "I'm not leaving. (…) The show goes on."
Following "Spider-Man: Homecoming" and "Spider-Man: Far from Home", the third film is set for release on July 16, 2021, the studios announced.
The movie will be produced by Marvel Studios president Kevin Feige.
"I am thrilled that Spidey's journey in the MCU (Marvel Cinematic Universe) will continue, and I and all of us at Marvel Studios are very excited that we get to keep working on it," he said in a report.
Amy Pascal will also produce through Pascal Pictures, as she has on the first two films.
"This is terrific," she also shared her excitement. "Peter Parker's story took a dramatic turn in 'Far From Home' and I could not be happier we will all be working together as we see where his journey goes."
According to reports, the terms of the new deal were not revealed. Sony declined to comment on the terms, but said, "We have had a great collaboration over the last four years, and our mutual desire to continue was equal to that of the many fans. We are delighted to be moving forward together."
Representatives for Marvel also refused to comment further.
What are your thoughts? Are you excited about Spider-Man's new venture?
Stay tuned to Brandsynario for more news and updates.