Space news is something that intrigues a lot of people. It is a collective achievement that is considered successful for everyone on Earth. When Neil Amstrong landed on the moon, it was not just on behalf of one country. This was on behalf of humanity, all of us. Elon Musk has been one of the front runners, with his company SpaceX. They have launched quite a lot from Earth since their advent.
Now, SpaceX has just been contracted by another company, Geometric Energy Corp. They have said that they intend to blast a satellite into space and this will be done aboard a SpaceX Falcon 9 rocket. Due to this satellite, advertising can be beamed down on Earth from low-orbit.
Gonna buy ad space on the SpaceX billboard and display this picture for three weeks straight. pic.twitter.com/gsvYrJbMiS

— Michael Kofi A.||♤🇬🇭 (@MikeKofiA) August 10, 2021
SpaceX And Orbit Ads
The advertisement will be displayed on a pixelated screen on the side of the spacecraft. Now, you might be thinking that this can ruin the night sky and star view. However, the advertisement or the billboard will not be available to the naked eye. Instead, it is going to be captured through a high-tech selfie stick and broadcasted on Twitch or YouTube.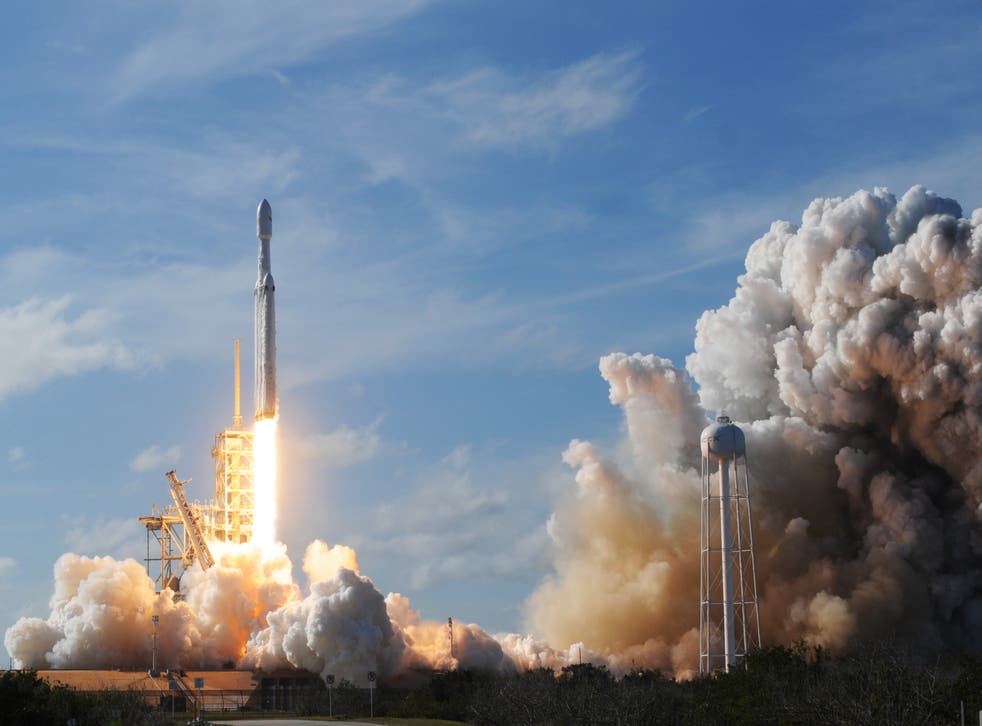 The Startup, GEC, has thought about making this a public deal. People can obtain tokens and take part in making their own message appear in space. After considerations, it is going to be posted on the billboard and can be seen through high-tech cameras. However, they also hope that people will not want to use this for unsanitary and inappropriate messages.
The next step in our march toward cyberpunk dystopia, brought to you by SpaceX and the childhood interests of its billionaire leader. https://t.co/ZCZB6En2Lg

— Tech Won't Save Us (@techwontsaveus) August 8, 2021
Innovations Never Stop
This is all part of the idea that anyone can do an Ad buy and can also decide how long they want it up there. While launching so many satellites in space, has astronomers worried about the night sky. SpaceX has also taken heat for another attempt that they have made and we hope they don't get heat for this one.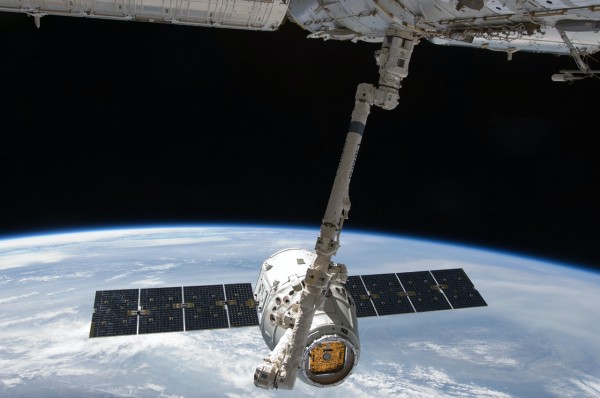 Let us hope the world continues to come up with space-related innovations like these. It is never a boring moment when we talk about what lies beyond Earth. Even the Earth is not boring but what is beyond is even more. So much is left to be explored and it will take generations to do so. Who knows, maybe we get to see the fruits of the Mars project.
If any country has a secret space laser, now is the time to use it. https://t.co/ktyqsQzJBP

— Tom Hillenbrand ♠️ (@tomhillenbrand) August 9, 2021
Stay tuned for more from Brandsynario!