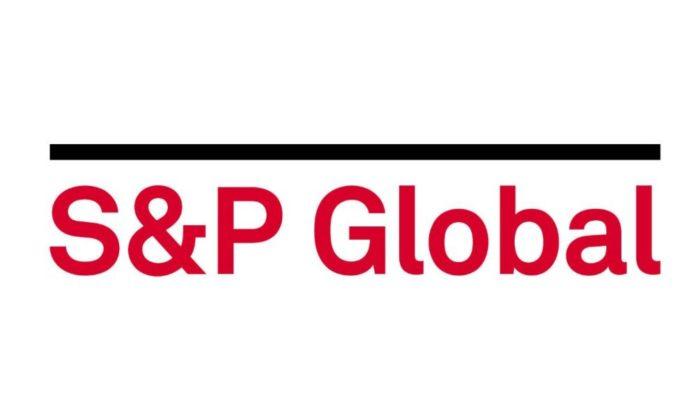 In Islamabad, on 21st March 2023, S&P Global is dedicated to building strong ties with academic institutions in Islamabad, in order to equip and empower students and prepare them for the corporate world.
As part of this commitment, the business is reaching out to additional cities, including Lahore, by taking part in career fairs. Significantly, S&P Global has participated in a number of career links, including those at LUMS Lahore, TMUC Islamabad, NUST University Islamabad, and the ACCA Virtual Career Fair.
The hiring campaign, which will start in February 2023, will include a virtual career fair where students may speak with recruiters and discover more about the company's culture, beliefs, and job prospects. Students will also be able to network with professionals and receive insight into the business thanks to the career fair.
The drive will involve group talks and team-building exercises to assess applicants' soft skills. During these exercises, students will learn the value of soft skills like leadership, communication, and problem-solving and how important these abilities are in the hiring process.
Furthermore, the business partners with academic institutions to host thought leadership events, career discussion series, and mock interview sessions. With these programs, students have the chance to interact with corporate leaders from S&P Global and gain knowledge from their stories and experiences. Also, these activities are meant to improve students' abilities and give them the resources they need to be successful in the corporate world.
S&P Global is aware of how critical it is to close the knowledge gap between academia and business. A valuable chance to find and hire skilled and varied applicants is provided by the campus recruitment program. This project, which makes use of technology, on-the-ground mentoring, and industry-academia relationships, will not only benefit the students but will also help the indigenous workforce grow and flourish.