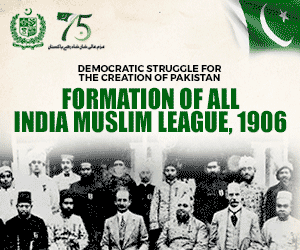 Soundcloud is an online audio-oriented platform that allows users all around the world to share their audio with the world. It started off as a music sharing platform which later branched out to podcasts, and online for artists to get viral on and has been credited for the fame of many new artists that have broken into the mainstream.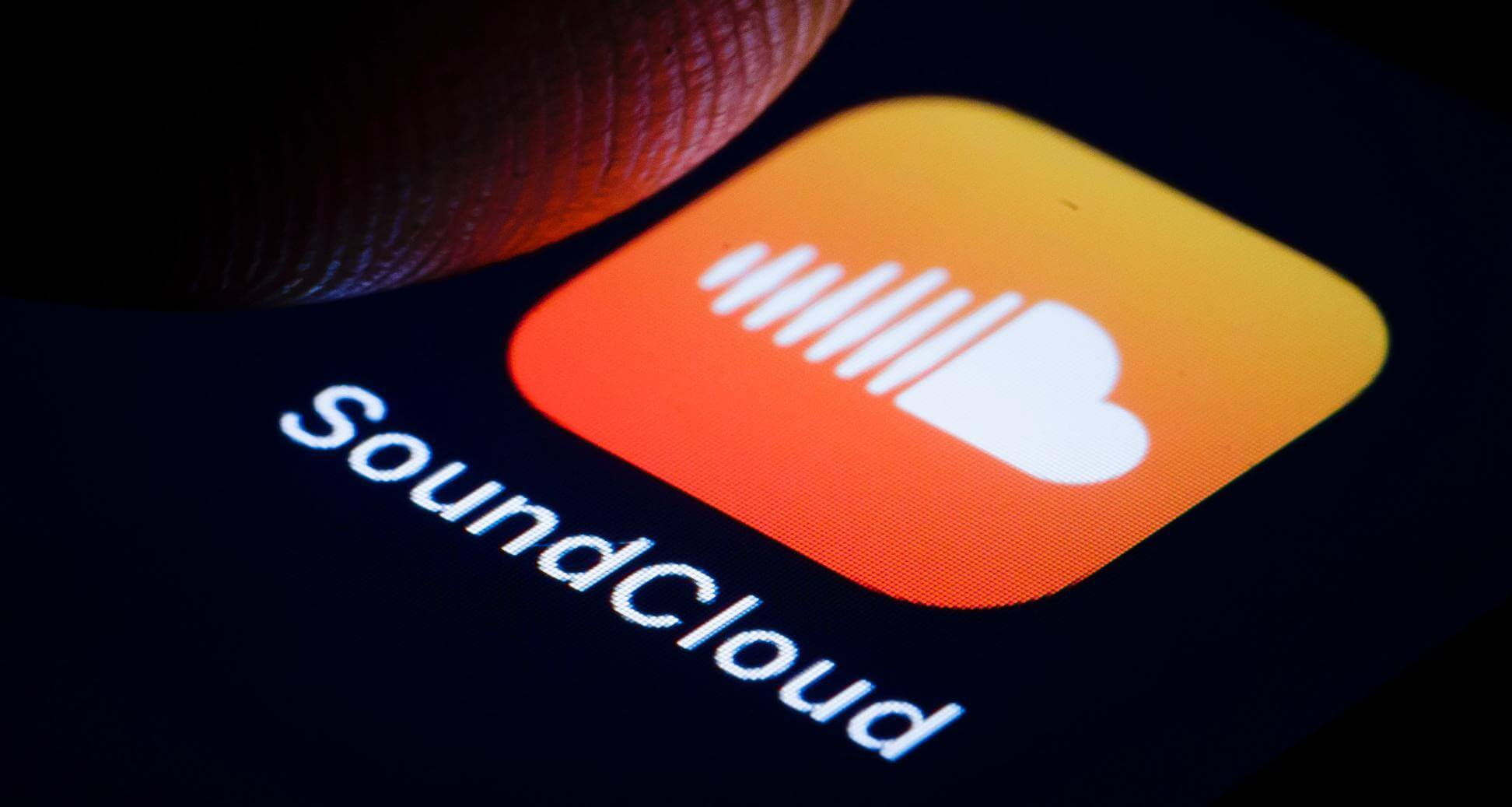 What Was Wrong With The Traditional Payment Model?
In a world where music streaming services like Spotify, Deezer and Apple Music dominate; artists have criticized the way they are paid. At the moment, the streaming services gather all the revenue into a giant pool of revenue and distribute it amongst the artists with the most streams, giving only a specific number of famed artists a huge chunk of revenues while the upcoming artists feel underpaid. Musicians like Ariana Grande, Drake and Post Malone are some of the most streamed artists in the world and hence are able to monetize the streaming platforms better.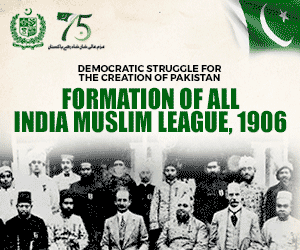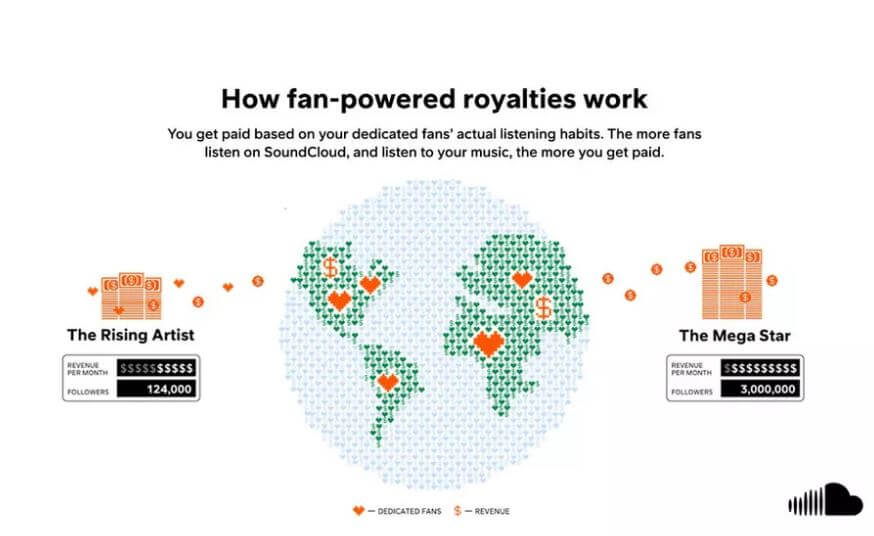 Soundcloud's User-Centric Royalty Payment Model
Now, Soundcloud aims to address the concerns of the artists and has offered user-centric royalties. From April 1st, artists will be paid royalties from the users who stream them; aiming to tackle the disparity in the revenues between well-established and upcoming artists.
This new model will be applied to the 100,000 independent artists while the singers and musicians signed to major record label will continue to get paid from the traditional payment model.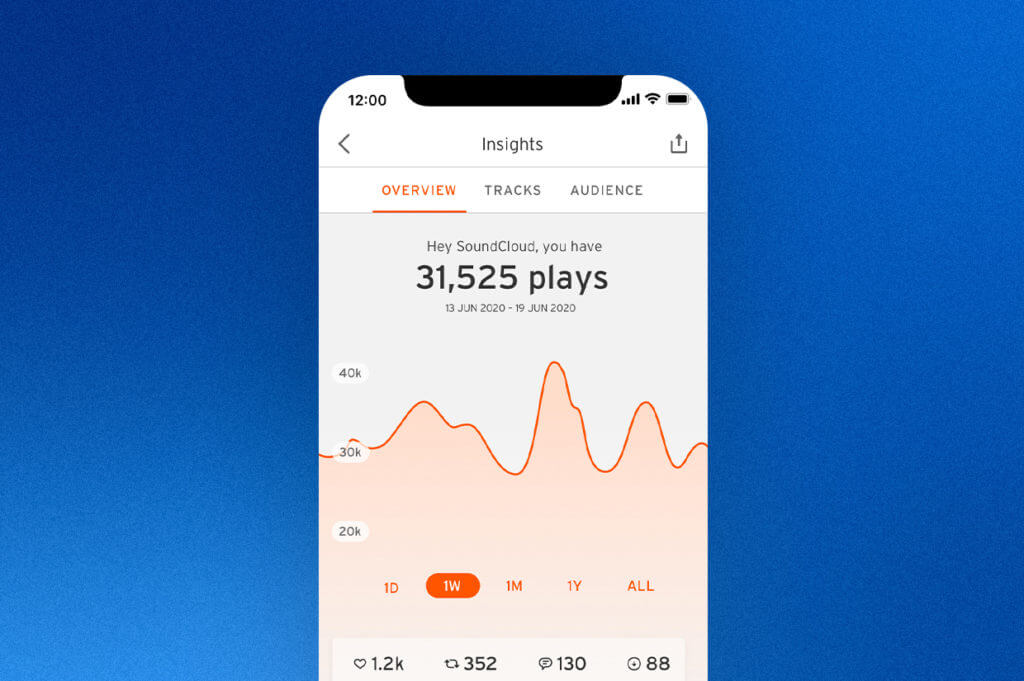 Soundcloud has referred to this new payment model as "fan-powered royalties" or the "user-centric model" which gives fans and listeners the power to get their favorite artists get paid. Even though only time will tell if this model would be able to address concerns of the struggling/upcoming artists and whether this monetization model is sustainable for them.
The research revealed that 10 percent of the revenue from Spotify and Deezer directly goes to around 10 artists who are signed to major record labels. This allows the record labels to make revenue from a limited number of artists, helping them to be lucrative by applying lesser effort onto pushing new talent into the mainstream.
Soundcloud is credited as the platform which enabled many artists like Migos, XXXtentacion, 21 Savage and Chance the Rapper in getting their way into the mainstream. This move may revolutionize the way the music industry works however only time will tell how the industry and artists benefit from these changes.
Follow Brandsynario for more news & updates.