Sonya Hussyn's birthday is raising many eyebrows. The esteemed actress recently celebrated her birthday with close family and friends. However, when the videos and pictures got to the public, it wasn't all too happy.
The Birthday Girl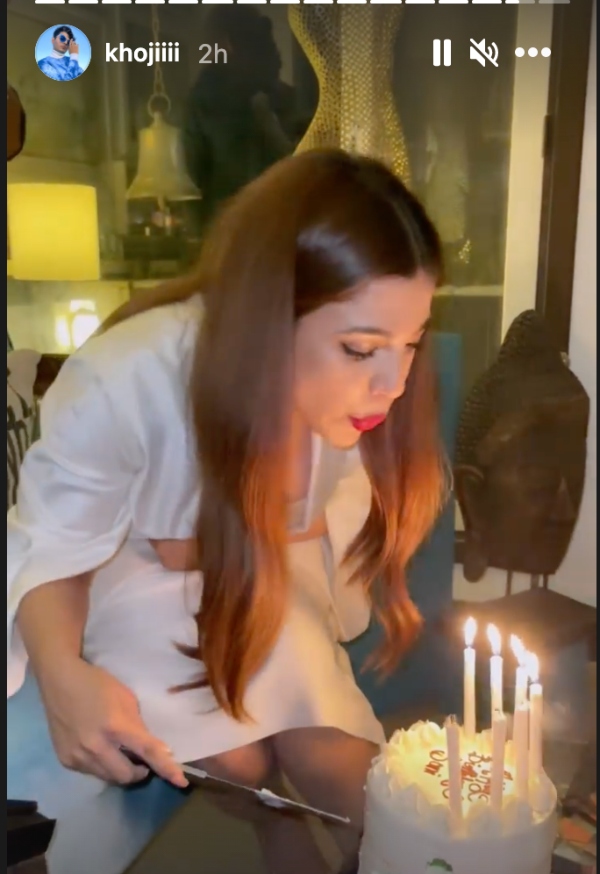 The birthday girl was dressed in white. Going for a minimal look, Sonya Hussyn opted for a knee-length dress with a cape on top. She supported a statement red lip with the look and looked amazing. Much better than the HSA21 look! 
Surrounded by friends and family, Sonya Hussyn cut her adorable little cake. The cheers, the happy vibe and the love made the videos even more loving! However, netizens do not feel the same.
View this post on Instagram
Unhappy Netizens
Netizens were seriously upset and discontent with the dressing of the national actress. Unhappy with what Sonya Hussyn was wearing and how the environment was so 'casual', many people ranted in the comments. The culture they see in the video is unfamiliar and unacceptable. The anger they feel, thus, is taken out in the comments section. Have a look: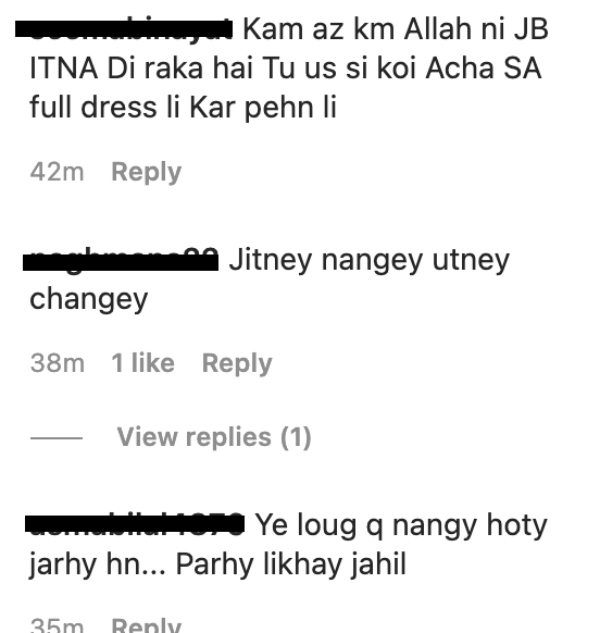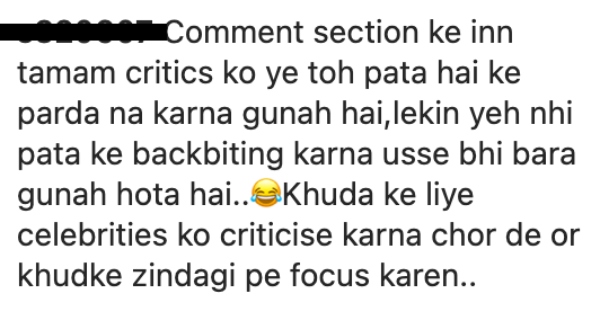 What To Criticise, What Not To
This is a tale as old as time. Actors and celebrities post videos and pictures from private events in which they are in their own bubble. When this reaches the public, there is a clash of cultures, class, and privilege.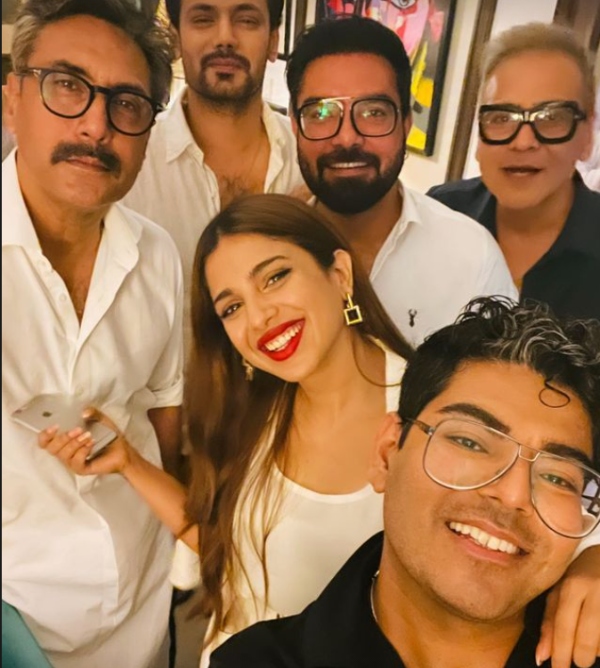 Though celebrities offer their lives for scrutiny themselves, they do not sign up for so much hate. Especially vile comments that are incredibly personal. Netizens must realise that commenting with such negativity can help no one. General comments can be made too! These comments will not change the dressing of Sonya Hussyn and neither will Sonya Hussyn's dressing impact netizens' life. Why is there the need for hate?
Should Private Be Kept Private?
To this extent, it is worth pondering over whether actors should keep their private life private. If they are aware such images and videos invite so much ire and discontentment from the public, they can ensure their material is not made public. Posting such videos on social media gets them nothing but hate.
Sonya Hussyn's birthday party was a funfare amongst friends and family but stirred controversy amongst netizens. Regardless of how the event played out, we hope the actress turned a year wiser and this next year is full of success for her (and a better stylist).
Stay tuned to Brandsynario for the latest news and updates.