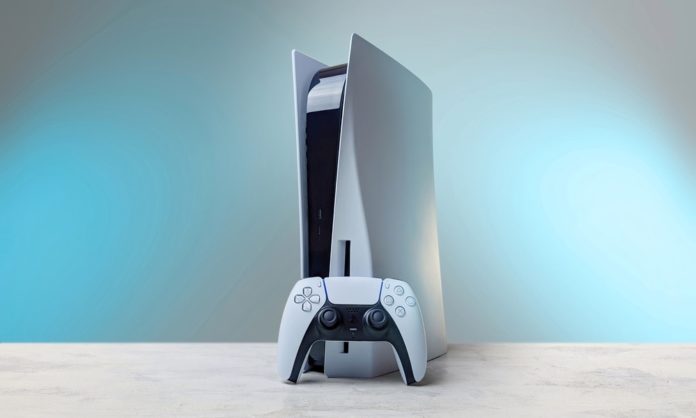 The world is moving at a brisk pace and everyone wants to catch up. They want to be there when the next tech bubble pops. However, there may be some hindrances to the goal that people may have. The pandemic is a prime example of such a hindrance. Now it seems that Sony might have to re-design the PS5.
If you keep up with tech news, you may have heard of the recent silicon shortage. There is a lacking of semiconductor chips. These are widely used in smartphones, consoles, and many other devices. They are a core element to how these tech devices function. However, the chip shortage has brought a lot of production to a slower pace.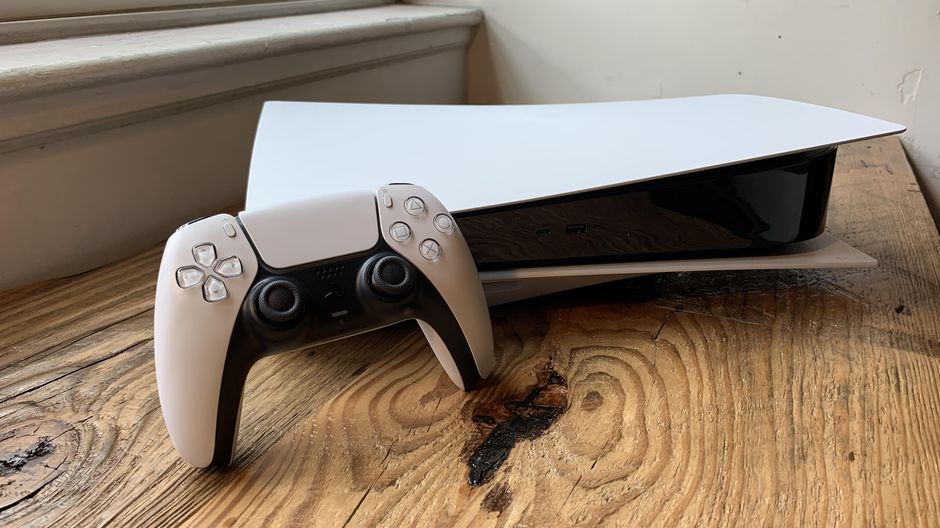 Sony Decision
While the PS5 has been one of the most popular consoles of the decade, it is still running short. Sony seems to be struggling to keep up with demand due to the shortage. When asked, the company responded by giving two alternatives. Either they will think of some way to get an alternate resource or they will re-design the console. The second one seems to be quite probable right now.
When we talk about design here, we are assuming that a lot of the changes will be internal. They intend to alter the architecture in such a way as to reduce silicon usage. This way they can produce more consoles in bulk and keep up with demand. Sony can use this strategic move to bring better results to the company itself. People want to buy the PS5 but many are unable to.
A New Design
We are not aware of how the design will be altered, but we know that it is a good possibility this will happen. We hope that Sony is able to keep up with changing times because the shortage is everywhere. Just recently, Apple had to stop a smartphone shipment because the chips were short on the market.
The world of gaming is taking a turn for the better and there is a lot on the way. From virtual reality to immersive gaming, each sector is moving forward on its own. If there is one thing that has been boosted in the days of 2020, it is online gaming. Not only have player charts increased, but they have also helped companies generate a lot of revenue.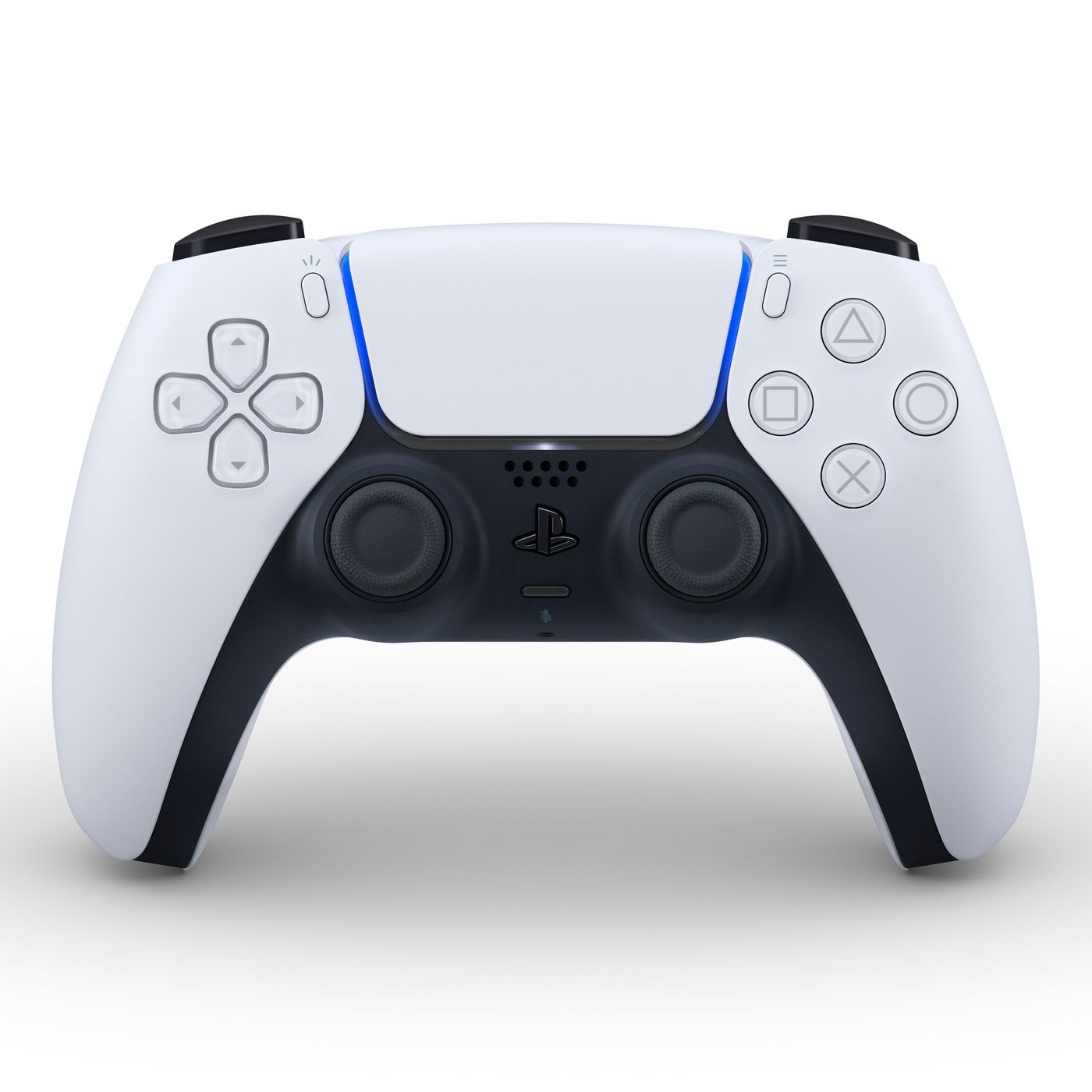 Entering Production
According to another report, it is said that Sony will work on the re-design in 2022. This means that you still have half a year to decide. Decide what, exactly? Decide whether you wish to hunt for a PS5 now or wait for and buy the re-designed one.
Nevertheless, we hope you succeed in your venture and are able to experience the full length of gaming.
Stay tuned for more from Brandsynario!