12th June 2020: Sony unveils the most anticipated PS5 console for gamers; a first look at the design and some of the titles it will play.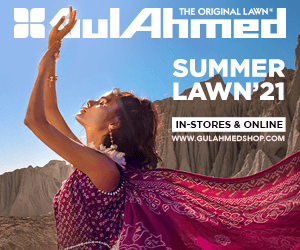 Speaking of the design, The PlayStation 5 has curved white edging and a black core. The device has an outline of a blue color glow, very similar to a neon light.
…and here it is. Thanks for watching! #PS5 pic.twitter.com/pOzHc31X3G

— PlayStation (@PlayStation) June 11, 2020
Laura Kate Dale, a freelance critic, says, "While there's still a lot of unanswered questions about the PS5, namely price and release date, I think Sony did exactly what they needed to with this reveal event.".
"It showed off an hour of games, mixing sequels to popular titles, and new franchises from its biggest first-party studios, for a solid hour.
"People on Twitter are very split on whether they like or hate the look of the box, but overall Sony spent an hour getting people excited."
Now that Sony has revealed the PlayStation 5, which look do you prefer?

PS5 or Xbox Series X? pic.twitter.com/xSFidOJ8RL

— Engadget (@engadget) June 11, 2020
Sony says PS5 release date and price will come later 🤐 https://t.co/vDeO4apoLp pic.twitter.com/pZNaMTVygn

— GameSpot (@GameSpot) June 11, 2020
looks like a Nintendo Wii 2 with xbox controller who's on a intermittent diet. #PS5

— saad. (@chimgadar) June 11, 2020
For more tech updates, stay tuned to Brandsynario.
---
8th April 2020: On 7th April, Sony introduced its latest venture, wireless, and dual sense game controller for PS5 out of nowhere, and fans are shocked! The newest controller is an entirely fresh piece and does not look like anything the company has come up with before.
So How do the features of the PS5 controller look like?
The newest PS5 controller will come with a variety of features, says Sony. The features include a "Create" button to replace the old" "Shar" button, Adaptive Triggers on L2 & R2 for tension, Haptic Feedback, and a light bar added on top of the Touch Bar.
The most exciting feature is a built-in microphone. You no longer require a pair of a headset to play your favorite games, but players will still be able to use peripheries.
Have a look!
A first look at DualSense, PS5's new wireless controller.

More details and images: https://t.co/SuaUVDkyvD pic.twitter.com/ot5R1u5hsz

— PlayStation (@PlayStation) April 7, 2020
New features will maximize a broader range of games" The specs allow for a broader range of games to be able to approach the console market. It could make PS5 potentially have graphical, and frame rate parity with the PC build of Ready or Not, which excites us," Managing director, Julio Rodriguez
said.
Generation Leap with PS5″ "DualSense marks a radical departure from our previous controller offerings and captures just how strongly we feel about making a generational leap with PS5″ said Jim Ryan,
President & CEO of Sony Interactive Entertainment."

The new controller, along with the many innovative features in PS5, will be transformative for games – continuing our mission at PlayStation to push the boundaries of play, now and in the future.

For information about the controller will be available in the following months.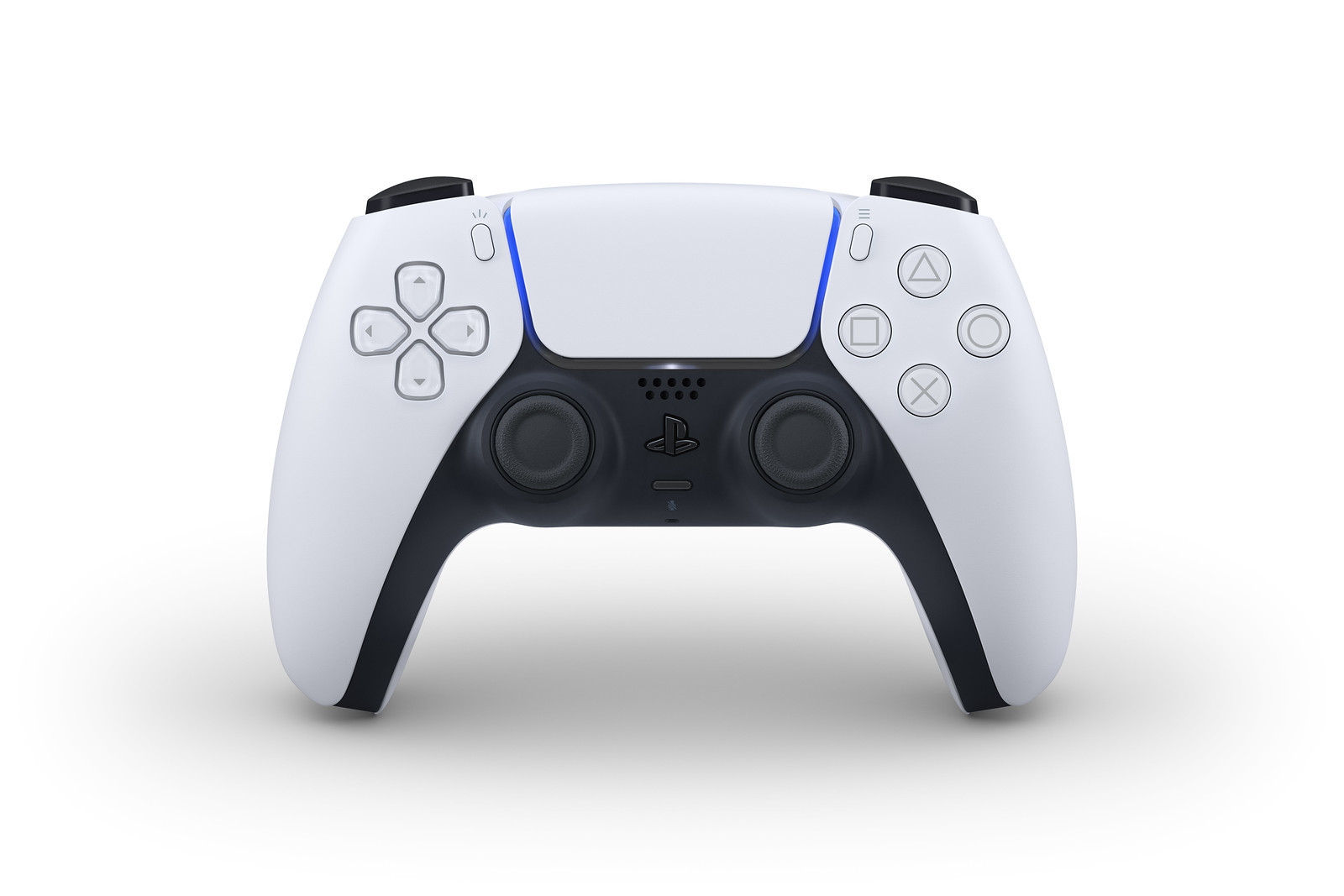 For more news and updates, stay tuned to Brandsynario.