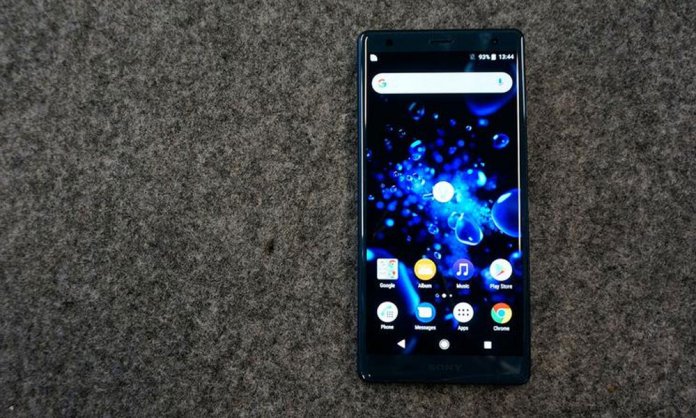 Sony's new IMX586 image sensor achieves a whopping 48MP, which can provide smartphone cameras with higher-definition photographs.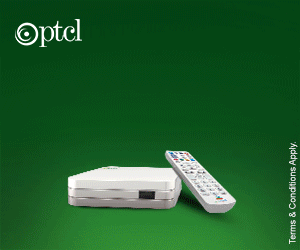 On Monday, Sony announced the upcoming release of an image sensor capable of delivering smartphone cameras with 48 effective megapixels (8000×6000), which the brand claims is "the industry's highest pixel count".
Named IMX586, the new sensor achieves a "world-first ultra-compact pixel size of 0.8 μm" according to the announcement, making it possible to fit 48 effective megapixels onto a 1/2-type (8.0 mm diagonal) unit.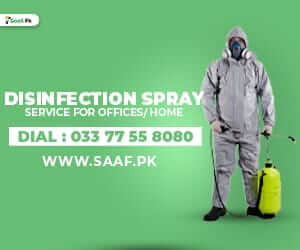 "The increased pixel count enables high-definition imaging even on smartphones which use digital zoom," notes Sony.
With every new big branded smartphone that's unveiled, expectations for camera setups increase. But simply adding megapixels won't do the trick. In fact, more megapixels can actually work against photos taken in low light. Sony says that it gets around that by adopting Quad Bayer colour filter array.
Further, Sony notes that its built-in exposure control technology and signal processing functionality enable "real-time output and a superior dynamic range that is four times greater than conventional products".
The company plans to start shipping samples this September, each unit costing 3,000 JPY (approximately $27).