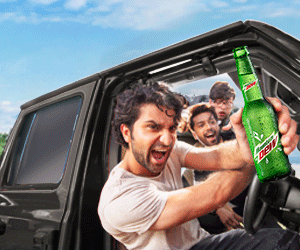 As the world moves towards clean energy, everyone wants to be a part of the race. Karachi University has recently installed a solar power generation system!
Are you familiar with fossil fuels? Do you know how they have been made and preserved in the earth for many years. However, as readily available as they are, they are still limited. There will come a time when fossil fuels run out and we will be left without a power source.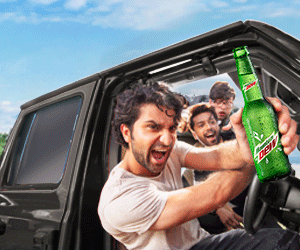 To tackle this issue, humans came up with alternate energy solutions. This includes systems like solar, wind, geothermal as well as hydroelectric. Two of the most widely used ones these days are wind and solar. Out of these two, solar is one of the most sought after alternate energy solutions. People want their electricity bill to be lighter and they decide to invest in solar.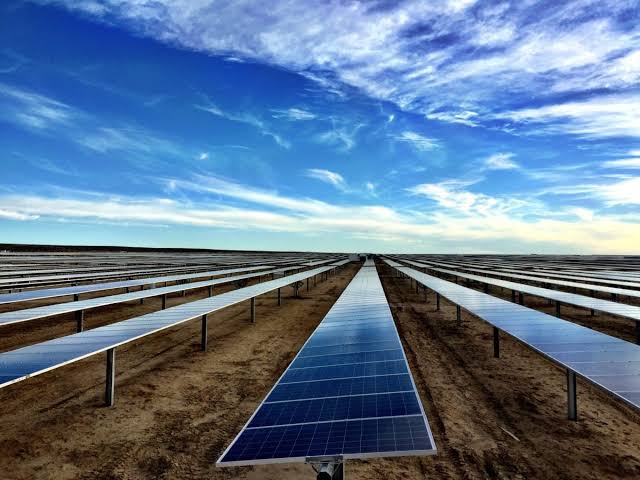 Solar Power At Work:
So, what is the principle behind solar energy? Without diving into the boring details, let us get you through a crash course. Solar energy is exactly as it has been named. It derives itself from the energy the sun gives out. When photons hit the surface of the solar panel, they generate direct current. It is then converted to alternate current, using an inverter, and used. This is the simple principle behind solar power.
Now, when people see how well they are saving in electricity bills, they want this energy. Everyone wants to be a part of the clean energy future vision. Residential and commercial, both industries are running after solar panel installation. It is a hefty investment at first but it pays off over the long term. You cannot think of short term and go for clean energy. For that, we have fossil fuels and non renewable sources.
Installation At Karachi University:
In light of clean energy, Karachi University has taken an initiative. They have recently had a solar power system installed at their site. This will not only benefit them but the environment too. As huge as the location is, it can definitely provide ample power through solar panels. The project itself is a huge one. It has a rating of 30 kilo watts and is intended for the faculty of Arts.
The whole project has been funded by the alumni of the university. It features an on-grid system which ties in to the K-electeic grid. It will help save a lot in electricity bills. The spokesperson of the government of Sindh even acknowledged the fact that this is entirely efficient and clean energy generation. This is because solar systems don't even emit greenhouse gases.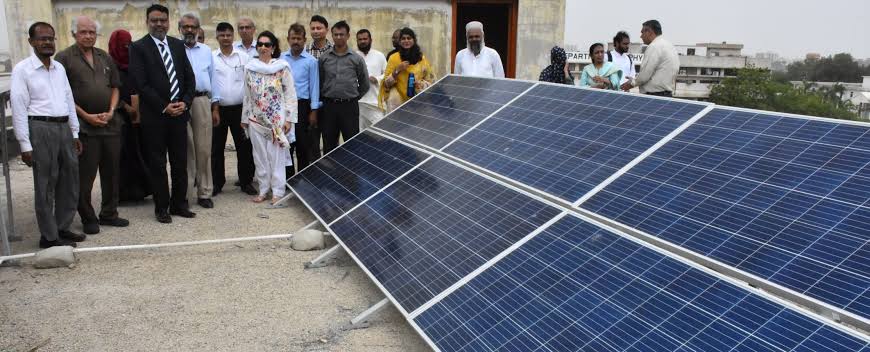 Renewable Generation:
The project was initiated in October 2020. The University managed to raise approximately Rs.3 Million for the installation of this solar system. This is definitely a matter of pride for the institution. It shows how open-minded they are in terms of clean energy. Everyone wants to see this planet survive, but select few are working on it.
We hope this project opens up further opportunities for Karachi University to use solar power. Not just this, but we also hope other places are encouraged to use solar. It is not a fool's errand to get this system, unless you are doing well without it. Solar is not for everyone.
Stay tuned for more from Brandsynario!