Nadia Khan, aka Pakistan's "Oprah Winfrey," seems to be believing in the saying "third time's the charm!" because of the latest rumors surrounding her.
Nadia Khan Is Rumoured To Be Engaged 
The famed TV anchor and presenter has allegedly gotten engaged in a private ceremony. The event is rumored to have taken place in Islamabad, with her latest beau being someone from the Air Force. There have been no pictures released as of yet. Are we convinced?
Nadia Khan's Life
Nadia Khan has previously been married two times. If the rumors are true, this will be her third marriage. Is the third time really the charm? The star has often spoken about her first marriage on television, not without getting emotional. Having survived through an abusive marriage, Khan always spoke about being hesitant about moving on.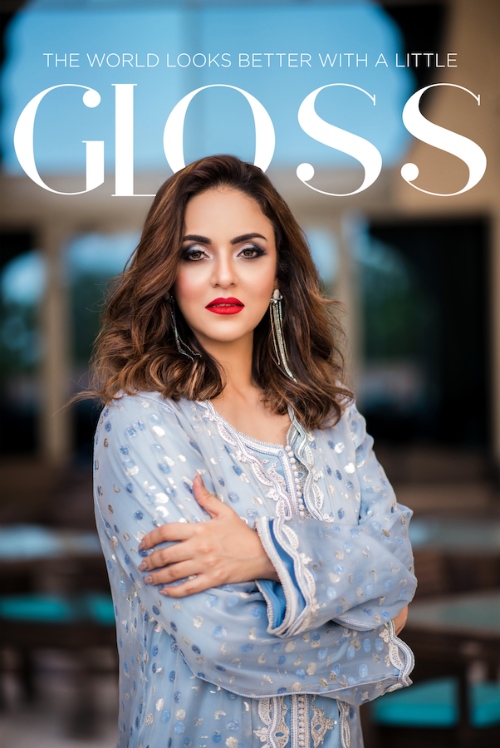 Is It Ethical To Be Spreading These Rumours?
Women are often more vulnerable to outrageous rumors that have no basis in reality. Nadia Khan has now become a victim of such, and this is a woman who has been married twice before. People will be ready to jump the gun and moral police her for pursuing her happiness despite two failed marriages. 
If these rumors are not actually true, is it ethical for people to be launching this campaign against her for no reason? Even if she is getting married, she has the full right to do so, but many Pakistanis would passionately disagree.
An All-Rounder!
Nadia Khan has been termed as the "Oprah Winfrey" of Pakistan several times because of her presenter skills. In the early 2010s, her TV show got incredibly famous and had many hooked. For reasons undisclosed, her competitors grabbed the screen when she went off the radar, although the same standard could not be sent.
Currently, Nadia Khan is also a host on a morning show on a state-owned channel. She does all this also while raising her 3 gorgeous kids. See her family here: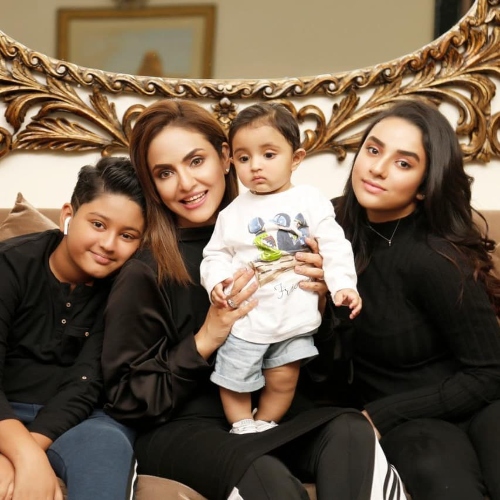 Celebrating Her Achievements
Khan has been on the receiving end of several accolades. She has won the Masala Lifestyle Awards for Best TV Presenter 2008 and Masala Lifestyle Awards for Best TV Presenter 2009. Moreover, in 2011, she won PTV Best Actress Award for her role in the Lollywood film Bol. Lastly, it has become the First YouTube influencer on its official YouTube channel with around 100,000 subscribers on 19 January 2018.
Stay tuned to Brandsynario for the latest news and updates.