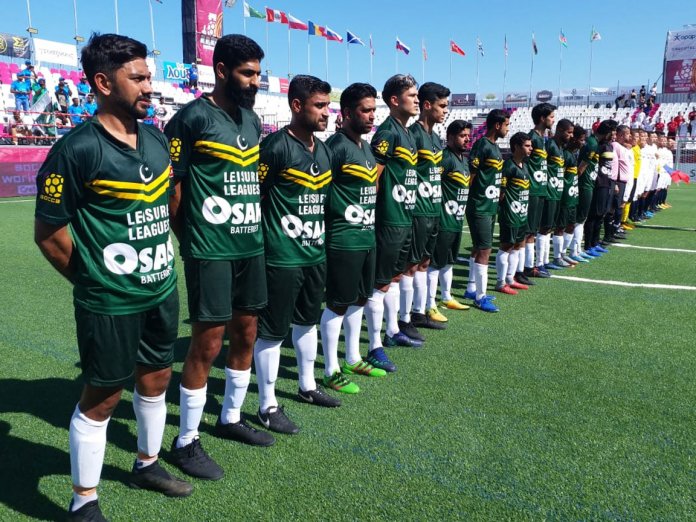 There was never any doubt about Pakistan's love for sports. Be it cricket, football, badminton or squash, we are a nation that is proud of our athletes and support them with our heart and souls.
Recently, team Pakistan flew out to Greece to participate in the Socca World Cup 2019. Coached by former England forward Kevin Reeves, team Pakistan is gearing up to bring the trophy home.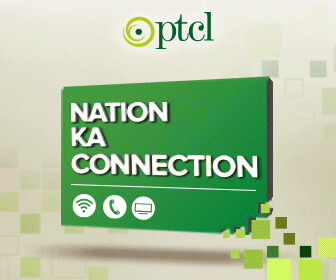 The boys won 2-1 as Gohar Zaman and Mohammad Waheed scored a goal each for their team. Though the boys were only able to score 1 goal against Slovenia at Leisure Leagues Stadium, they are more optimistic about their match against Romania.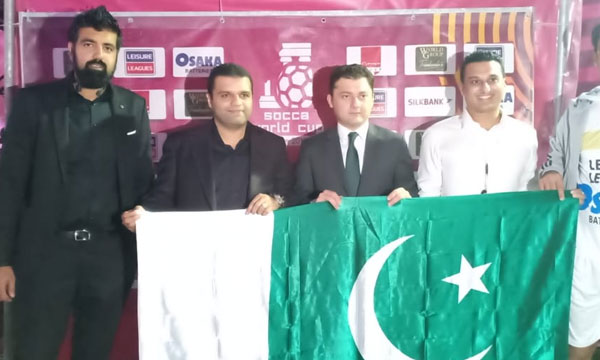 To cheer them on, the Head of Mission of Pakistan of Greece, Yawar Abbas also attended the Socca World Cup Match.
"Thanks to the coach Kevin Reeves and his assistant Gohar Zaman that we were able to complete our first training session here. It turned out well. We are in good form and we will try our best to put on an impressive performance," team player Habib-ur-Rehman shared.
Most of the players in the squad belong from Leisure Leagues network which is owned by World Group Trunkwala (WGT). WGT President Shahzaib Trunkwala also serves as an honourary vice-president of the International Socca Federation and is the only Asian who is a member of the International Socca Federation's executive body.
Leisure Leagues is now operating in 78 cities across Pakistan with more than 10,000 players playing regular competitive leagues in a short span of just 3 years.
The world cup is being organized in Crete from 12 to 20 October 2019. This year, Leisure Leagues Pakistan aims to perform better at the global level and wave the green flag amongst the European football giants of the sport in the stadium at Crete.