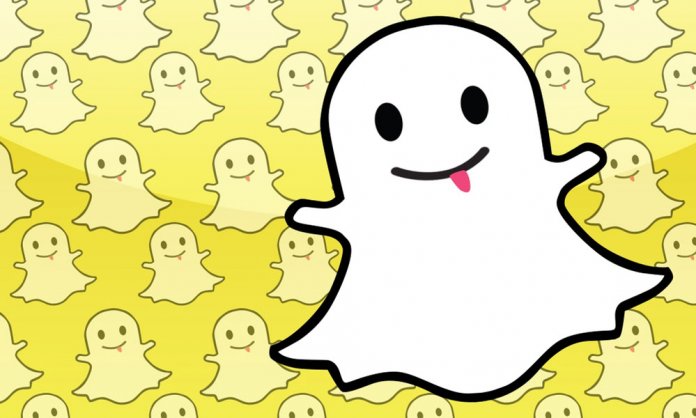 This is no early April Fools Day, Snapchat is actually bringing back the old stories feature everyone was waiting for!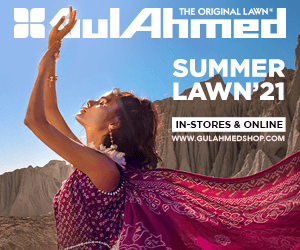 Once again, Snapchat Stories will be restored to their old places, considering how the company wants users to move forward and 'accept' the new design. This is a great way to bring back users who left due to the unfriendly UI.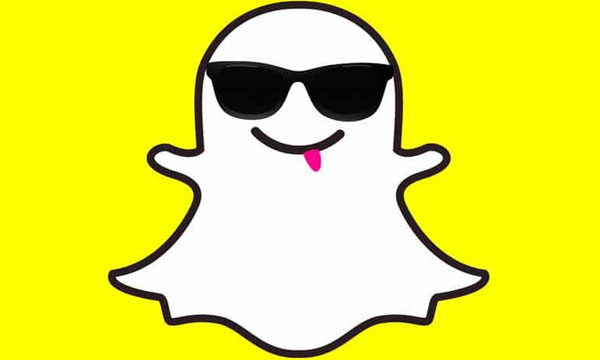 This was discovered by Twitter user @technonerd who shared a screenshot of the old Snapchat Stories return!
ALERT 🚨🚨🚨🚨

SNAPCHAT BROUGHT STORIES BACK TO THE PROPER WAY pic.twitter.com/RprGs1hfQE

— Abtxn 🌊 (@technonerd) February 23, 2018
Earlier, users had signed a petition for Snapchat to bring back the older version of the application. It was signed by over 1.2 million users from around the world, on the other hand, CEO Evan Spiegel told users to "get used to it".
But, Snapchat put out a statement in direct response to the petition, which you can read below.
FEB 20, 2018 — To Nic and all of the Snapchatters who signed this petition,
We hear you, and appreciate that you took the time to let us know how you feel. We completely understand the new Snapchat has felt uncomfortable for many.
By putting everything from your friends in one place, our goal was to make it easier to connect with the people you care about most. The new Friends page will adapt to you and get smarter over time, reflecting who you're most likely to be Snapping with at that moment. This same personalization is also true of the new Discover, which will adapt to you the more that you use it.
Beginning soon on iOS, and with Android in the coming weeks, we are introducing tabs in Friends and Discover, which will make it easier to find the Stories that you want, when you want them. Once you receive the update, you'll be able to sort things like Stories, Group Chats, and Subscriptions, allowing you to further customize your own experience on the app.
This new foundation is just the beginning, and we will always listen closely to find new ways to make the service better for everyone. We are grateful for your enthusiasm and creativity. We are very excited for what's ahead.
Love,
Team Snapchat
We are yet to see what Snapchat has in store for its users in the days ahead.
Stay tuned to Brandsynario for more news and updates.
Samsung Launches Galaxy S9 Phone with Augmented Reality Features