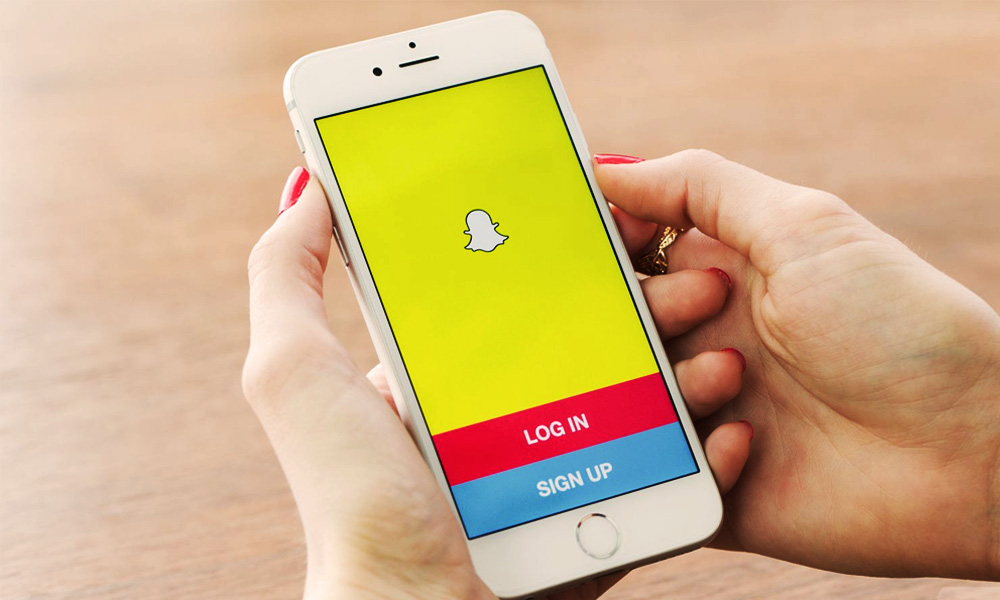 Snapchat, the app that has given us many embarrassing selfies and some pretty ones, courtesy filters; is all set to undergo yet another makeover.
CEO Evan Spiegel has revealed that Snapchat is working on a significant change of its app. He has confirmed that a simpler re-design of the app is coming soon to your mobile screens!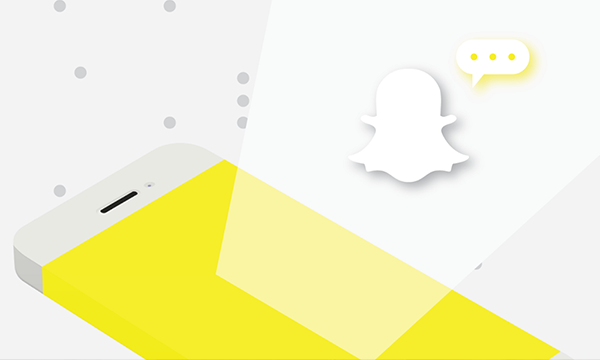 The reason behind the change has been cited by Spiegel as,
"One thing we have heard over the years is that Snapchat is difficult to understand or hard to use, and our team has been working on responding to this feedback. As a result, we are currently redesigning our application to make it easier to use."
Snapchat's CEO further added that the new change may be disruptive to the business as the behavior of the users has not been anticipated! 
"There is a strong likelihood that the redesign of our application will be disruptive to our business in the short term, and we don't yet know how the behavior of our community will change when they begin to use our updated application."
Lastly, he mentions that the team at Snapchat is willing to take the risk of long-term benefits, 
"We're willing to take that risk for what we believe are substantial long-term benefits to our business."
It seems like there's going to be a major change in Snapchat stories, as they are going to explore a new way of surfacing the app's content by making it more personalized and relevant while maintaining its exploratory nature.
Stay tuned to Brandsynario for latest news and updates.