The world of technology is ever-changing. New smartphones are released every month, sporting better features, more storage capacity and faster computing power. Just like other products, there is a range when it comes to smartphones. There are the higher end ones as well as the more affordable ones. Anyone looking to buy one can simply look them up and see if they fit the budget.
Thus, we bring you a list of smartphones that can be bought in less than Rs.30,000-/. It is important to note that the price of these phones might vary a bit from seller to seller but they will not differ by a great margin. Let us dive in and see which phones are these.
1. Tecno Spark GO – Rs.29,000/-
Standing at the edge of the budget, Tecno has always baffled its audiences with the quality it manages to achieve in such a budget. You might not have to go looking far if you come across this one. It contains a 5000mah battery, which means it can easily last for two days or more. It also has a 6.6 inch screen, making it quite the handful.
With a 13MP camera and 4GB ram, there is no doubt that the user of this phone will be content with the purchase. In the range that it is being offered in, the features are quite top notch. The ram can be more but even this will not cause any lag while usage.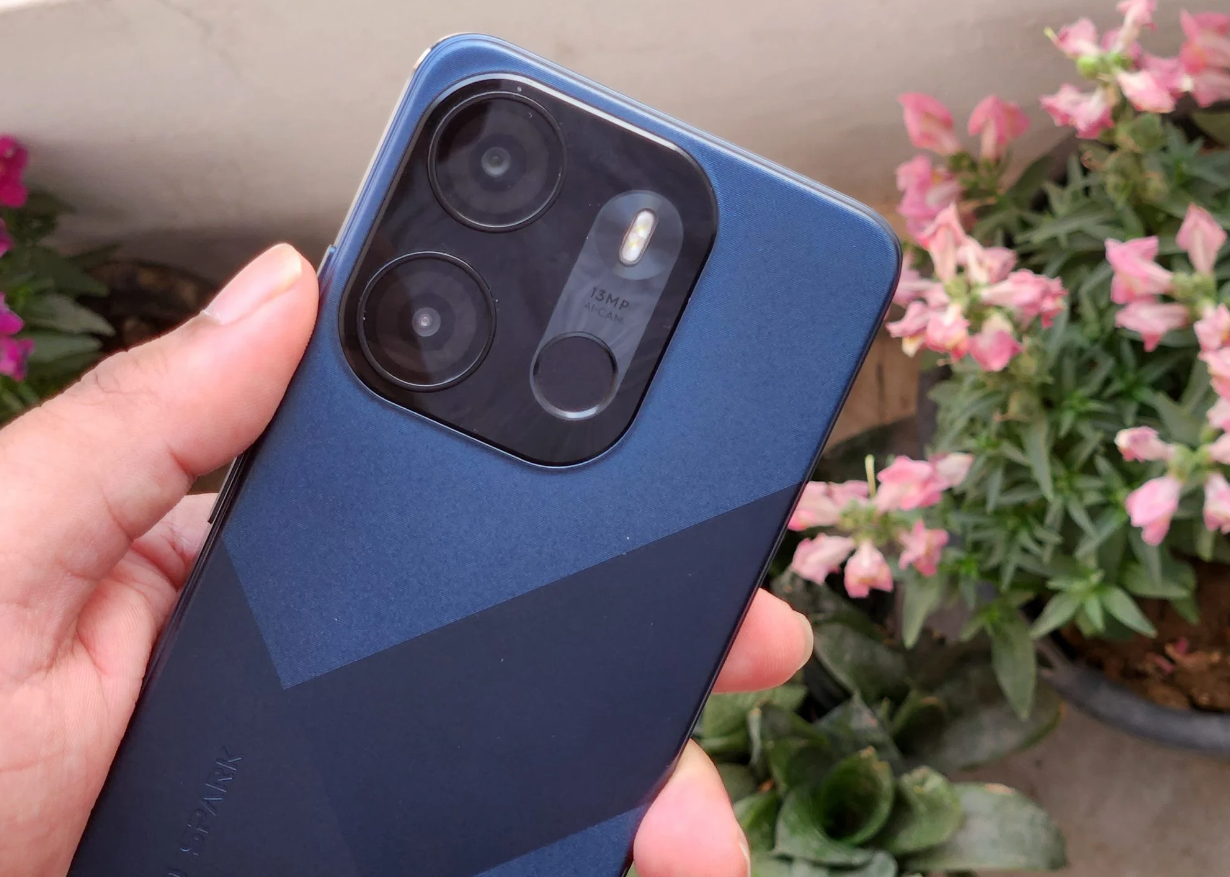 2. Infinix Smartphones – Smart 7 – Rs.26,000/-
Ever since Infinix first came out in Pakistan, it has been the talk of the town. The company released robust smartphones that can leave a lot of brands behind in the dust. The hot series of the brand was one to marvel at and the smart series is no less in its capability. The Smart 7 houses 4GB ram and 64GB storage, which can be ample in today's tech landscape.
It has a 5000mah battery and a dual rear camera, letting the user partake in basic photography.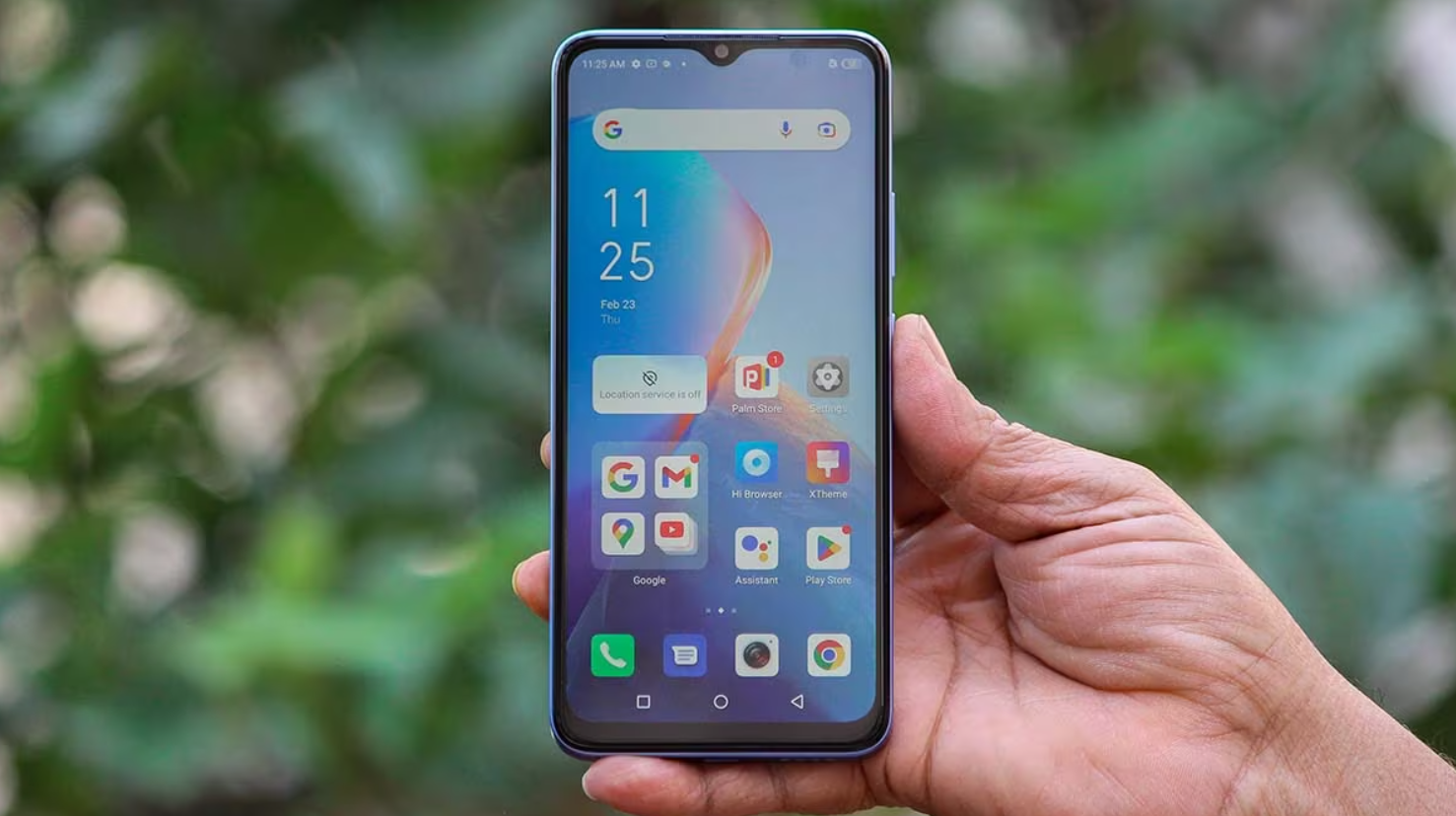 3. Realme C30 – Rs.26,000/-
We cannot make a list of affordable smartphones and leave Realme off it. It has been a long-running champion in the cellphone game. They have phones present in the affordable range, mid-range and the flagship range all. The Realme C30 houses 4GB ram and 64GB rom, with a 6.5 inch display. That is quite the screen size.
Coupled with a 5000mah battery, this phone is certainly going to be worth the purchase as it is going to give you years of usage.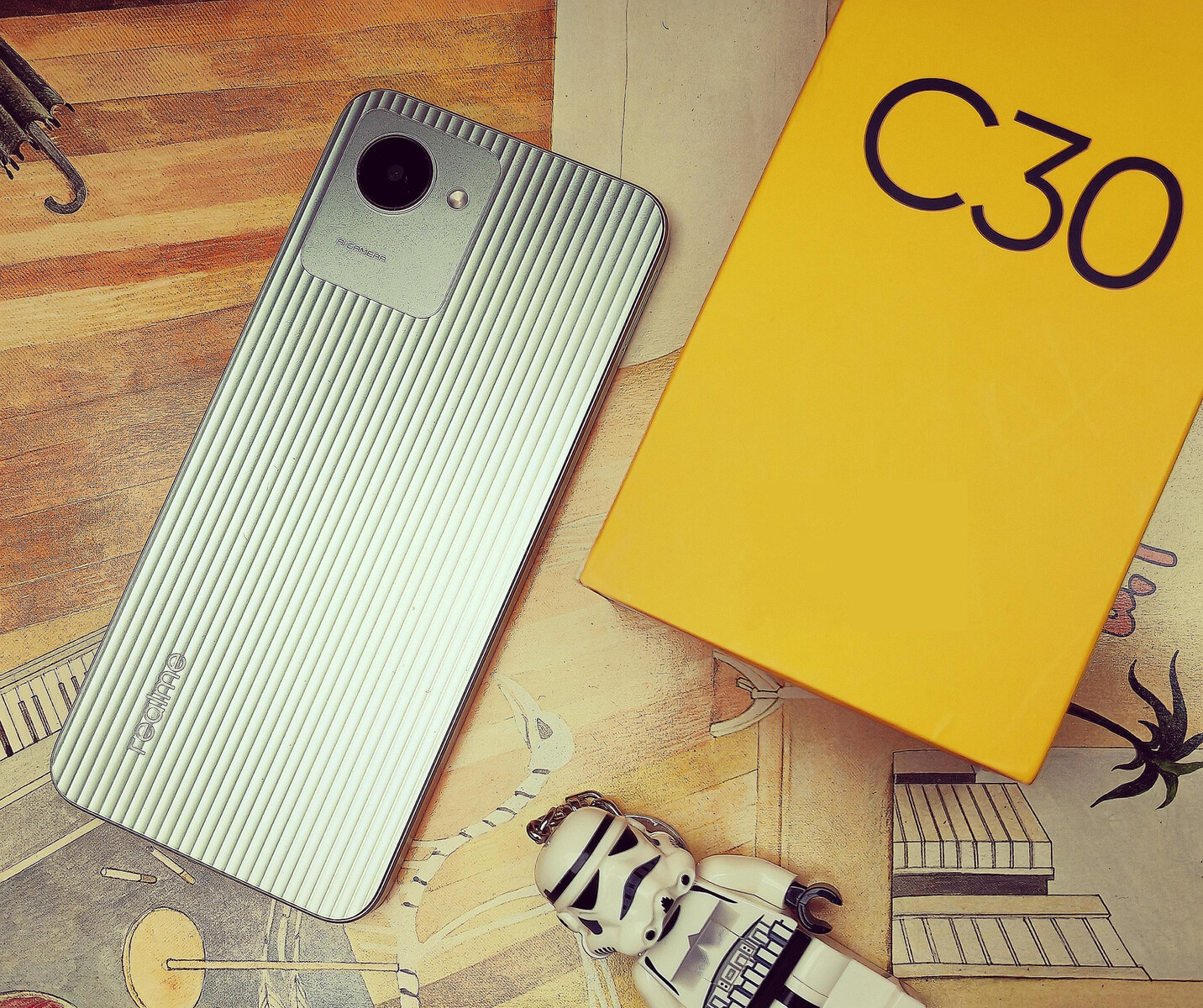 4. Redmi Smartphones – A2+ – Rs.22,000/-
Here we have yet another champion of this domain. Redmi has been producing impressive smartphones for quite a while now. Not only are they robust, but they run for quite a long time. The Redmi A2+ has a monstrous 5000mah battery, with 3GB ram. It has 64GB storage, which is ample for quite a lot of applications.
In such a reasonable budget, these features seem quite engaging to a buyer. If you are in the market for a phone in this range, do not forget to check this one out.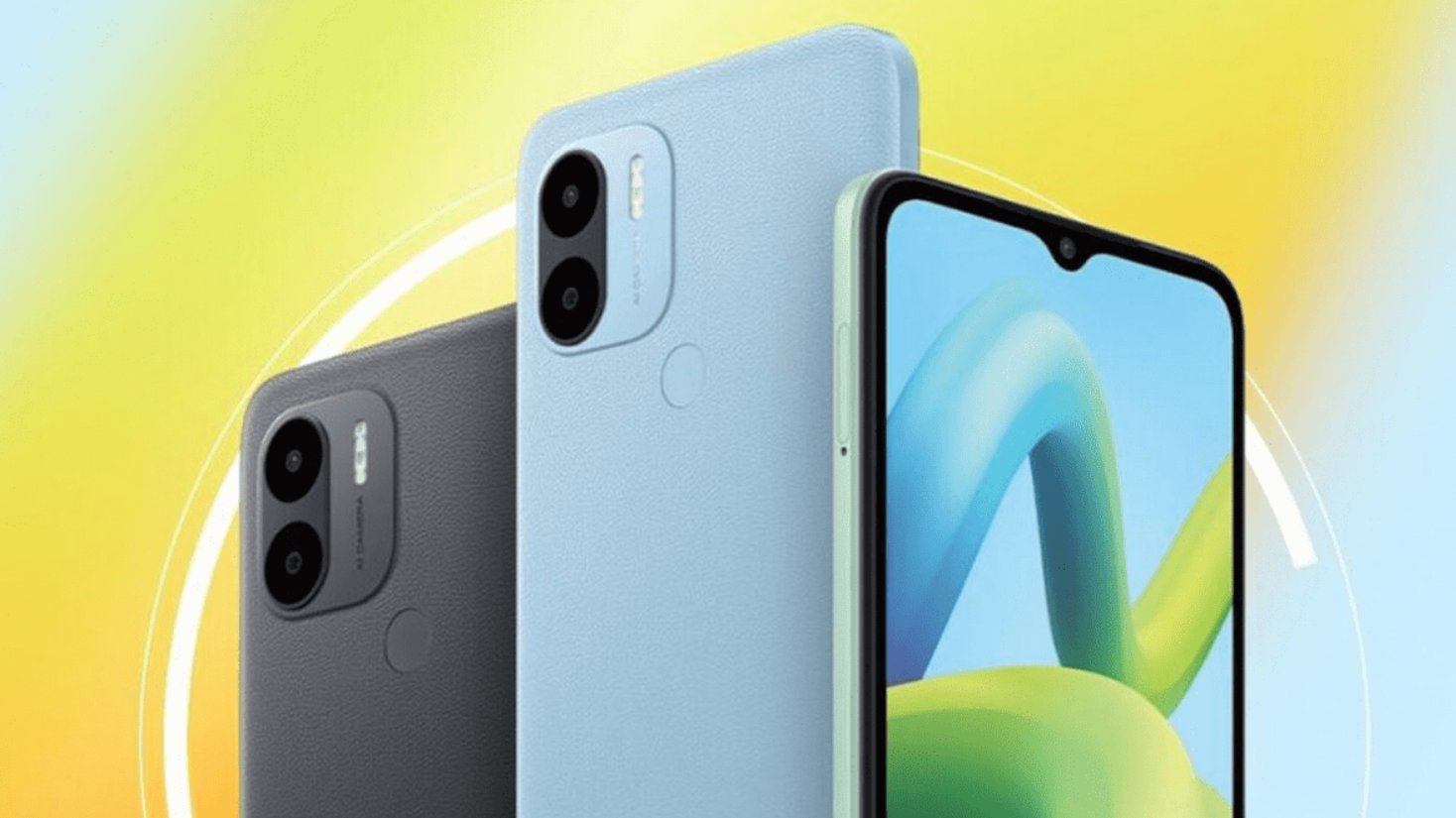 5. Redmi A1+ – Rs.19,000/-
With a 6.5 inch display, this phone's capabilities stretch far beyond its range. Not only does it have a robust 5000mah battery, but it has 2GB ram and 32GB storage. For the price that we can see it in, it seems like a smartphone worth purchasing.
Additionally, Redmi is known for long-lasting phones so this will last you for quite a while.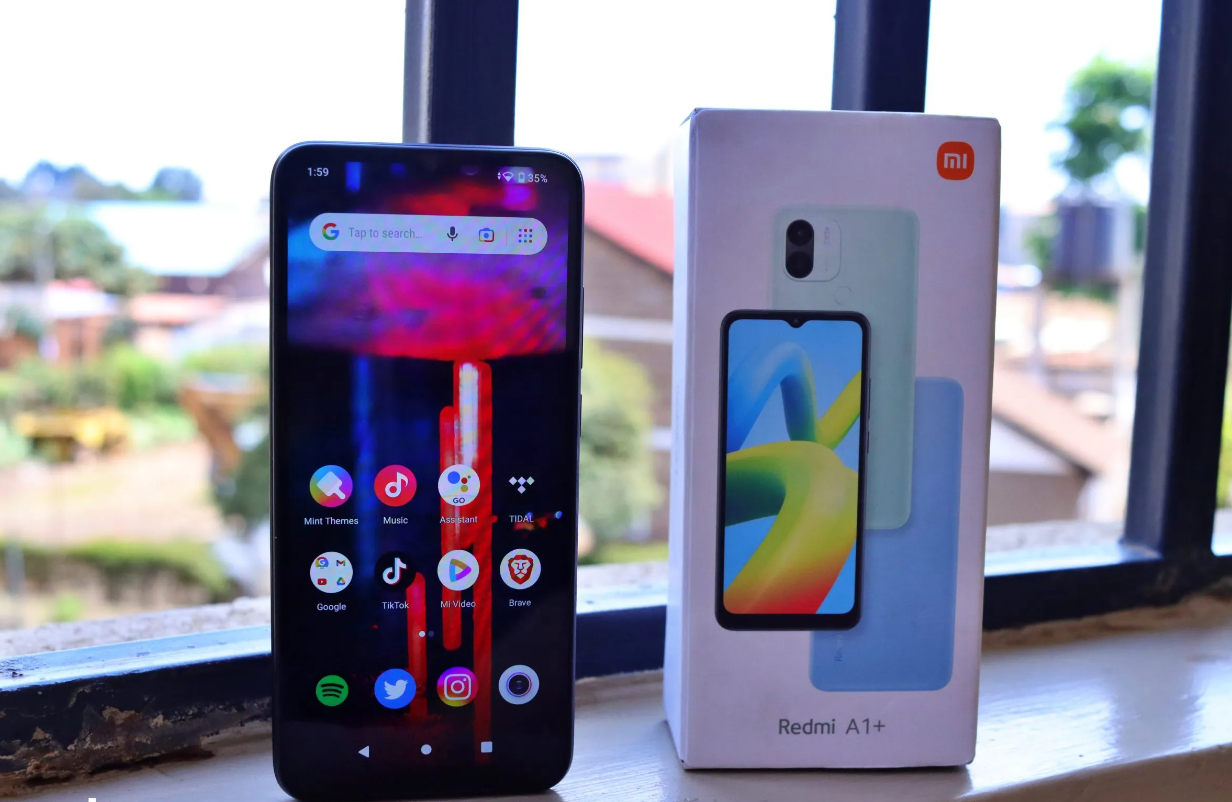 Which one would you opt for? Let us know in the comments below.
Stay tuned for more from Brandsynario!