Skype or Zoom, which one do you prefer? A few months ago nobody would've imagined you would require a comparison between the two video calling apps.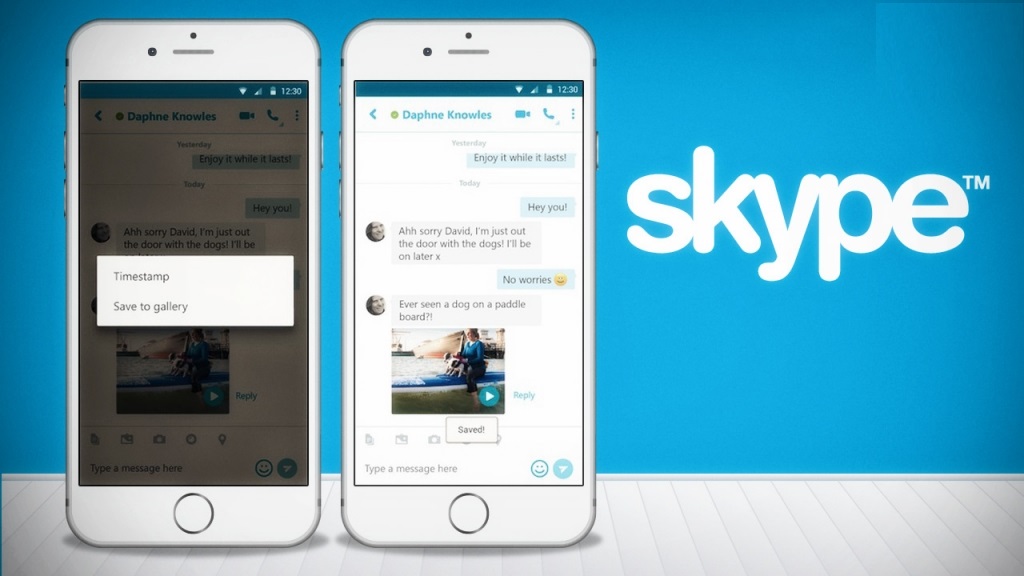 However, here we are, working from home. Everyone working from home requires some medium of communication. Calls, messages, and emails do serve the purpose but are still considered as a task as you have to pay close attention and not miss any directions.
Both the apps seemingly have huge differences. One might fit your requirements better than others. Let's begin unveiling!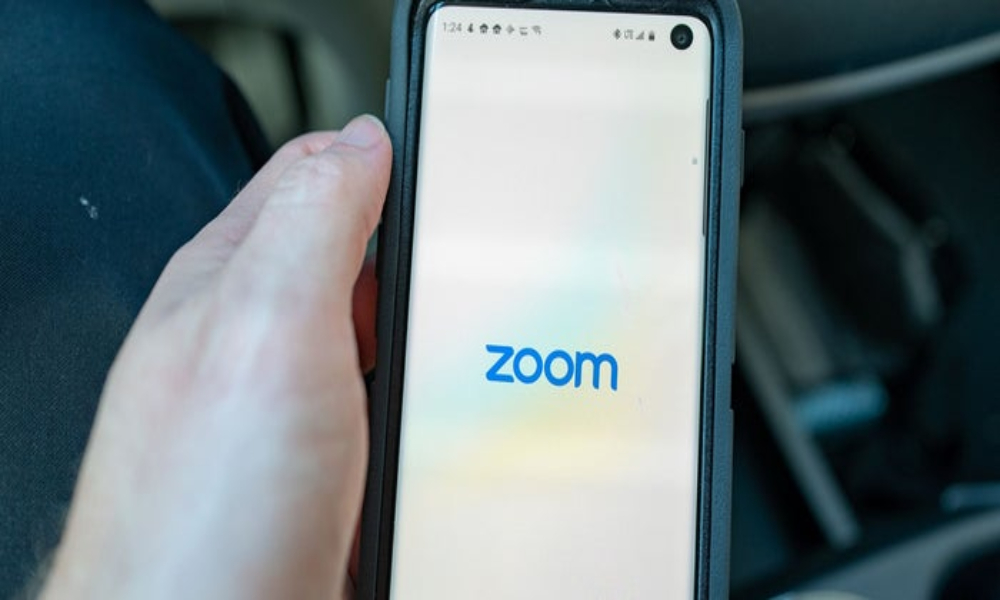 Supported Devices
Skype: Web browsers, Windows, Mac.
Zoom: Windows 10, macOS, Linux (including Ubuntu), iOS, Android and Blackberry.
Free Trier
Skype: Yes
Zoom: Yes
Recording
Skype: Recordings are stored for up to 30 days.
Zoom: 1GB of cloud recording in Zoom Pro.
Special features
Skype: Blur my background, react emoji, call recording.
Zoom: Custom virtual backgrounds, end to end encryption, HD video, and audio.
Premium Tier
Skype: Yes, for calling internationally
Zoom: Zoom Pro ($14.99 per month per host) – 24-hour meeting duration
Maximum Number of Participants
Skype: 50 participants
Zoom: 100 (up to 49 visible at once)
The selection of the apps solely depends on the requirement of your business. Considering Zoom's privacy issue at hand, if you're a business that needs secure lines than maybe calls, messages and e-mails are the best solutions for you during the lockdown.
For more news and updates, stay tuned to Brandsynario.