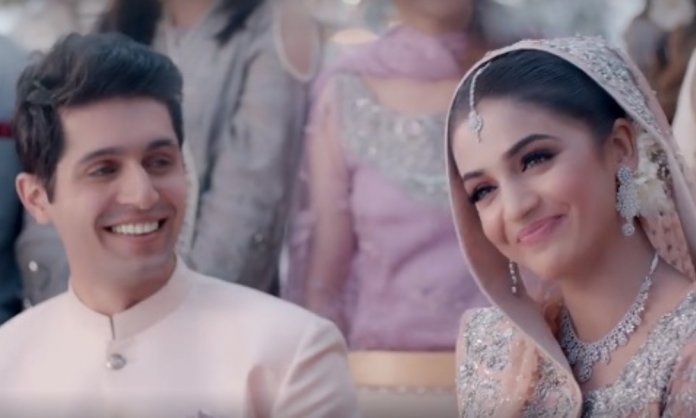 White is a good shade and I genuinely like white. It is usually correlated with virtue and peace. However, when people begin comparing the color white with an individual's beauty, cleanliness or even their reliability as a person things are put out of order.
Women in Pakistan have had this certain image where in commercials, they are portrayed as the 'gharelu aurat' who is occupied in the kitchen or trying to impress the larkay vaale for the proposal.
From Zubeida Aapa's whitening soap to Faiza beauty cream, all the brands are in a race against the dark complexion.
Recently, another brand who is popular for the same responsibility attempted to create a product to make women in Pakistan fairer so they could have a happy married life (what even?).
Have a look at the commercial by Skin White Beauty Soap

The ad shows how a woman who is fair in complexion spellbinds a man with her looks and he ties the knot with her solely because she is fair in complexion. The entire credit goes to the Skin White Soap which made the girl gori.
Pakistanis, however, did not appreciate the commercial and pointed out that appearance is just secondary when considering a girl to marry.
Have a look at a few of the responses:
Some people requested the brands to step out of the shell of gori rangat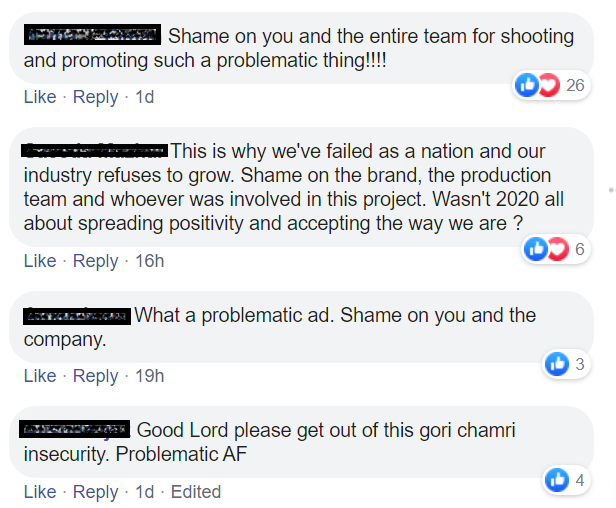 Others suggested to look at the bigger picture and work on generating better ideas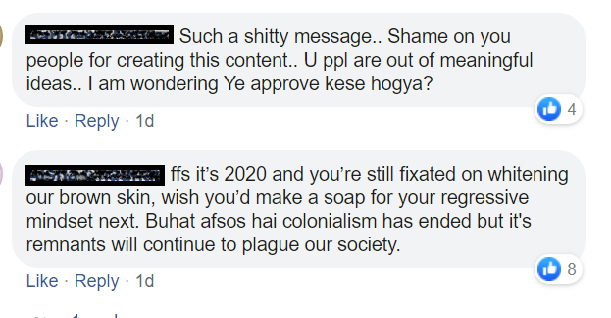 People also stated that this commercial is very problematic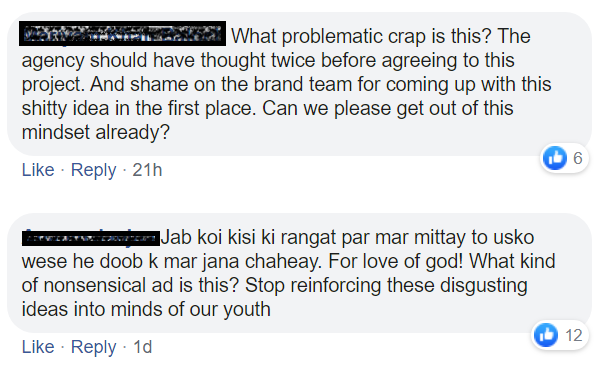 While some brands in Pakistan are striving to be inclusive and think outside the box, commercials like these are attempting to make a failed attempt to prove that women like Amna Ilyas, Beyonce, and Deepika Padukone are unattractive.
Word of advice for the brand? Think beyond the color of the skin.