Food trucks are a food lover's dream. Waiting to get your favourite food, standing outside a food truck is something out of the movies, but in reality, it's even better. The best thing about the food trucks is the constant effort the vendors put in to maintain the quality of the products. Lately, the food truck business in K-town has been budding with a lot of great reviews.
Today, we are doing a round-off of all the food trucks, which are worth paying a visit at least once.
1. Bao-Bae 
Drag your Bae to Bao-Bae and have the best-selling bao-buns in K-town. The truck is located at main Kahyaban-e-Sehar next to famous O's. Their food is fresh, delicious, yet eye-catching. From food to packaging to their marketing, everything about Bao-Bae is spot on and is one of the most beloved food trucks of the Karachities at the moment.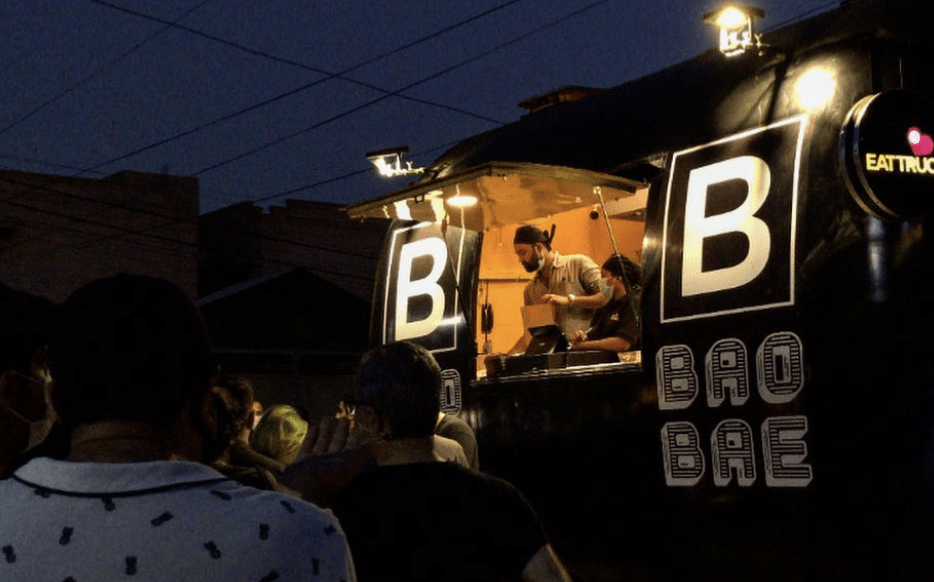 2. Bon Bistro
Bon Bistro is a food truck with a wide range of dishes on its menu. They are located at Gulshan-e-Iqbal and have got everything, be it beef, fish or chicken. From burgers to sides and fish bites, their food is getting some rave reviews. The generous quantity and the pocket-friendly prices make it a must-visit spot.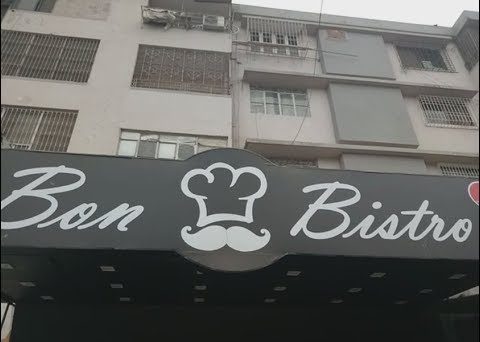 3. Street Dudes 
Tried finding those crispy Korean corn dogs in Karachi but failed? Well, look no further because this food truck has finally launched our much-awaited Korean snack in the heart of Karachi. They are located in front of the Dolmen Mall main gate. Besides Korean corn dogs, street dudes also serve excellent quality pizzas in all the basic styles, including a Detroit. Yet, we are already getting the best of both world vibes from their menu.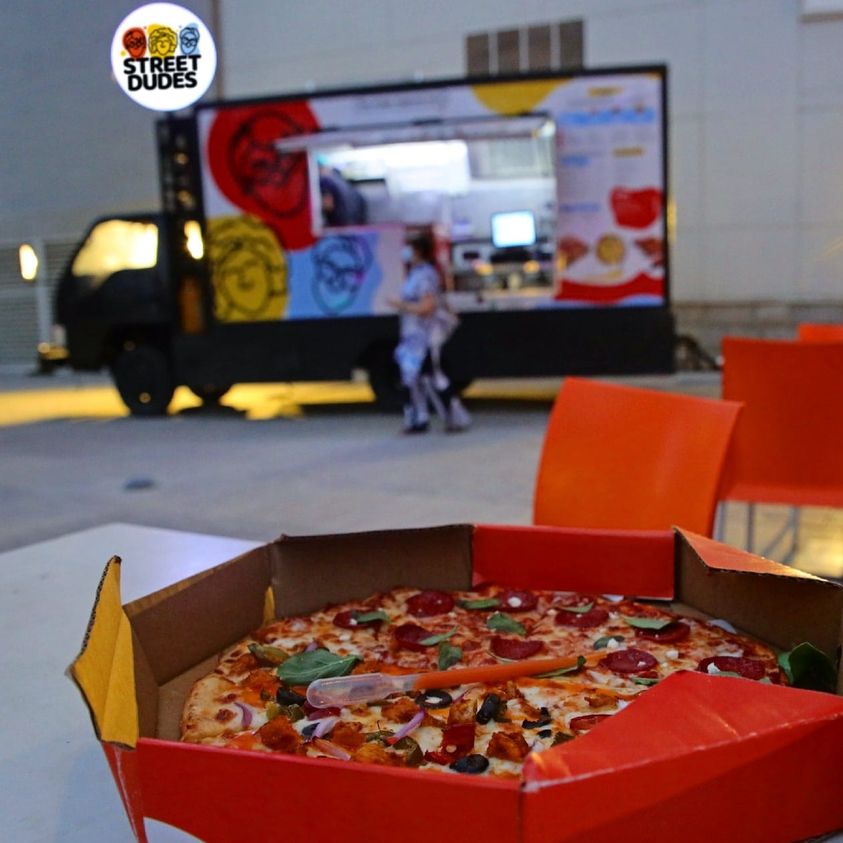 4. Snacc 
Stop by Snacc to curb those mid-day snack cravings. Stop by snacc, which is located at Gulshan-e-Iqbal Block 4. The food truck offers a whole variety of food on their menu, perfect for all age groups. Not only their big servings and pocket-friendly prices were enough to get our attention, but the catchphrase has totally sold us out.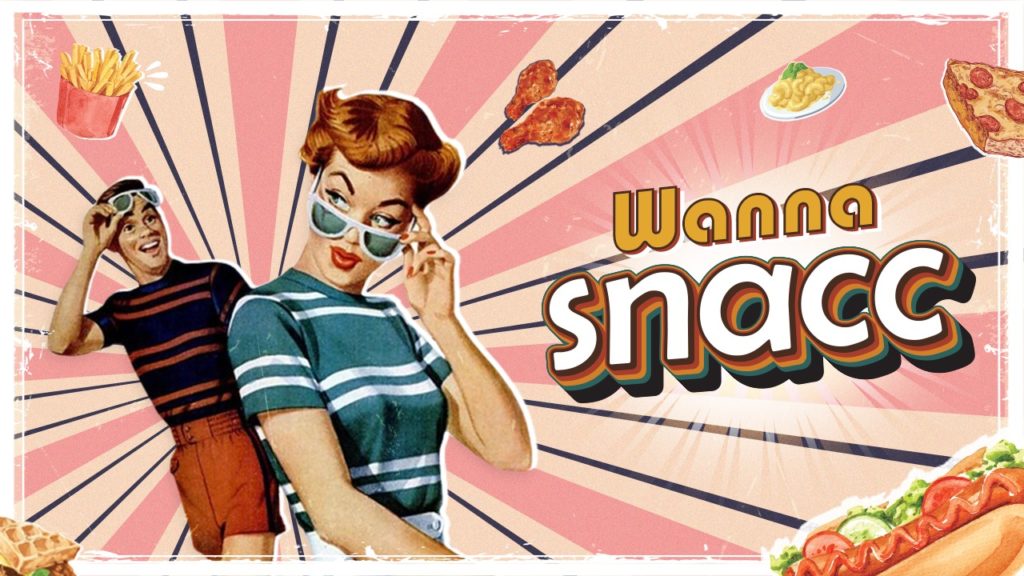 5. Street Kitchen  
The Street Kitchen was the pioneer of food trucks in Karachi. Their cart moves to places including Boat Basina and Sindhi Muslim. Their food truck offers almost all the dishes served in their restaurant on the menu. From burgers to pasta and sandwiches, everything is a must-try on their menu.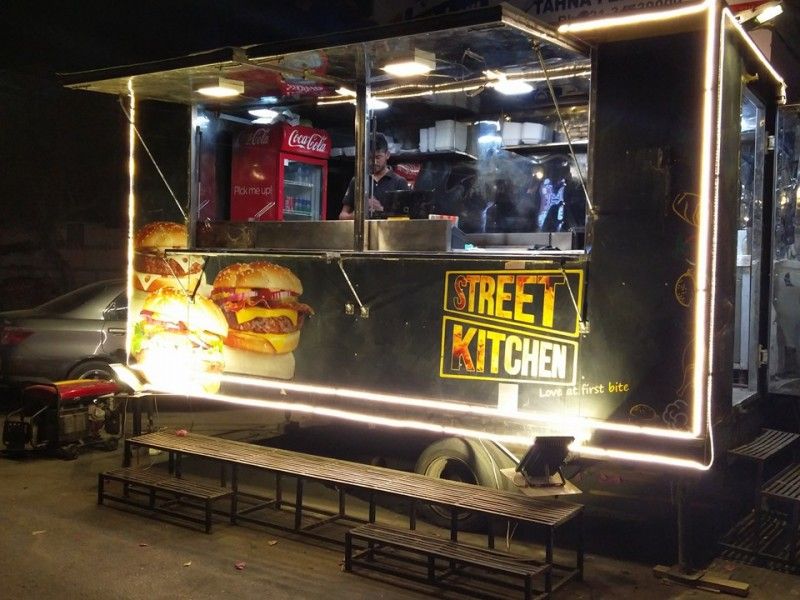 6. Samyang Korean Noodle Truck 
If you have mastered the art of ramen, then take up a challenge and try some extra hot noodles from this truck located at Sindhi Muslim. However, proceed with caution because fire!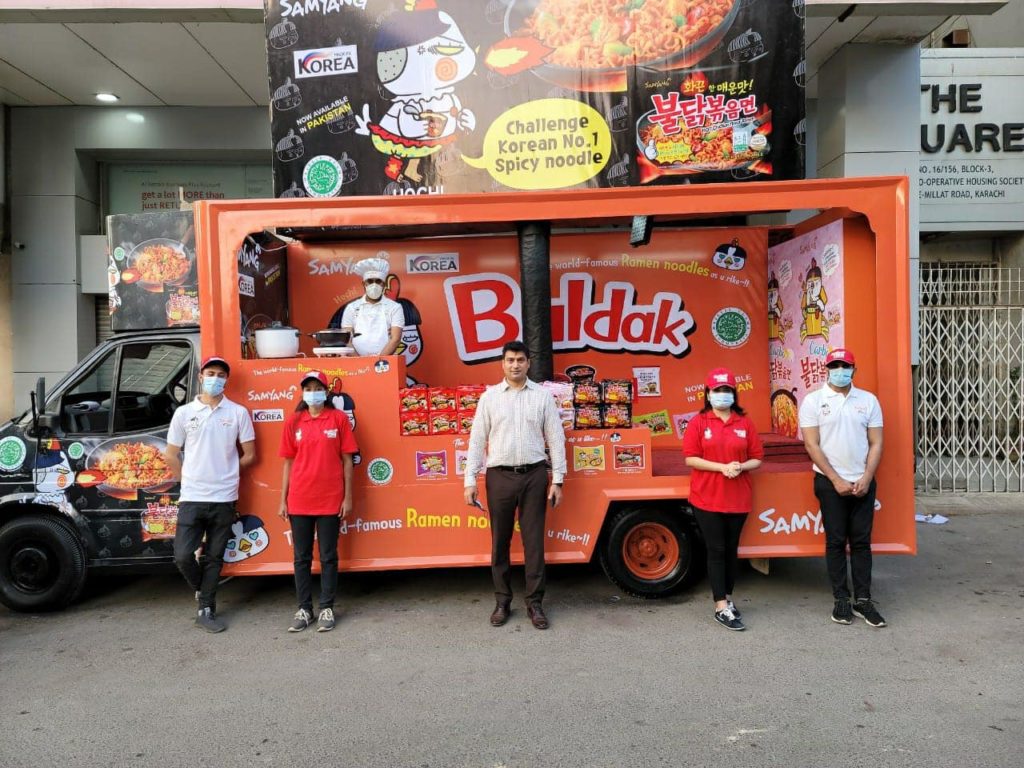 Stay tuned to Brandsynario for the latest news and updates.