Hair is an accessory that creates a big difference when worn perfectly. Good hairstyles are crucial to one's whole outfit. Leaving your hair unattended or open can make you look crude even if you are dressed up to your best. Moreover, it becomes a hell of a task to manage your hair in summers because of excessive humidity, which leads to frizz.
So, if you are tired of all of the above, take a look at these easy-to-make hairstyles. These hairstyles can be paired up with any outfit and help you look your best without using hot tools.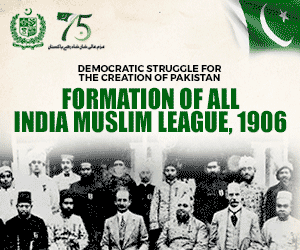 1. Braids 
Braids that include fishtail, waterfall, dutch, or French can help you look put together without investing any extra time. However, the key to mastering the braids is practice. If you know how to make a perfect braid in no time, you can save hours trying to style your hair with heated tools.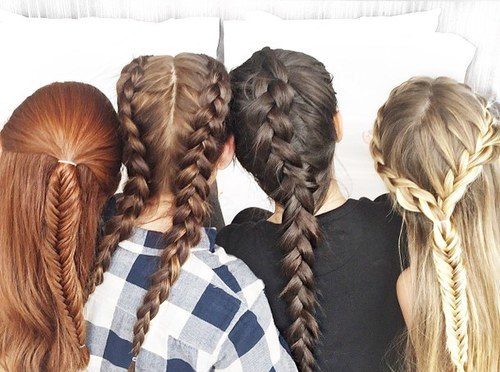 2. Messy Bun
A messy bun done right can elevate a simple look effortlessly. It can go with both casual and formal looks. However, a messy bun look needs the right amount of hair products, so make sure to do your research before trying the look.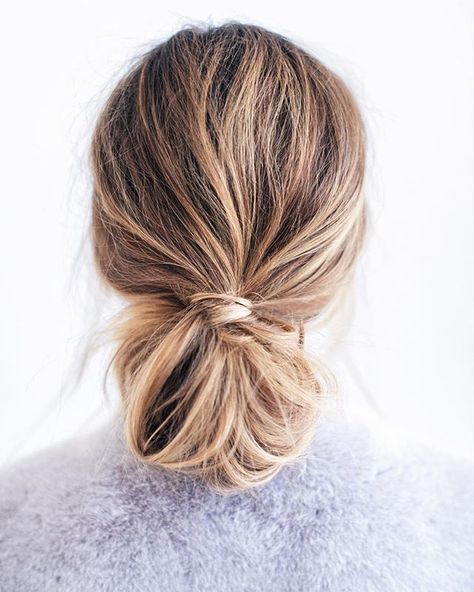 3. Claw Clips
This 90's trend has made a huge comeback, and we have the approval of Bella Hadid to flaunt the look. This effortless hairstyle is best for when you are on the go. Perfect for a girl's day brunch or a laid-back dinner. This hairstyle will keep your hair away from the face minimizing frizz.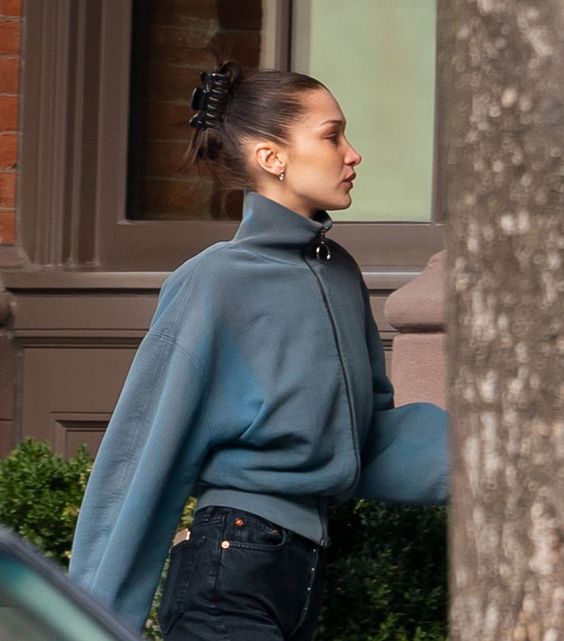 4. Scarf Surfing 
The perfect hairstyle for those days when you want to flaunt a girly vibe comprises a headscarf. Tie it on your ponytail or braid it in your hair. This look is perfect for when you want to ditch your jewelry and accessories.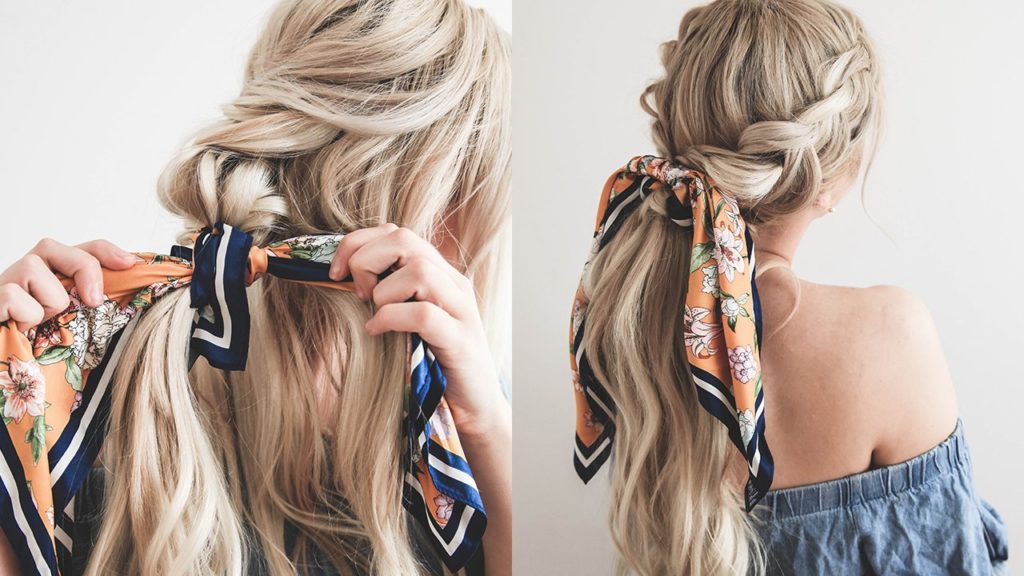 5. Half Up Half Down
If you like hair brushing against the face or do not want to tie up all the hair, this hairstyle is the perfect option for you. Just twist some strands or make a small crown braid, and you will be good to go.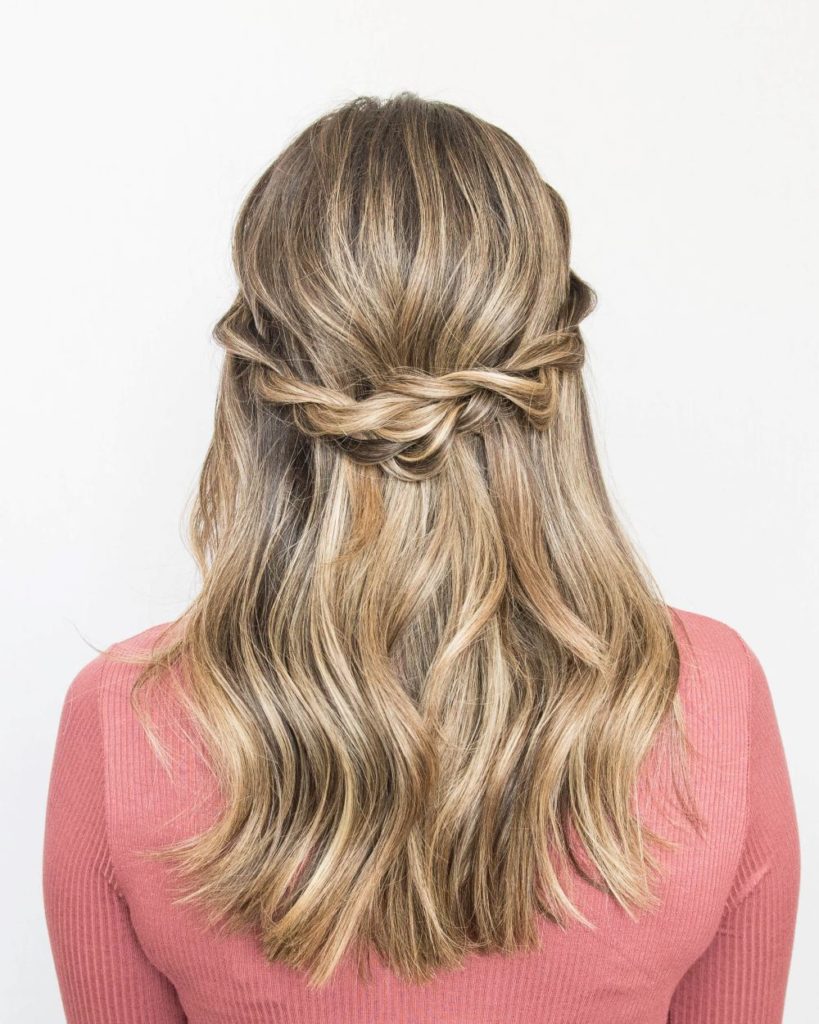 6. Pin Party 
Since hairpins are making a major comeback, stack up as much as you want because there is no such thing as too many accessories. Just line them up against the parting or be creative with shapes.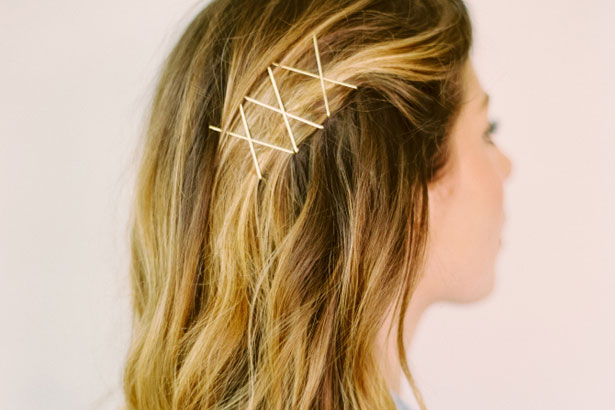 Stay tuned to Brandsynario for the latest news and updates.