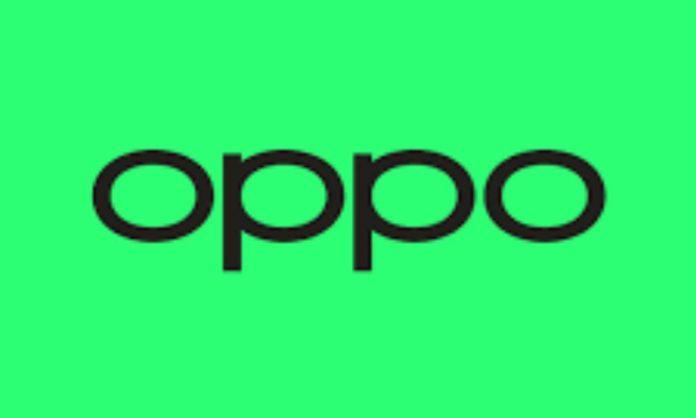 In Pakistan's Lahore on April 27, 2023, six important awards were given to OPPO's most recent operating system, ColorOS 13, today at 2023 iF Design honors. ColorOS 13 won five wins in the User Experience (UX) category for its Aquamorphic Design, Multi-Screen Connect, Smart Sidebar Suggestions, Game Assistant, and Smart Wallet, as well as one award in the App category for Clone Phone, despite competing against 11,000 entries from 56 different countries. The six awards further the growing acclaim for ColorOS 13 and OPPO's unwavering dedication to making devices that are svelte and simple to use.
Among the most important design prizes in the world is the iF Design prizes. The OPPO Find N2 Flip smartphone won an award in addition to the six accolades for ColorOS 13 in recognition of OPPO's accomplishments in creating novel and intriguing form factors.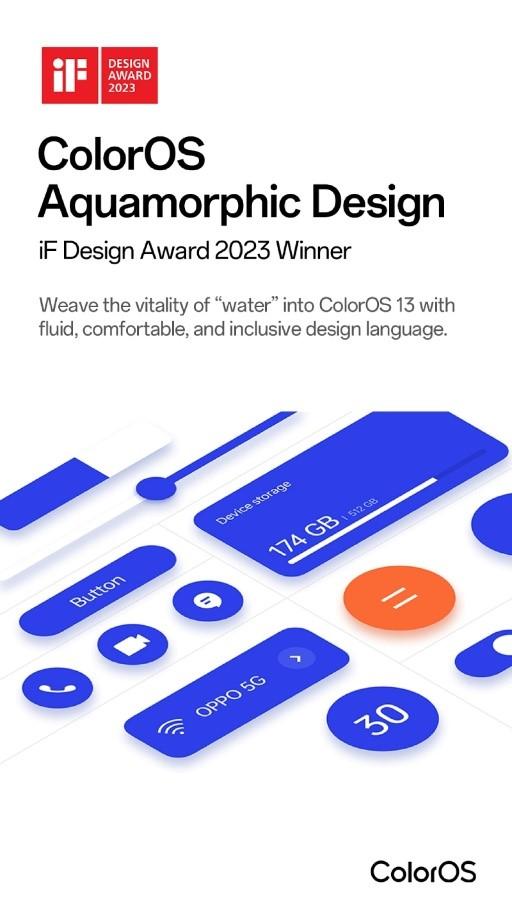 The new design idea for ColorOS, Aquamorphic Design, was much praised at this year's awards ceremony. Aquamorphic Design, which is inspired by water, seeks to offer a visually appealing and immersive experience that is both peaceful and active. A variety of modern system theme palettes, fonts, and a card-style layout with polymorphic textures form the design's foundation and improve interactions between people and technology by making them more cozy, adaptable, and thorough.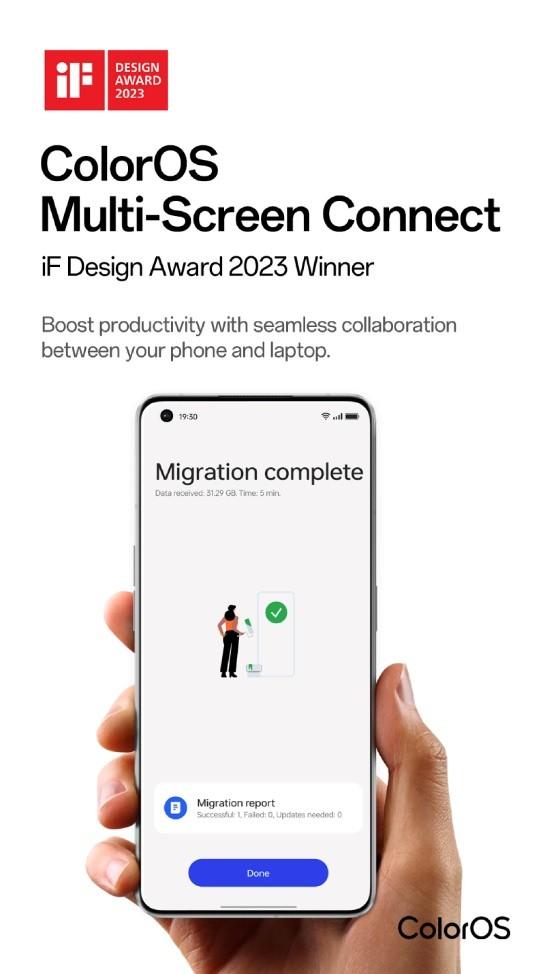 By providing seamless data transmission and manipulation across phones, PCs, and tablets, Multi-Screen Connect improves productivity and efficiency and gets beyond the constraints associated with various smart devices. Users can benefit from a more convenient experience across many screens and devices thanks to Multi-Screen Connect.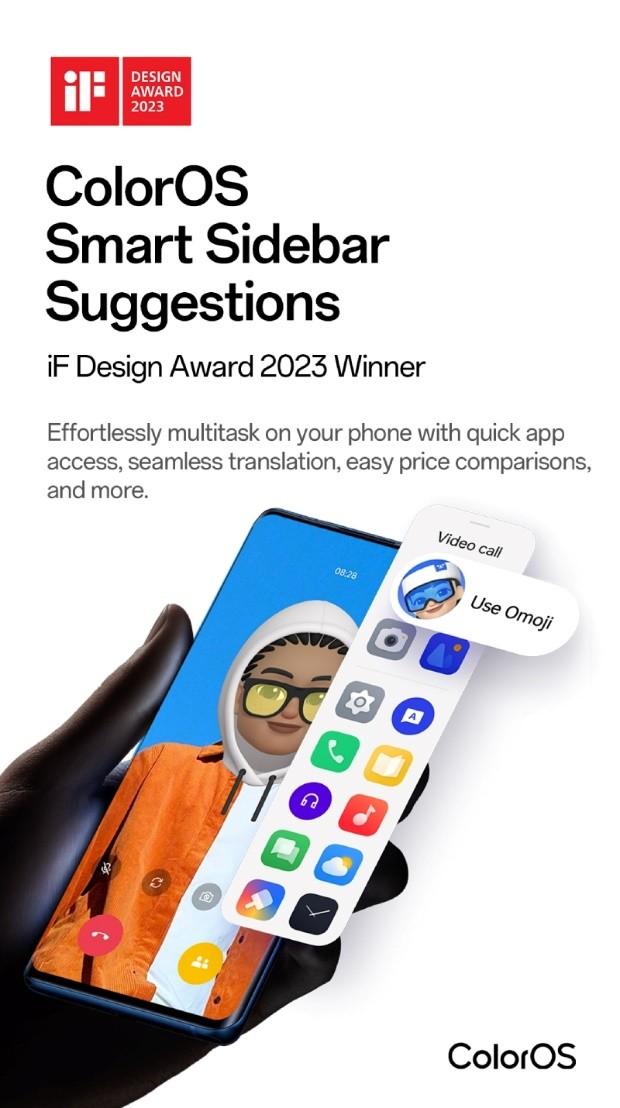 Smart Sidebar Suggestions offer quick access to a selection of smart tools from the sidebar of the phone, allowing users to easily find the tools they need to finish or improve work while reducing distractions and increasing productivity.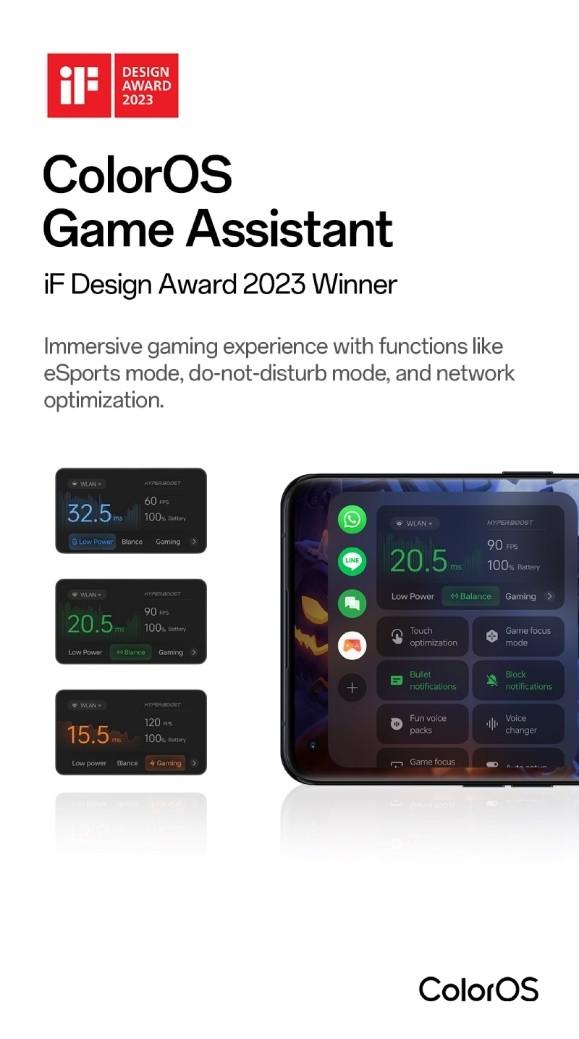 In order to improve gaming performance and offer a more immersive gaming environment and multi-sensory experience, Game Assistant optimizes network conditions and offers intuitive control gestures and multi-window support.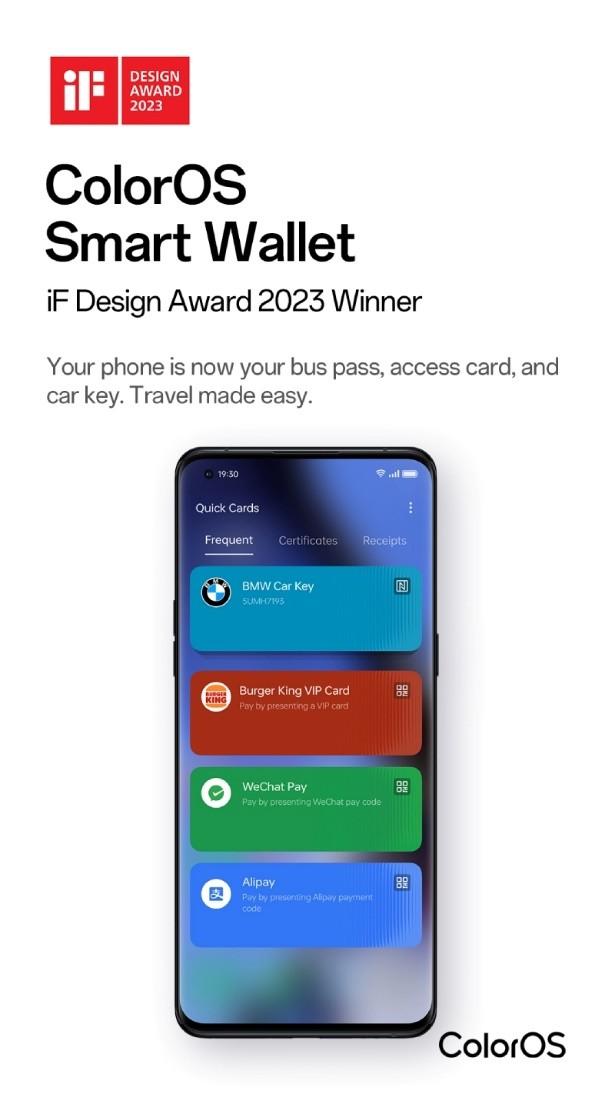 A safe and practical method of managing payments and other financial transactions is provided by the Smart Wallet. Along with secure document storage, it offers a variety of capabilities for payments, public transportation, electronic auto keys, and access cards. By eliminating the need to often unlock the phone or switch between several apps, the robust digital wallet streamlines daily operations and adds convenience.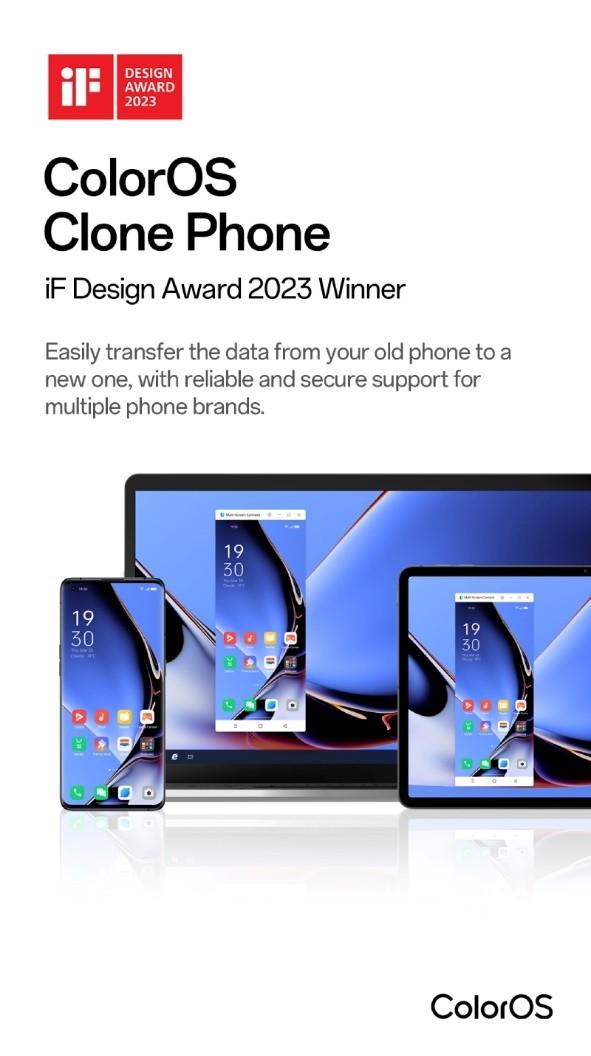 Clone Phone, the software category winner of the 2023 iF Design Award, is safe software that makes it easier to transfer data between old and new phones without the use of cables or other devices, enhancing the data migration experience while protecting user data through added security.
The most recent version of OPPO's operating system, ColorOS 13, is at present supported by a number of OPPO devices. The robust and approachable operating system has a user-friendly design and cutting-edge functionality that raise the bar for mobile devices. Moving forward, OPPO will keep creating innovative, user-centric goods and services to give users everywhere even more unmatched experiences.
Stay tuned to Brandysnario for more news and updates.