There are many scholarship opportunities for students, especially from developing or underdeveloped countries. Amongst many institutions and countries, just United States offers a number of them to Pakistani students.
Scholarships in general
But here is the thing, with the opportunities being for anyone, most men avail themselves most of them. This is not to say that men take away women's share because there is a whole cultural context behind it. In this patriarchal society, men are told to be the ones seeking education to become the bread earners. At the same time, women have to excel at home. Such thought processes lead to a lesser ratio of women applying for scholarships and even lesser getting selected.
Sister2Sister Exchange Program
So how cool is it if the scholarship program is primarily for females? The United States has announced just that. They have launched a program called Sister2Sister Exchange Program. It is fully funded for career-oriented Pakistani women who want to make it big in their careers. The program will provide them with a chance to be enrolled in the summer undergraduate programs at US universities. Alongside that, they will also be connected to the mentorship network. The network will be aiming to connect the candidates wisely to ensure better educational and career advancements.
The Sister2Sister Exchange Program plans to prepare young Pakistani women for future career opportunities in Pakistan or abroad by enabling their participation in U.S. universities' summer undergraduate programs. Moreover, the program will work towards developing mentorship programs and connecting young Pakistani women to academic and professional networks for educational and career advancement.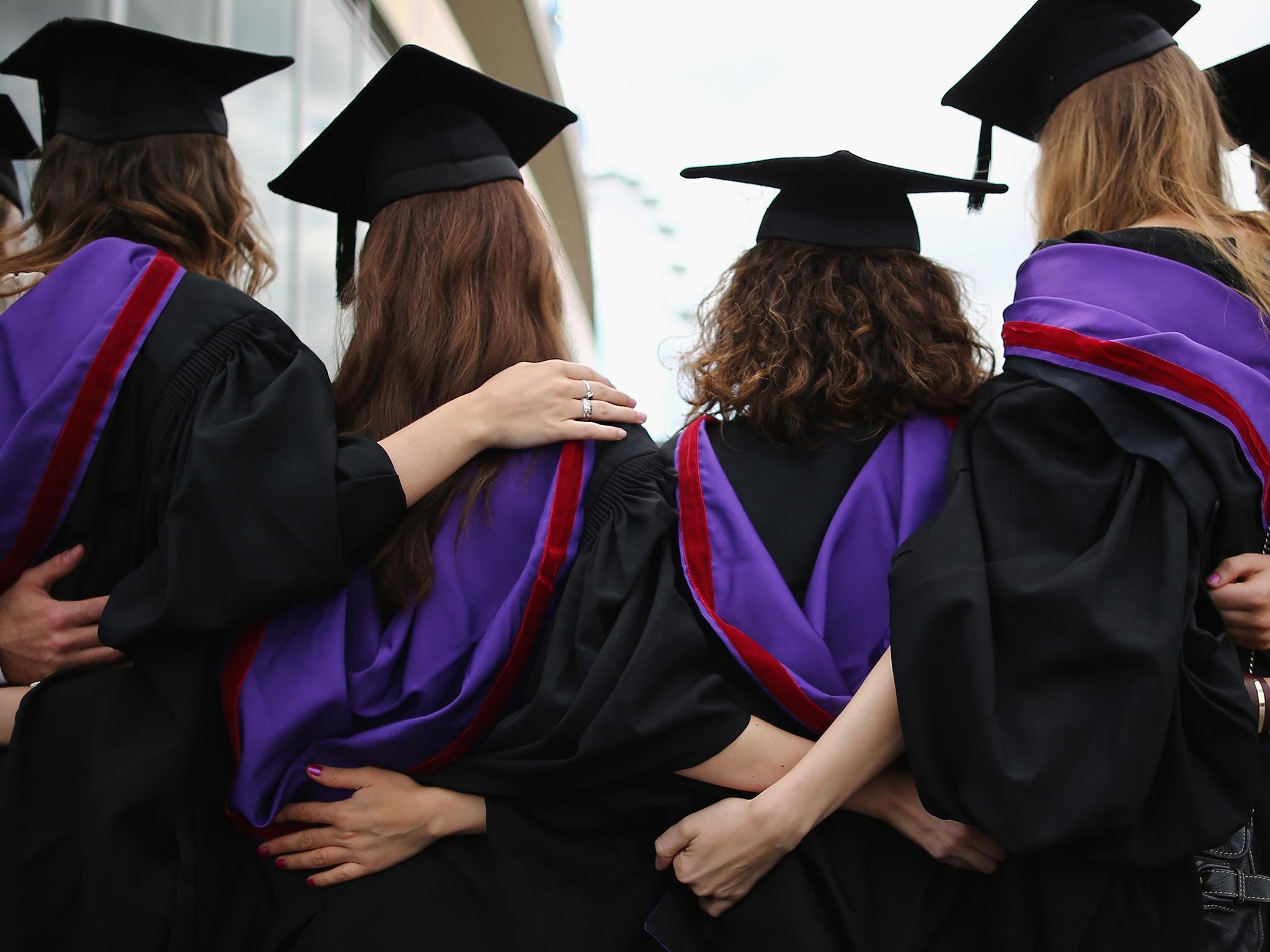 A chance for women to excel
For females to get a chance to enroll in the most prestigious universities of the US, the US Department of State will be finding the program. This initiative of SIE (Society for International Education) has assigned this program to be managed by a consortium of partners.
Let's discuss a bit of detail about this scholarship. It ranges between 12 to 50 days and will cover most of the expenses a student may incur. So, for instance, from tuition fees to return tickets and accommodation, visa, insurance, and even food. The eligible candidates are those enrolled in Bachelors or Masters programs and should have 70% marks at least in the past three academic years. That said, they cannot be below 18 or above 24. The last application date is 31st January 2021, so if you are applying, do it right away.
Some ineligibility conditions are: being in the last year of the degree program, those who have been in an exchange program before in the United States, and those who possess dual nationality.
Stay tuned to Brandsynario for the latest news and updates!