Sindh's annual budget for the coming year was presented today by the Chief Minister of Sindh, Murad Ali Shah. Here's everything major you need to know about.
Opposition Unwilling To Listen
The opposition created a ruckus in the assembly as Murad Ali Shah stood to present the budget. They chanted slogans against the Chief Minister and did their best to undermine the legitimacy of the assembly. 
Inside Sindh Assembly hall, CM Sindh @MuradAliShahPPP budget speech and opposition.#SindhBudget #Sindh pic.twitter.com/UWIJn6cXa5

— Qazi Asif (@q_Asif) June 15, 2021
However, Murad Ali Shah was armed with equipment to do what he had to. Wearing headphones to drown out the noise, he was shouting in the microphone to get the budget heard.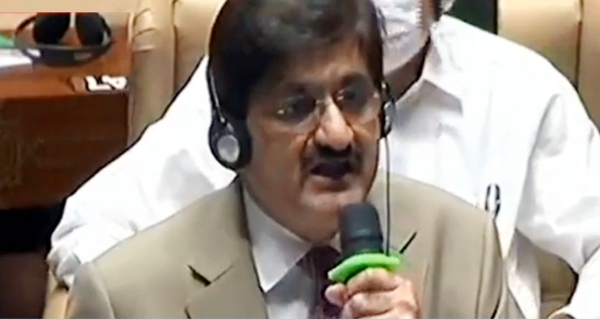 The Budget's Details
The total volume of the Sindh budget was presented to be Rs1.4 trillion.  
Murad remarked the following details:
A total of $400mn has been estimated as the total cost of Sindh Human Capital Projects.

It has been reported that no new tax will be imposed as part of the budget for year 2021-2022.

Rs105 billion has been proposed for the maintenance of law and order.

Rs172 billion has been allocated to health.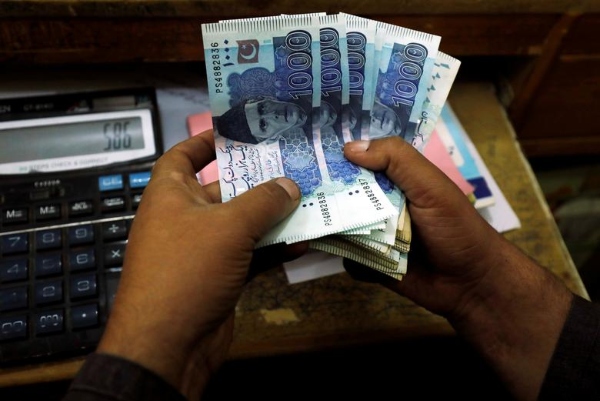 As for education, Rs215 billion is reserved for school education while Rs25 billion for college education.

Moreover, it is proposed that Rs14 billion will be allocated for public transport, Rs75 billion for local bodies and Rs53 billion for the irrigation department.

Most importantly, the Sindh Cabinet has also approved a whopping increase of 20% in the salary of government employees. The minimum wage has been revised and now set at Rs25,000 in the province.
#Sindh Cabinet has approved an increase of 20% in the salary of Govt employees & also set the minimum wage at 25,000 in the province. No new tax is being introduced by #SindhGovt #SindhBudget

— Murtaza Wahab Siddiqui (@murtazawahab1) June 15, 2021
Dealing with Coronavirus
Murad Ali Shah stressed that Sindh's budget must make space for the havoc coronavirus has wreaked on the province. He announced that the Sindh government will be allocating Rs24.72bn to counter the adverse impact of the pandemic. Moreover, Shah said that Rs18.32bn has been estimated for the purchase of medicines throughout the year. Lastly, it was also revealed that the Sindh government has allocated Rs2bn to procure PPE and PCR testing kits. 
Stay tuned to Brandsynario for the latest news and updates.