With the ongoing third wave of coronavirus, the SOP's are put in place once again. The closure of restaurants, dining, and recreational places resulted from the NCOC decision, which took place in the meeting last week. Further notifications are being released for the Eid weekend to control the number of cases. The usage of masks is the most emphasized one to combat the virus.
Now that the task forces are recruited to make sure that the public follows the guidelines. Police officers are roaming around and making sure that strict measures are being taken. The markets are closed as early as 6 pm. The office timings are reduced. The number of people in social gatherings is limited, and many guidelines are being issued every week given the situation in the country.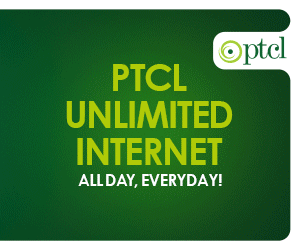 A Recent Video
Recently, a video went viral of the police officer who was distributing masks to roadside vendors. The video was shot in Tando Bago, Badin.
A police official in Tando Bago, #Badin distributing masks.#CovidHelp pic.twitter.com/gsDnCwT6yO

— Sameer Mandhro (@smendhro) April 27, 2021
This act of kindness was received well by the netizens, who gave very mixed reviews. Some of them were proud of the gesture, while some mentioned how this must be done not for the sake of views but also humanity.
Be proud of the fact that #Sindhpolice have the power to rise above any situation and deliver the best results no matter the circumstances. Excellent work!

— Jahanzaib khan kakar (@jhanzaib_kakar) April 27, 2021
Masha Allah! Video band ho janay k bad bhi ese hi masks pehnaeyn to kya hi bat hai..

— Abdullah Bin Shehzad (@ab_shehzad29) April 28, 2021
The Use of Masks
The use of facial masks is one of the most important measures to control the spread of coronavirus. The shortage of masks and sanitizers in the first wave had created many problems for people to get their hands on the necessities. Now when there is an ample supply and availability of both, we must ensure as a nation to follow all the protocols and the guidelines our government provides us. The resources of our country can not handle a massive plunge in the number of cases. It is our due responsibility to cooperate so that we can protect ourselves and those who are around us.
Stay tuned to brandsynario for the latest news and updates.