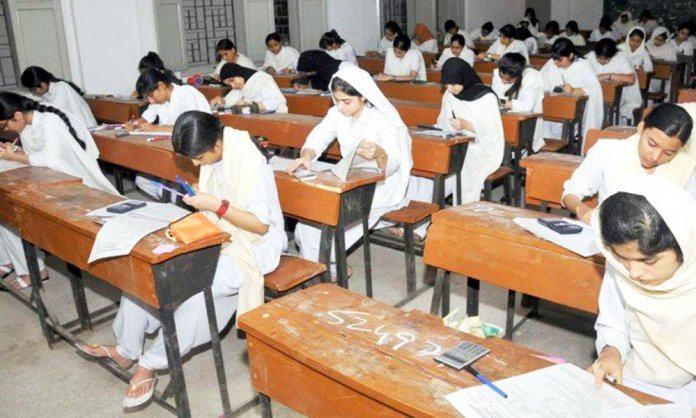 School fees have been on the rise, keeping other expenses in mind there have been a reported number of school dropouts in Pakistan when students reach higher classes. In some cases, parents have been unable to meet the fee requirements.
However, a number of children opt to leave studies in order to take on meager jobs that would help them earn and support their families.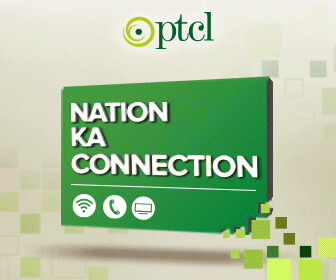 An initiative has been taken by the Sindh Education Department to promote the importance of education in the masses.
It will bear all expenses relating to registration, admission, and examinations of students enrolled in class 9 to 12 across the province.
This comes as great news for parents who have been struggling to meet school and exam fees.
The directives for this policy have been issued by the Sindh Chief Minister, Syed Murad Ali Shah.
The new policy will apply to those students that attend schools and colleges run by local councils, municipal corporations and town committees in the province.
Previously the Education minister for Sindh, Jam Mehtab Hussain Dahar had talked about the reasons for waiving off admission fees of college students in government-run colleges was to increase the number of students. He also spoke about the deceptive ways in which some college staff are able to mint money off students in the pretext of admission fees and additional charges.
The new policy aims to promote secondary and higher secondary education in Sindh.
Have anything to add to the story? Let us know in the comments below.