Sindh Textbook Board Chairman, Agha Sohail, has announced a game-changing move to combat the circulation of counterfeit books in the market. Introducing QR code security, the board aims to distinguish between genuine and fake textbooks.
In his statement, Chairman Agha Sohail highlighted the prevalence of "fake" books in the market. Thus, emphasizing the need for a reliable system to differentiate between real and counterfeit copies. Introducing QR codes on 9th and 10th-grade textbooks in the province will address this concern.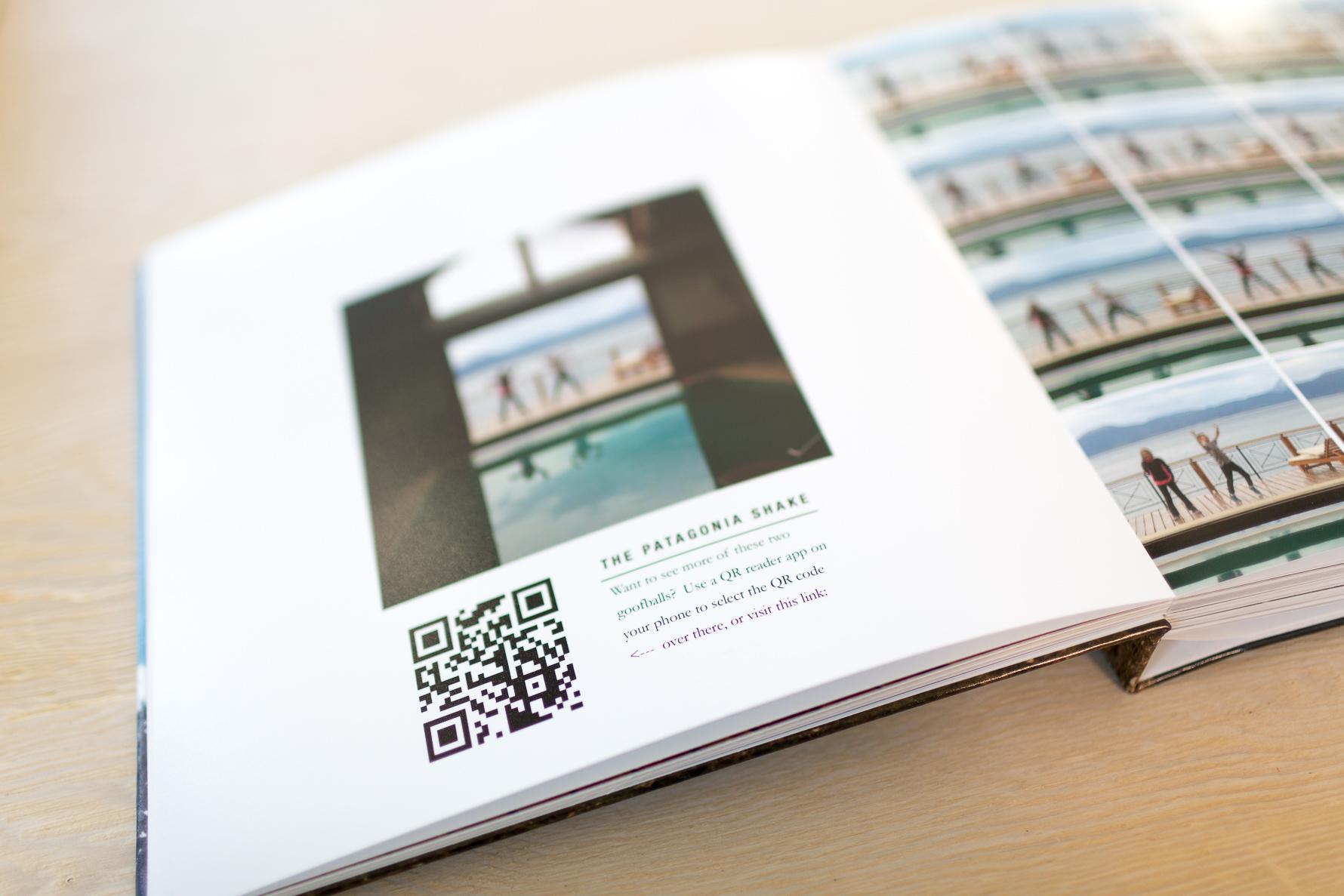 The QR code facility will provide students and parents with a convenient way to verify the authenticity of the books. By scanning the QR code using a mobile device, users will be able to access important information confirming the book's legitimacy.
Furthermore, the textbooks will also feature unique serial numbers embedded within the QR code. This additional layer of security ensures that each book is uniquely identifiable, further enhancing the authentication process.
QR codes have become increasingly common in consumer advertising, enabling quick and seamless access to information. By leveraging this technology in the education sector, Sindh Textbook Board aims to streamline the verification process. This eliminates the need for manual input. As a result, students are provided with reliable educational resources.
The introduction of QR code security marks a significant step forward in the fight against counterfeit textbooks. Sindh Textbook Board's commitment to quality education is reflected in their proactive efforts to ensure students have access to genuine and reliable learning resources. Through the power of technology, Sindh is setting a new standard in educational integrity and fostering a supportive environment for the pursuit of knowledge.
What do you think of this initiative? Let us know in the comments below.
Stay tuned to Brandsynario for more news and updates.