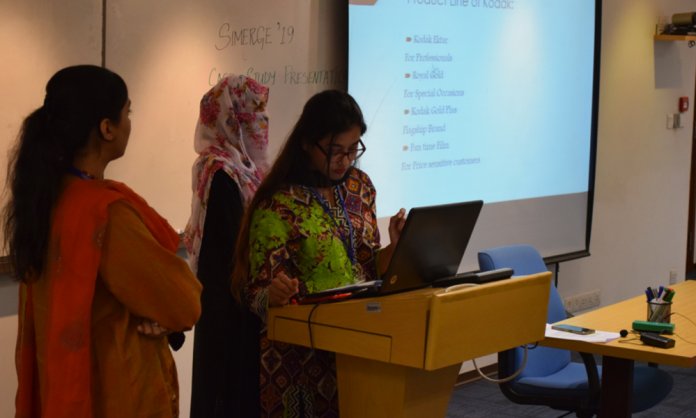 The Karachi School of Business and Leadership (KSBL) brought together university students from across Pakistan for the avant-garde case study and business simulation game- SIMERGE 2019.
Since the last five years, the leading institute is organizing its 3-day inter-university flagship competition that challenges the knowledge of students in four acumens: HR, Marketing, Finance, and Supply Chain.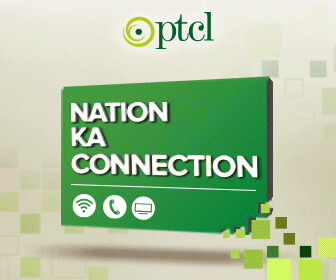 Its main goal is to establish a platform where students can practically apply what they learn within the walls of a classroom. With real-life business scenarios, the competition evaluates the students as they generate profitable and sustainable business solutions.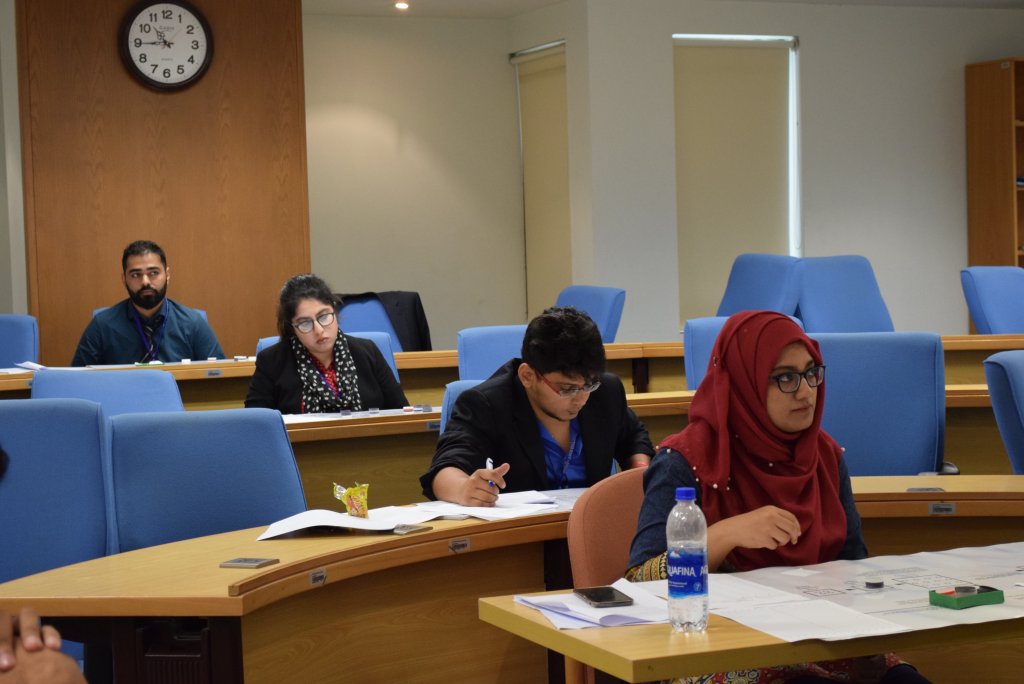 This year KSBL's students went an extra mile to make this event a success story!
The event started on Friday 12th April and culminated on Sunday 14th April. A total of 12 teams from different universities participated and engaged in rigorous learning. The cut-throat competition kick-started with participants being given industry challenges with gruelling case studies to crack.
Brainstorming, problem-solving, real-time simulations and case presentations formed the core of this competition.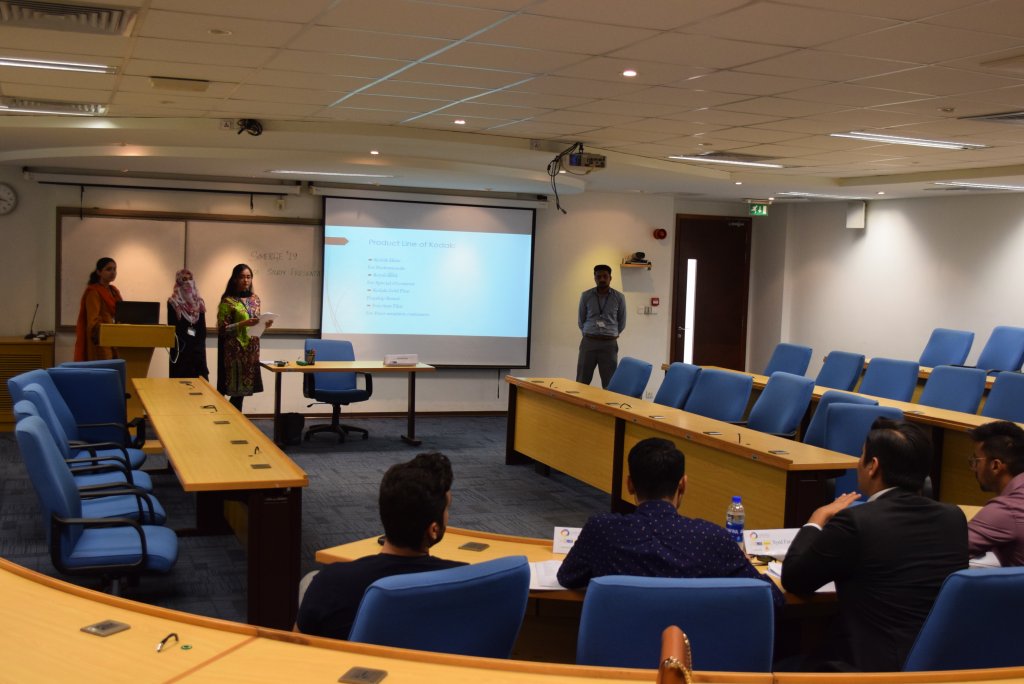 KSBL invited some highly esteemed professionals from different organisations to be the judges.
Their expertise in relevant fields and exposure to the corporate world helped in the impeccable evaluation of students.
A whopping reward of PKR 150,000 was awarded to the top three winning teams.
A Night of Hilarity with Karachi Vynz and musical evening with Asim Azhar
In order to keep the students entertained, SiMERGE invited Karachi Vynz on day 1 and the popular YouTubers kept the crowd roaring with laughter all night long.
But it was with Kashmir the Band and Asim Azhar's concert on Day 2 that the audience was left mesmerised. Their power-packed performances took the night to a scintillating musical high.
Networking Dinner Was the Highlight of the event
Networking Dinner marked the end of SiMERGE '19.

Influential people from different organisations were invited to interact with the participants. The event  provided a great opportunity to the young future leaders of Pakistan to network with corporate celebrities.