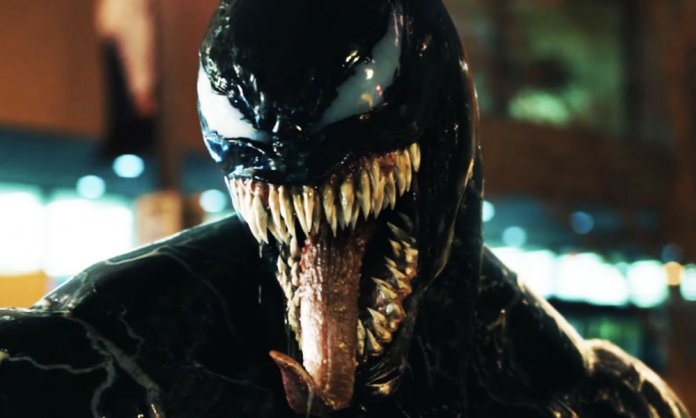 Sony has plans to gain greater traction in the superhero universe. Following the release of "Venom" next October, the studio is considering two further films featuring two more characters from the Spider-Man franchise, Silver Sable and Black Cat.
In the runup to the release of the much-awaited film about Spider-Man's arch-enemy, "Venom," with Tom Hardy and Michelle Williams, Sony is already evaluating further Spider-Man universe projects. In June, previously announced plans for a single film that would feature Silver Sable, a war criminal-hunting mercenary and Black Cat, a catsuited burglar, were scrapped. Instead the studio intends to give each of the characters a standalone movie.
Female figures in the world of superheroes
"We believe Black Cat is enough of her own character with a great backstory and a canon of material to draw from to justify her own film", said Sanford Panitch, president of Columbia Pictures. Whether Gina Prince-Bythewood ("The Secret Life of Bees") will stay on as director is unclear, but it is likely that she will continue to be associated with the project as a producer. Sony has stated that the project will be helmed by a woman director.
Sony is also preparing a film dedicated to Silk a.k.a. Cindy Moon, an American-Korean superheroine. As Panitch pointed out, "Spider-Man connects to a lot of the characters. There are villains, heroes, and antiheroes, and a lot are female characters, many of whom are bona fide, fully dimensionalized, and utterly unique."
Sony looks to the future
In the wake of Disney's purchase of Fox, which owns the rights to the "Avengers" and "X-Men" franchises, Sony is the only studio other than Disney to retain rights to characters in the Marvel Universe, an advantage which it intends to build upon with the development of several franchises.
The first of these is "Venom," starring Tom Hardy in the title role, which is due for release in the United States on October 5. Jared Leto will also join the Marvel Universe in another Sony film, "Morbius," to be directed by Daniel Espinosa.
In 2017, Sony collaborated with Marvel Studios on "Spider-Man: Homecoming," with Marvel acting as a producer. Thereafter Spider-Man appeared in "Avengers: Infinity War" and "Captain America: Civil War".
Sony is thus not opposed to allowing its characters appear in Disney movies if those owned by Disney can cameo in Sony productions — a further feature of Sony's strategy for long-term gains in the superhero universe.