Capturing stunning photos has become a hallmark of the best phones in 2023, as top brands like Apple, Google, and Samsung compete to deliver exceptional camera experiences. However, it's not just about more lenses and megapixels; the real magic lies in larger image sensors and AI-powered computational photography.
Join us as we explore the extraordinary camera capabilities of the iPhone 14 Pro, Pixel 7 Pro, and the Samsung Galaxy S23 Ultra, setting new standards for smartphone photography, including incredible zoom shots that redefine what's possible from a phone.
1. Apple iPhone 14 Pro & Pro Max
The iPhone 14 Pro boasts an exceptional camera system, making it a serious pocketable powerhouse for photographers. Despite its thickness, its relatively compact design packs ample camera and processing prowess, making it an enticing choice. With a main 48-megapixel sensor, it captures stunning images with crisp details and natural colors. The wide-angle lens excels in low-light conditions, delivering bright and clear night photos.
Though its 3x zoom lens falls short of rivals, it still enables captivating landscape compositions. Video skills are superb, featuring rock-solid image stabilization, 4K resolutions, and Apple ProRes support for professional-grade footage editing in software like Adobe Premiere. The iPhone 14 Pro's camera system truly shines, offering unparalleled versatility and stunning results for photography and videography enthusiasts alike. This earns it the title of the best overall phone camera system.
Rear cameras:
48MP (f/1.8) main with 2x optical zoom, 12MP (f/2.2) ultrawide, 12MP (f/2.8) telephoto with 3x optical zoom
Front camera:
12MP (f/1.9)
2. Samsung Galaxy S23 Ultra
The Samsung Galaxy S23 Ultra stands out with its highest resolution camera, making it the best phone for zoom. The phone's elegant and minimal design has been enhanced this year, drawing accolades. Samsung's camera improvements include an impressive 200-megapixel resolution, surpassing its predecessor's 108 megapixels. The color tones and dynamic range have been refined to deliver breathtaking photos.
Notably, the 10x optical zoom remains, ensuring incredible zoom capabilities. Further, the Galaxy S23 Ultra boasts a new Qualcomm Snapdragon 8 Gen 2 processor, specially optimized for Samsung phones, resulting in faster performance than the Galaxy S22 Ultra. This phone is a true contender, offering top-notch photography features and powerful performance to elevate the smartphone experience.
Rear cameras:
200MP main, 12MP ultrawide, 10MP telephoto (3x zoom), 10MP telephoto (10x zoom)
OIS: Yes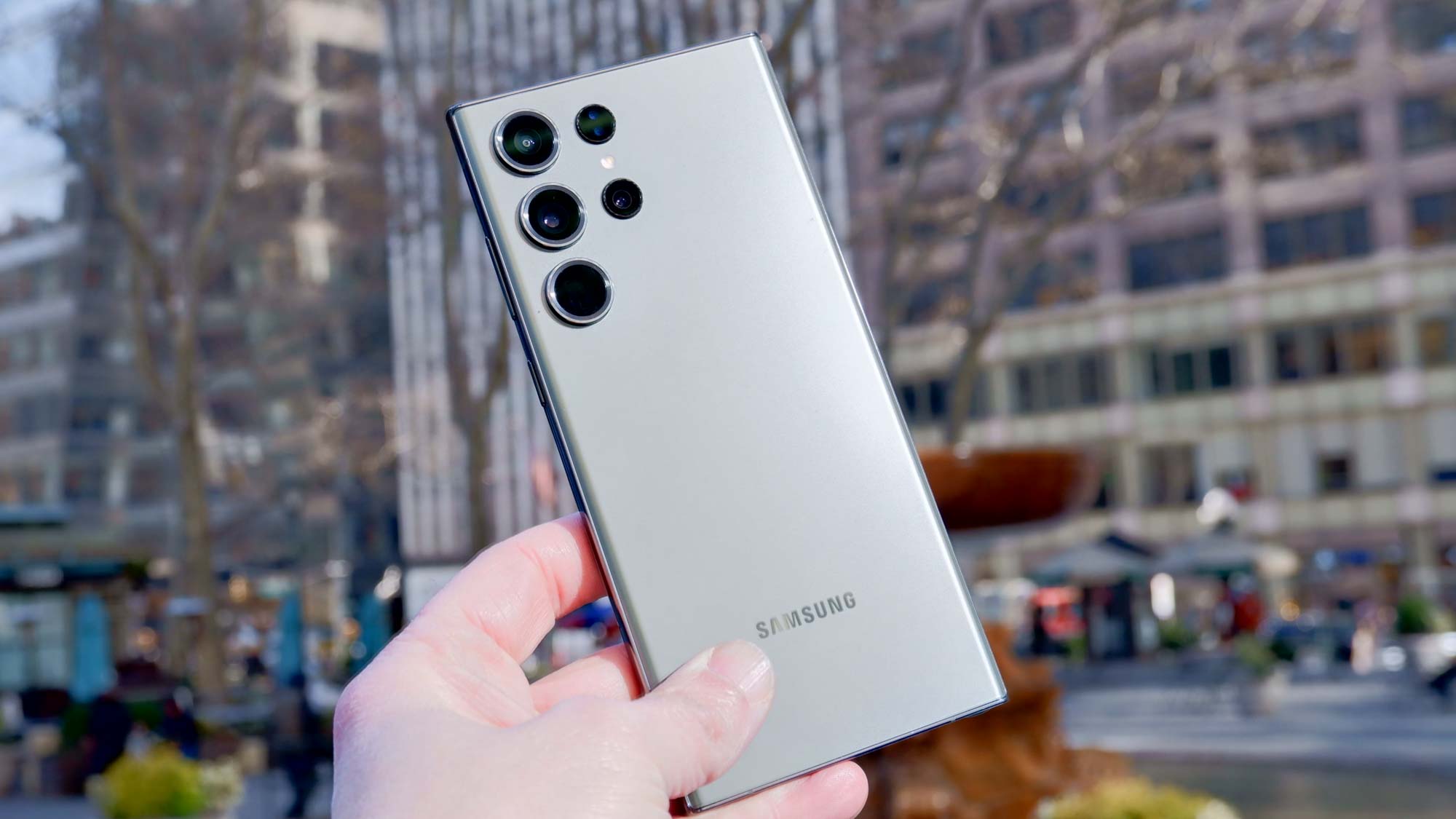 3. Google Pixel 7 Pro
The Pixel 7 Pro stands as the best phone camera for photos, offering an unbeatable combination of price and performance. Google's sleek design and user-friendly software make it an impressive choice, but it's the camera that truly shines. With superb dynamic range and vibrant colors, its main sensor delivers stunning shots in various conditions. The 5x optical zoom provides extra reach, surpassing the capabilities of the iPhone 14 Pro. Though its night mode shots might not match the iPhone's, the Pixel 7 Pro remains an excellent camera, catering to both photography enthusiasts and those seeking to capture more artistic images.
Rear cameras:
50MP (f/1.85) main, 12MP (f/2.2) ultrawide, 48MP (f/3.5) telephoto with 5x optical zoom
Front camera:
10.8MP (f/2.2)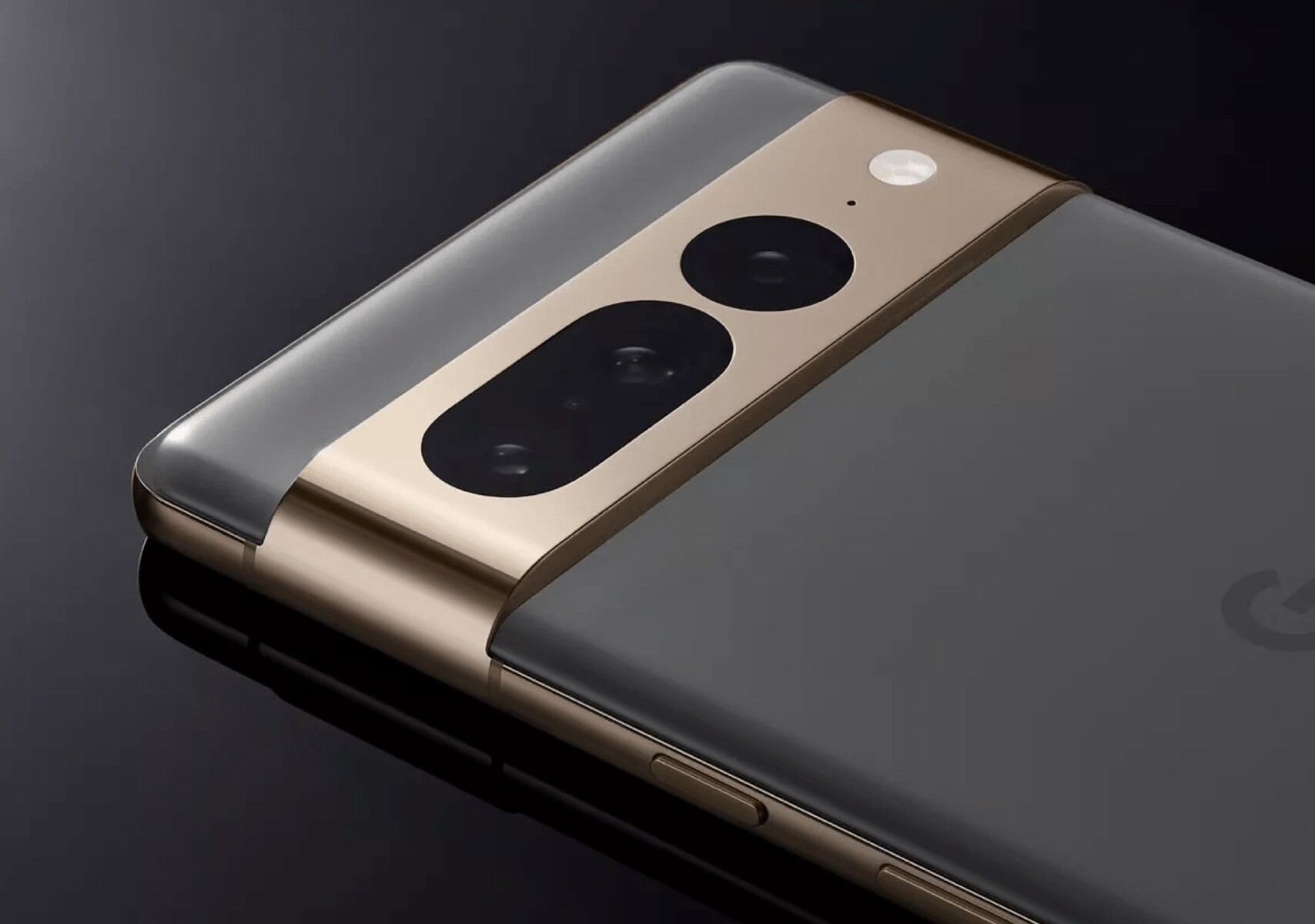 4. Huawei P60 Pro
The Huawei P60 Pro boasts exceptional camera performance, making it an ideal choice for capturing all types of pictures and videos in any lighting condition. Its outstanding low-light capabilities freeze motion effortlessly, and it delivers high levels of detail at all zoom ranges. While occasionally, it may render unnatural details in challenging shooting conditions, overall, it remains an amazing phone for photography and videography enthusiasts.
Rear cameras: Wide 48MP f/1.4, Ultra-Wide 13MP f/2.2, Tele 48MP, f/2.1
Front camera: 13 MP, f/2.4, (ultrawide)
OIS: Yes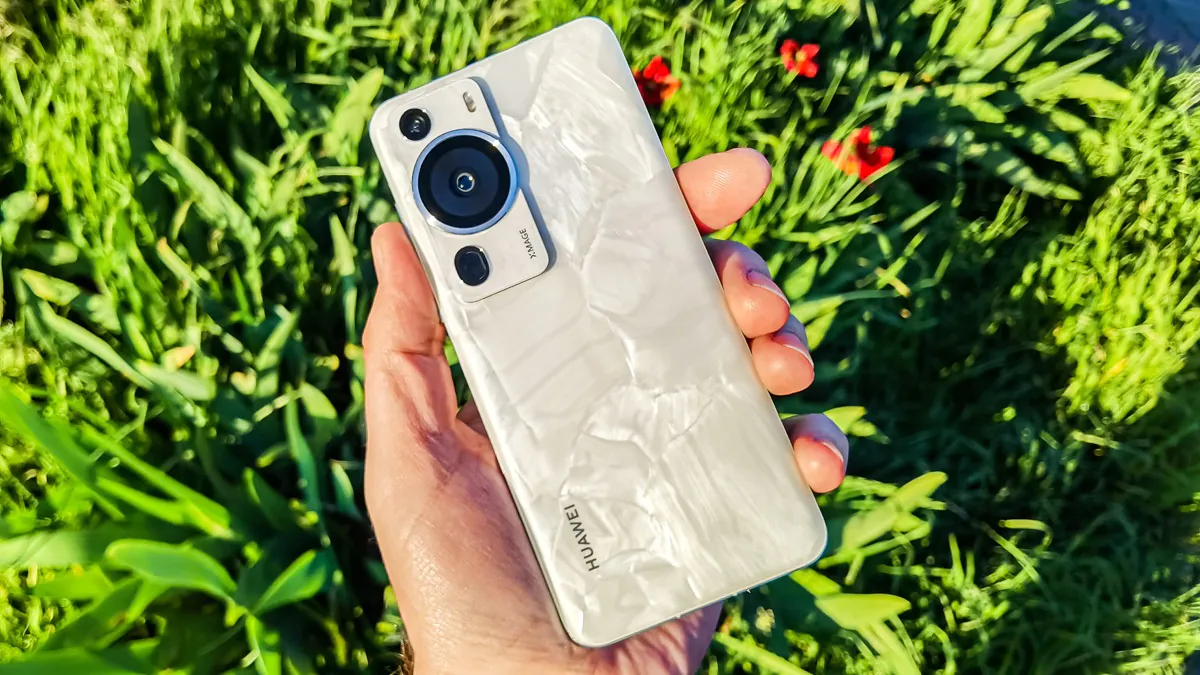 5. Oppo Find X6 Pro
The Oppo Find X6 Pro's camera is an absolute powerhouse, setting new standards for smartphone photography. With its cutting-edge technology and advanced features, this phone is a dream come true for photography enthusiasts. The main sensor delivers stunningly detailed and vibrant shots in all lighting conditions, while the impressive optical zoom capabilities allow for capturing distant subjects with remarkable clarity.
Additionally, the phone excels in low-light situations, producing noise-free images and preserving natural colors. The Oppo Find X6 Pro's camera is a true game-changer, providing an unparalleled photography experience that will leave users amazed at the level of quality and versatility it offers.
Rear cameras: Primary 50MP f/1.8, Ultra-wide 50MP  f/2.2, Tele 50MP f/2.6-aperture lens with zoom camera which offers 2.8x optical zoom, and can zoom digitally all the way up to 120x and video up to 4K resolution at 60fps
Front camera: 32MP
OIS: Yes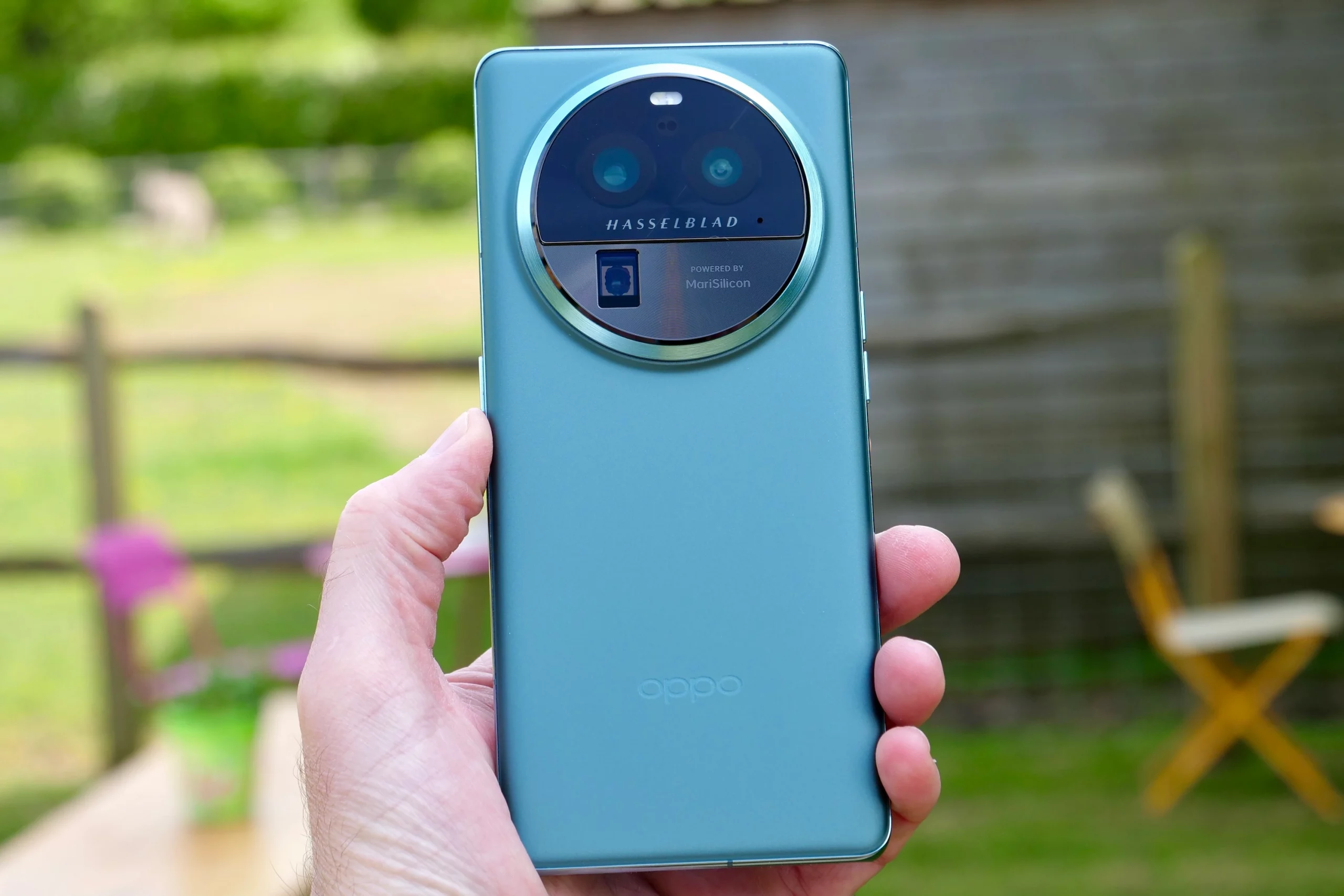 Which phone has the best camera in your opinion? Let us know in the comments below!
Read more: Phones You Can Buy In Pakistan Under Rs.30,000
Stay tuned to Brandsynario for the latest news and updates.