In Pakistan, problems regarding basic necessities have become a norm. People have become used to going on and about their lives while dealing with shortages of water, electricity, and now even gas. For the past 6 months, Pakistanis have been suffering through extreme gas shortages. Sui Southern Gas Company (SSGC) recently announced that it would lessen the hours of gas being provided in households. According to the announcement, people would get gas thrice a day during meal times, meaning people have to live without gas for the remaining 16 hours.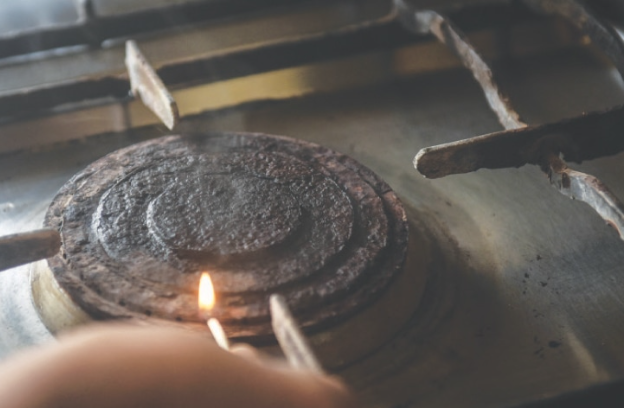 However, currently, SSGC has been contradicting its own statement. In Pakistan, complaints are being received from all over the country about low gas pressures and in some places no gas at all. From Gulshan, Jauhar, and Nazimabad to areas like DHA and Badin, in Karachi, gas has been a trouble for everyone. People from Islamabad, and Lahore and other cities have been reporting it all over the internet. Here have a look.
As a result, people have started buying gas cylinders. But with poverty on the rise, this isn't as easy and affordable as it sounds. Refilling of a 3kg cylinder now costs Rs600, a medium-sized 6kg cylinder double that, and a tall 45kg cylinder, Rs9,000. An empty new big cylinder costs Rs16,000 to 17,000 now. This is not very pocket-friendly especially when Pakistan's majority of the population is working middle class.
How it's affecting daily lives
Many mothers have complained that their children leave for school without breakfast because of no gas. Similarly, restaurant and cafe owners also complain saying that not only is this a loss for the business, but they have people coming to them for dinner because they are not able to cook at home but they also have no other option but to refuse the customers. Many people have gas geysers that also turn off because of no gas which deprives them of hot water in the winter as well.
It is safe to say that all Pakistanis are extremely frustrated because of this never-ending gas crisis. They are even more annoyed at the fact that no one pays any heed to their cries for help. When will things improve?
Any thoughts? Let us know in the comments below.
Stay tuned for Brandsynario for more news.