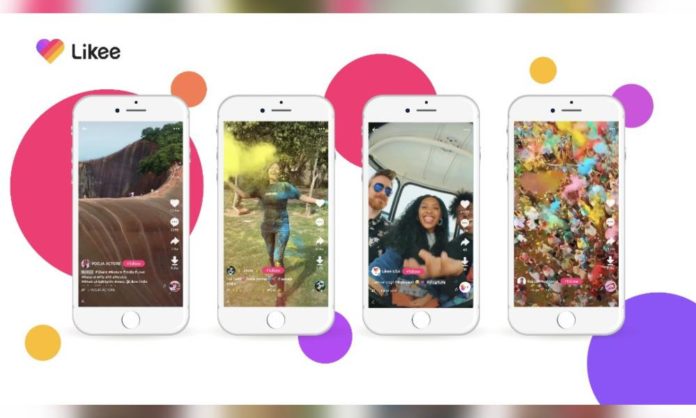 We had a chance to sit down with Likee, a Singaporean social media short-form video app. Likee as a platform is gaining traction for offering a more alternative content platform that's already popular in most of South Asia and has made its way to Pakistan. Here's what they had to say in regards to what the company is doing for content and a special focus on gaming.
The market is quite saturated with short video platforms. What is Likee doing to differentiate themselves from the competition?
At Likee, we are committed to our users and constantly looking to create opportunities to let them shine. Our objective is to empower content creators by providing them with the tools and the platform to express their creativity, build a community and facilitate meaningful connections and engagements amongst each other.
Likee makes filming easy – anyone can record and share their moments freely, which in turn, inspires real-life creativity and offers the opportunity for everyone across the world to be seen and heard. Furthermore, Likee fosters connections between people to combat loneliness, while encouraging valuable conversation among users by gamifying the viewing and interactive experience.
We believe creativity and expression are basic rights on social media. Our product features are equally available to everyone and we encourage them to showcase their talent and shine like a star.
I'm a short amount of time, Likee has established itself as the platform of choice for people to be seen and heard. It's a place where anyone can express themselves to a worldwide community and experience connection around commonalities.
What is Likee doing to attract more people in the country?
Likee constantly runs a series of in-app activities that are designed to excite and captivate our users' attention. We develop a number of seasonal and culturally relevant challenges that people can participate in. Whether it is a Ramadan challenge: where people share short videos with their families or preparing a meal; or a football challenge to celebrate significant moments during the season; or subjects related to pop culture: such as superhero movies; staycation trends, lifestyle trends and more; Likee always has a challenge for creativity.
To build upon its zeal for creativity, Likee is actively looking for content creators to offer them collaborative opportunities either with us or with our partners. Within the app itself, we have a section where our users can reach out to us directly and pitch their ideas. We do our best to reply to all of them and try as much as we can to support their creative vision and storytelling abilities.
Once selected based on selected criteria, we set them as our featured and recommended content creation stars to follow which will help them to get discovered faster and grow in a manner that has a positive impact on both themselves and their respective communities.
Can you please share details on expansion plans for Likee in Pakistan?
Likee is committed to growing within the country's content community. In fact, according to App Annie, the leading global provider of mobile data and analytics, Likee was reported as being one of the top five most downloaded apps in the Google Play Store during the first week of 2021.
For 2021, Likee intends to continue to strengthen its presence in Pakistan by focusing on providing content creators with more opportunities to be discovered, build their audience and potentially open up new opportunities for them to collaborate with creators, users and brands.
In terms of content, we want to focus on family first content – to bring families together; Short Dramas – to entertain audiences on new storytelling ability to emerge creative youth, directors, etc. and; pop culture trends – that consist of lifestyle, travel, content related to social activities; and so much more.