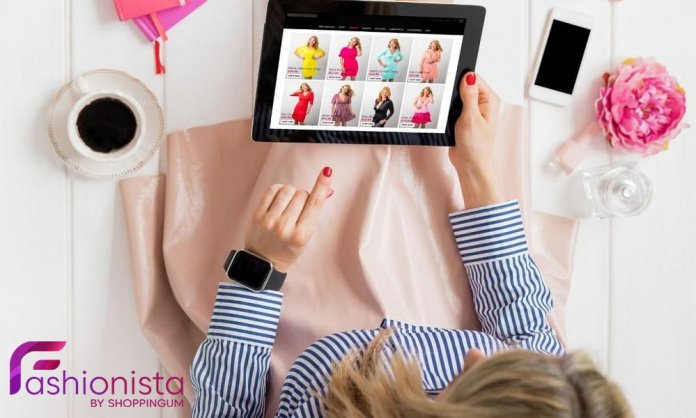 Pakistan has core values for the fashion industry because of its traditional and cultural values. Pakistani stylish and fashionable dresses have made its name not just in the fashion industry of Pakistan but across the world as well.
Pakistani dresses have known because of its exceptional contemporary classic touch of tradition and culture. The main reason of success behind the fashion industry in Pakistan is because of the splendid focus and thought of top designers. All these fashion brands mainly focus on consumers' needs and the taste of generation.
Pakistan's E-commerce growth
Internet subscribers in Pakistan are 71.71 Million broadband subscribers and 69.64 Million for mobile broadband subscribers for the last year and expected to increase more for this year 2020.
Pakistan's e-commerce industry has been estimated to PKR 210 Billion in 2020 for the total purchases revenue including the digital and COD (cash on delivery) whereas, purchases using digital channels alone is estimated to PKR 110 Billion in 2020. But this is expected to be 3x due to the Covid-19 out-break.
The textile industry of Pakistan contributes 8.5% to the GDP of Pakistan. All Pakistan's top clothing brands' online portals contribute a significant portion of it. Where these portals create ease for the customers to get their outfits from their favorite brands, but at the same time, they struggle with searching the outwear they want at the fastest and cheapest.
A leading e-commerce startup Shoppingum, launched an AI-based platform, named as Fashionista to solve most of the problems for fashion consumers. This platform used the technology at its best to bring all the top clothing and fashion brands under one roof where the user searches their desire outfits and can also visualize the exclusive discounts from top clothing brands, all at one glance.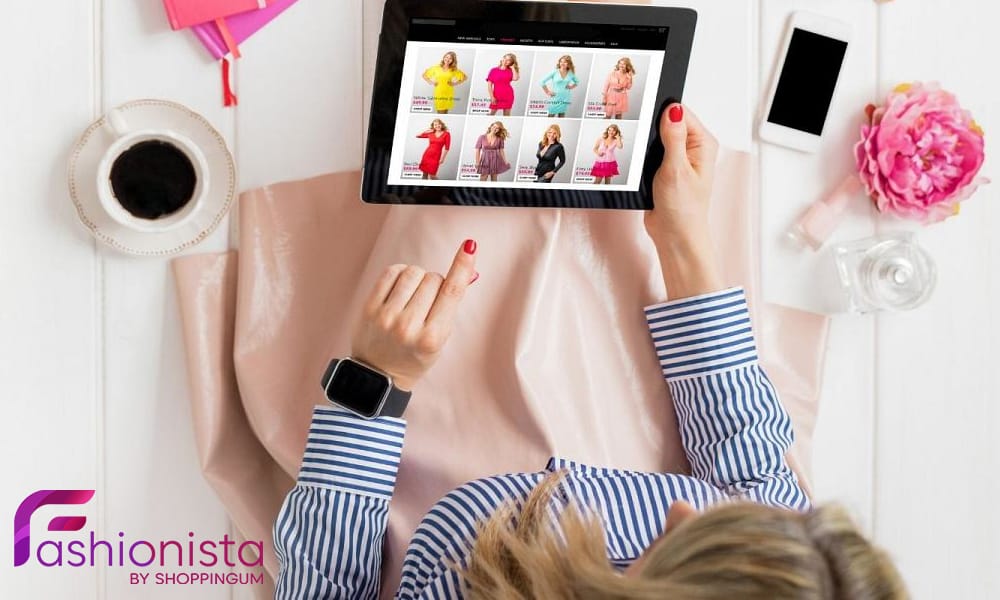 Top rated and famous fashion brands of Pakistan
Some of the top and most popular fashion brands of Pakistan, which are available on this platform include HSY: the undisputed King of the fashion industry in Pakistan, Nomi Ansari: One of the most talented fashion designers, Fahad Hussayn: Known for his traditional and cultural fashion sense a number of top-rated fashion brands.
Eye-catching clothing collection of Pakistani dresses
This platform offers you a variety of fashion trends which includes Partywear dresses, latest Eid Collection, Traditional and cultural bridal wear Collection, Both summer and winter latest collection, Latest collection of dresses for engagement several other trending collections. One can easily search all the details related to these collections by visiting topmost Fashion brands of Pakistan in a very affordable and economical price.
Pakistan is included in those growing countries, where digital marketing and ecommerce is trending and become one of the best ways to interact with the consumer. So, in this respect Fashionista is also offering all the products related to fashion, their complete detail along with price comparison on one single platform.
Trending designs of all famous fashion brands of Pakistan
Khaadi, Sapphire, Bonanza Satrangi, Gul Ahmed, Limelight, etc are included in Topmost and famous local brands, which are available on this platform, Fashionista. it is now becoming one of the biggest platforms, which is following the latest trend of fashion and is considered as the most trusted platform for consumers and buyers.
One will get a versatile quality of designs and extremely high quality of fabrics available in both traditional and cultural touch. Not just the traditional or cultural dresses but it also offers modern designs, which are unique and stylish. A number of top-rated fashion brands across Pakistan have highly recommended this platform named as fashionista.
So, Fashionista by shoppingum.com is considered as one of a robust platform, where one can easily find all the top-rated fashion products on offer.