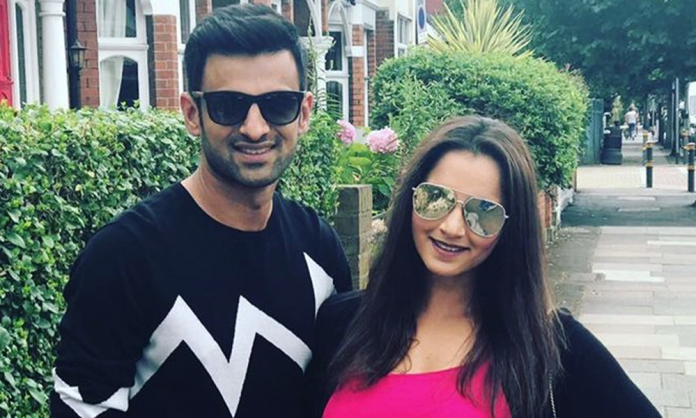 Pakistan performed of their home crowd and man was it a night to remember!
Not only did we white-wash the opposite team of Sri Lanka, we also got a chance to witness the cutest Twitter convo between Shoaib Malik, Sania Mirza, and Shabad Khan!
When Malik was announced Man of the Match, he was rewarded with a beast! Sania tweeted to her hubby soon after the match came to an end.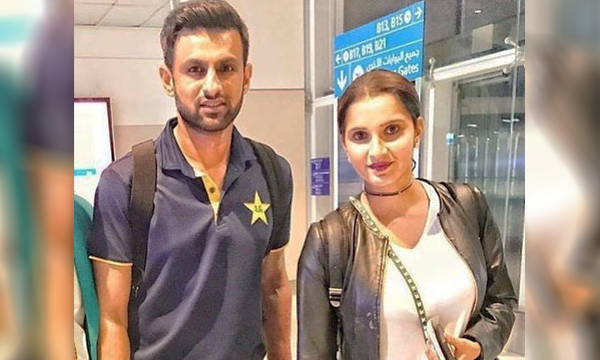 Chalen phir is pe?? 😏😂😂#MOM #Manoftheseries @realshoaibmalik pic.twitter.com/iEnkxuKJ7O

— Sania Mirza (@MirzaSania) October 29, 2017
To this, he had a sweet reply for his wifey;
Yes yes! Jaldi se ready ho jao jaan im on the way ❤️ https://t.co/QnLkPmbNGP

— Shoaib Malik (@realshoaibmalik) October 29, 2017
However, this sweet moment was short-lived after a third interfered in the couples love-life. None other than the 'Kabab Mein Haddi' Shadab Khan who took's Sania place!
Ok never mind.. I guess the seat is taken already 🤷🏽‍♀️🙄 @realshoaibmalik @76Shadabkhan 🤔 pic.twitter.com/TuAquumw5j

— Sania Mirza (@MirzaSania) October 29, 2017
Shadab then soon jumped into the conversation apologising to bhabhi for stealing her man and her ride!
Ooops. Sorry bhabi 😜 https://t.co/6Oy7UAIbTm

— Shadab Khan (@76Shadabkhan) October 29, 2017
The cute conversation has caught the sight of all Pakistani cricket fans and everyone cannot resist the urge to say… "Awwwww"!